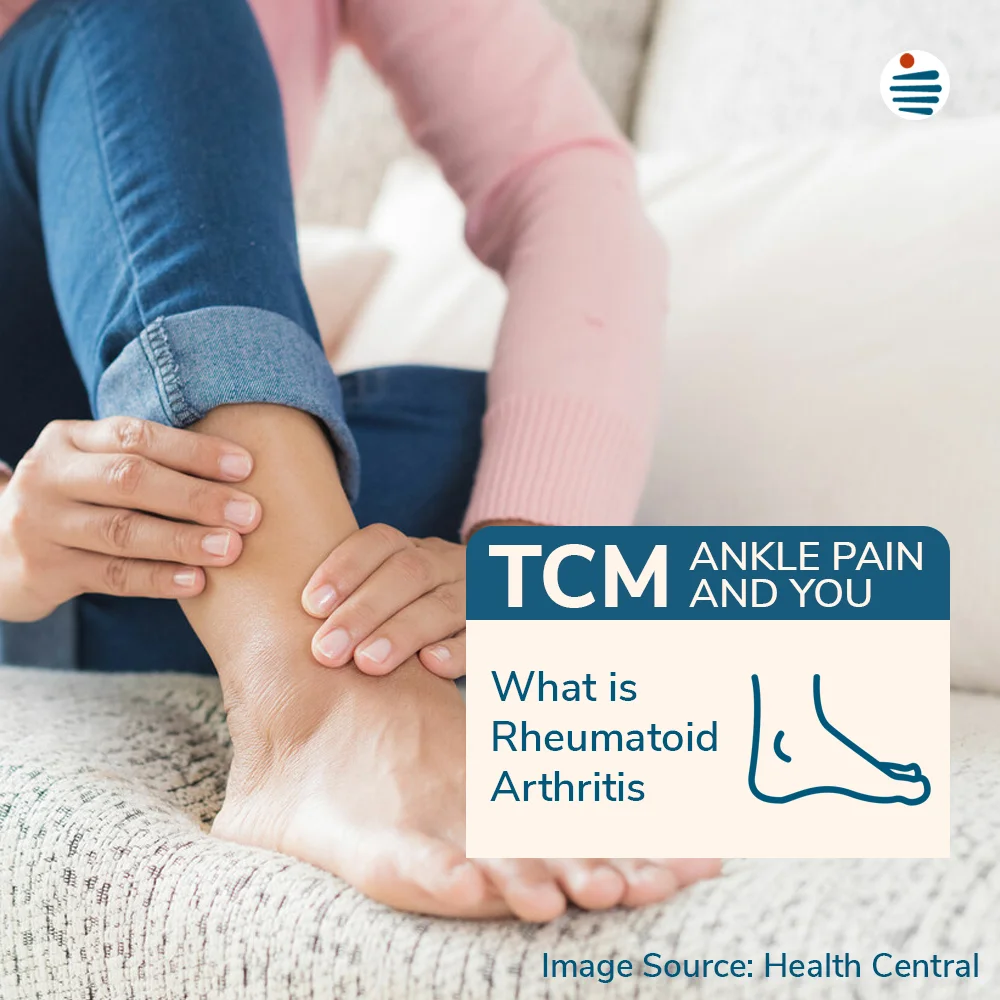 About 45,000 Singaporeans suffer from rheumatoid arthritis. Rheumatoid arthritis (RA) is viewed in Traditional Chinese Medicine (TCM) as
Read More »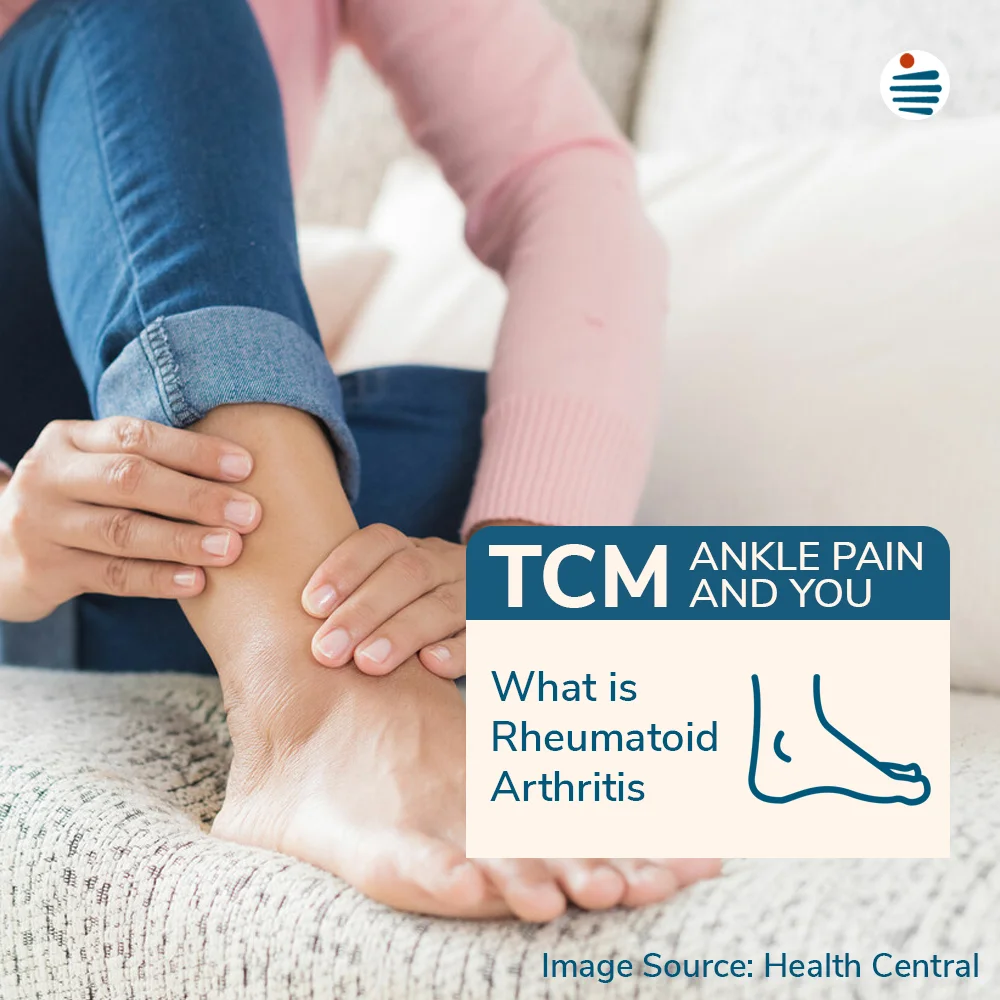 About 45,000 Singaporeans suffer from rheumatoid arthritis. Rheumatoid arthritis (RA) is viewed in Traditional Chinese Medicine (TCM) as a condition involving an …
Receive 20% off treatments and services when you make your first booking through our App
Seamless, convenient and hassle-free. Manage your healthcare appointments, stay connected with the latest wellness news, track your packages, and much more with our integrated healthcare app.

Efficient Booking
Skip the queue and cumbersome phone conversation. Scheduling an appointment with us is now a few taps away.

Be the first to receive amazing deals
Be instantly informed when we have amazing deals. Enjoy incredible savings for your long term wellness needs.

Keep track of your Progress
Manage your appointments, be reminded of upcoming ones and revisit your consultation notes from your previous sessions.

Gain Loyalty Points
Be rewarded on your health and wellness journey with us. Track and redeem your loyalty points at your fingertips.