Patient-centred Treatments with Proven Effectiveness
Chien Chi Tow is a trusted name in treating musculoskeletal pain and injuries for over 50 years. Research-based TCM leads our holistic treatments and wellness therapies.
Our journey started in 1969, when Chien Chi Tow was first founded as a martial arts institute. We observed and mastered the commonalities between the disciplines of martial arts and healing arts, allowing us to bridge the knowledge and skills of both. This paved the way for us to become one of Singapore's leading service providers of Traditional Chinese Medicine (TCM).
Till this day, we remain passionate in offering only the best of Traditional Chinese Medicine and modern wellness techniques for our customers. No matter what your healthcare needs are, you'll always be in good hands when you're here with us at Chien Chi Tow.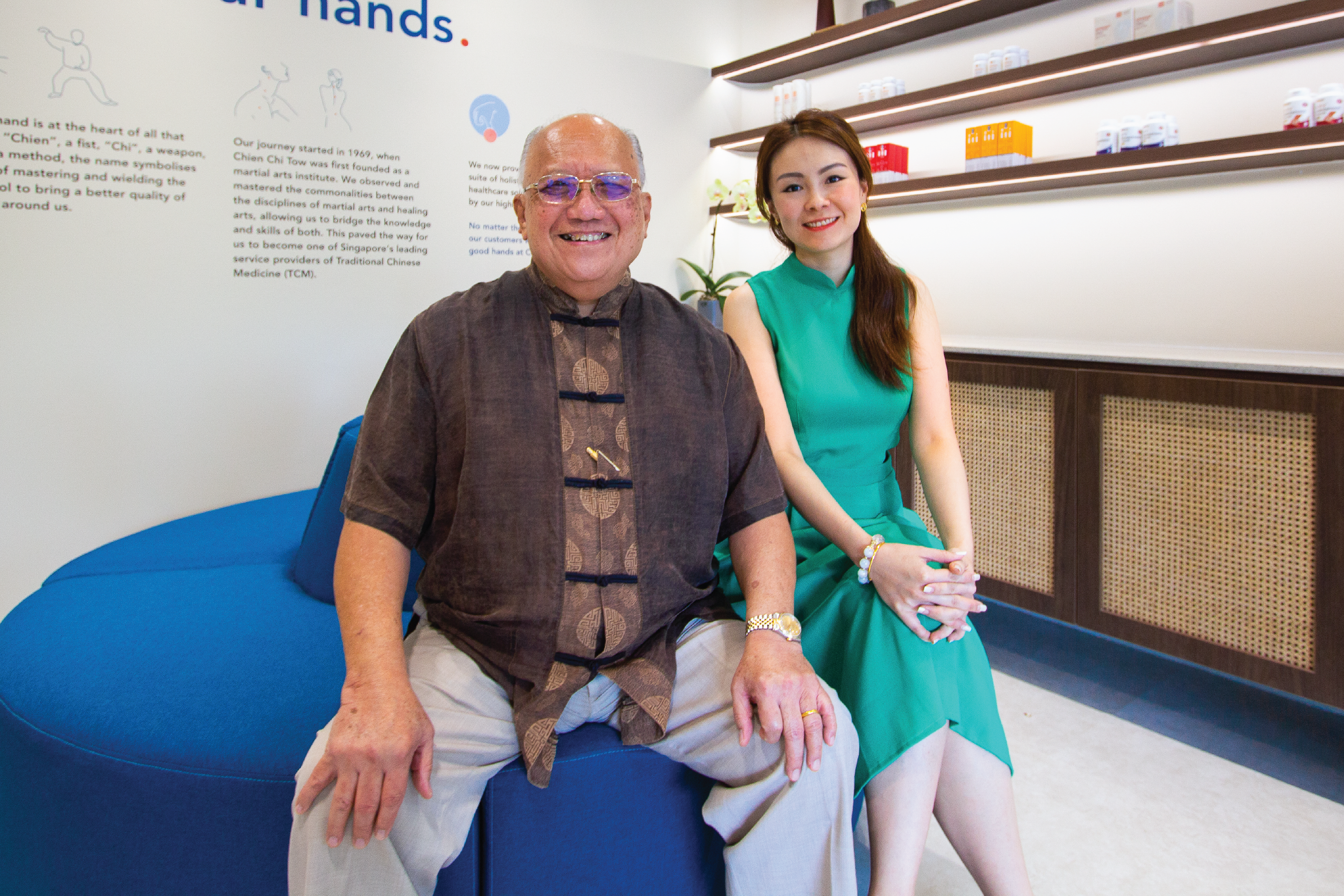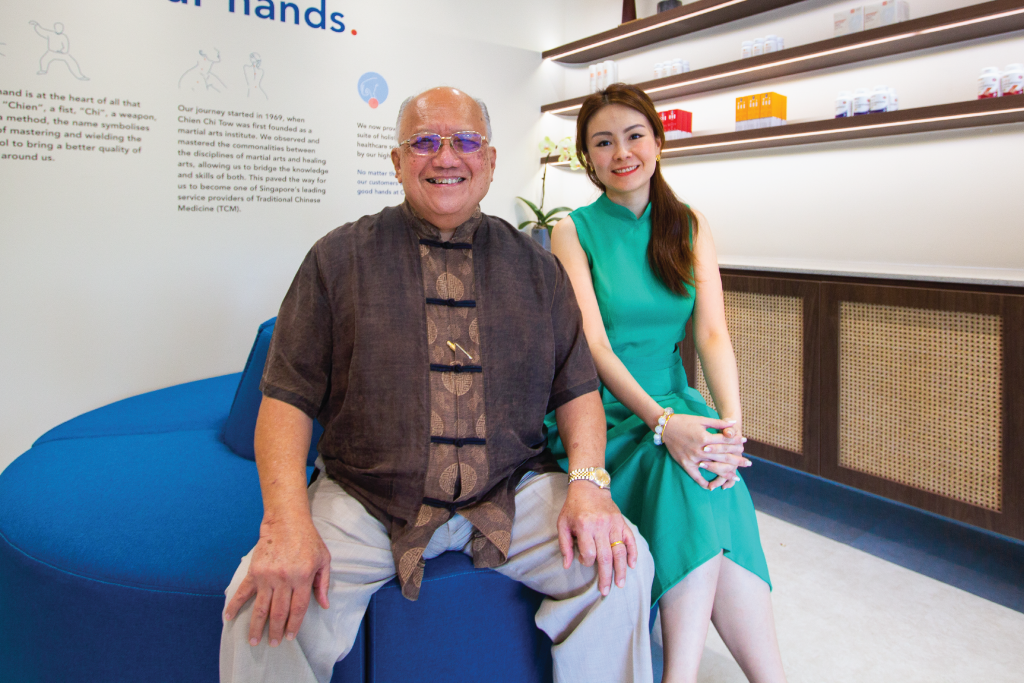 With deep roots in pugilistic arts and traditional healing modalities, our distinguished approach employs a combination of massage techniques, optimal inner strength and proven methodologies for your wellness.

The use of precise pressure to disperse deep blockages and knots to release tension and restore muscle and tendon functions.

The use of heat improves blood circulation and metabolism to accelerate your body's natural healing process.

The use of targeted stimulation to your muscles and skin triggers a natural healing response from your body
Are you experiencing some of the common symptoms below? Let us help you alleviate the discomfort with the right treatment.
We specialized in the rehabilitation and prevention of musculoskeletal pain and injuries.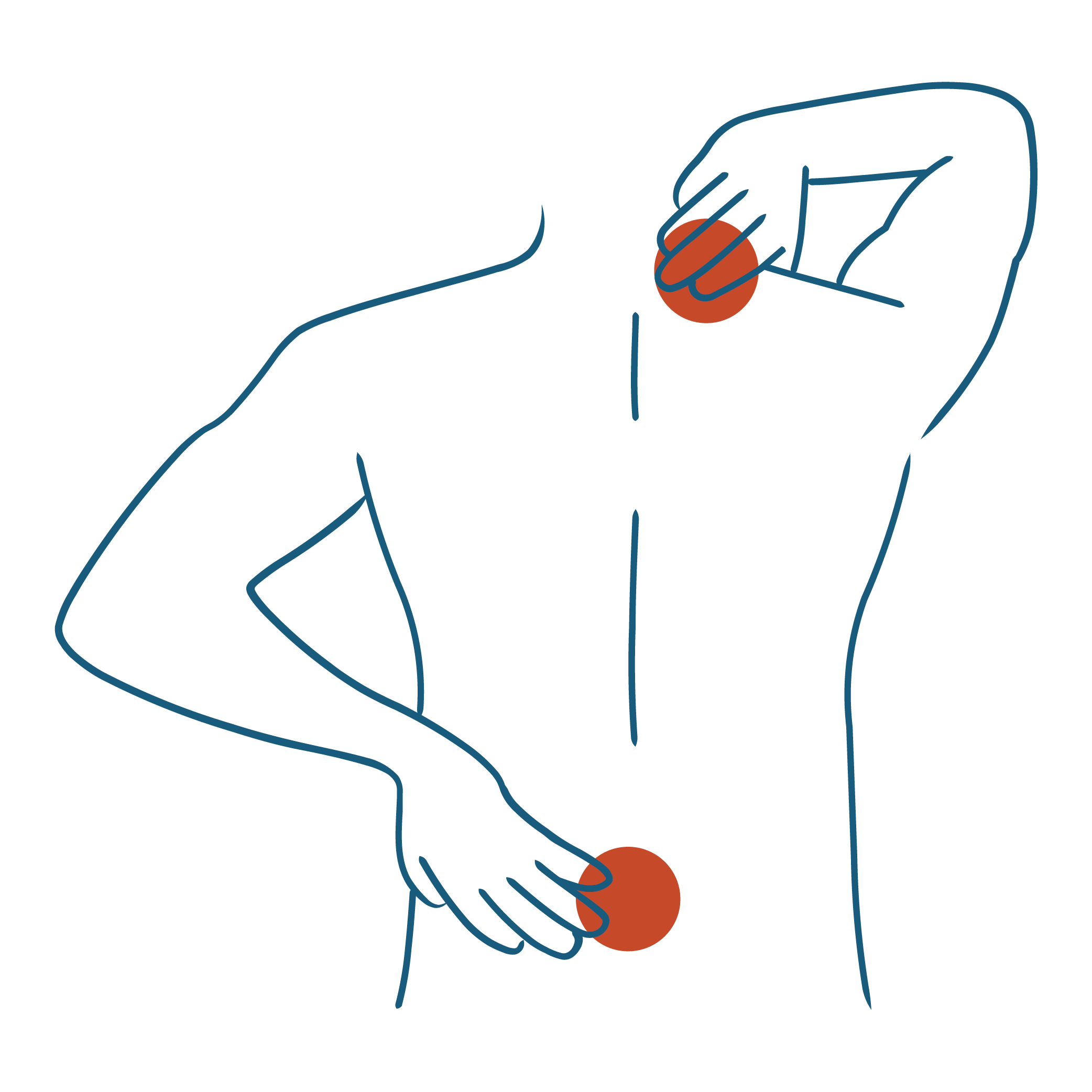 Pain and stiffness at certain muscle and joint areas.
Having difficulty moving about.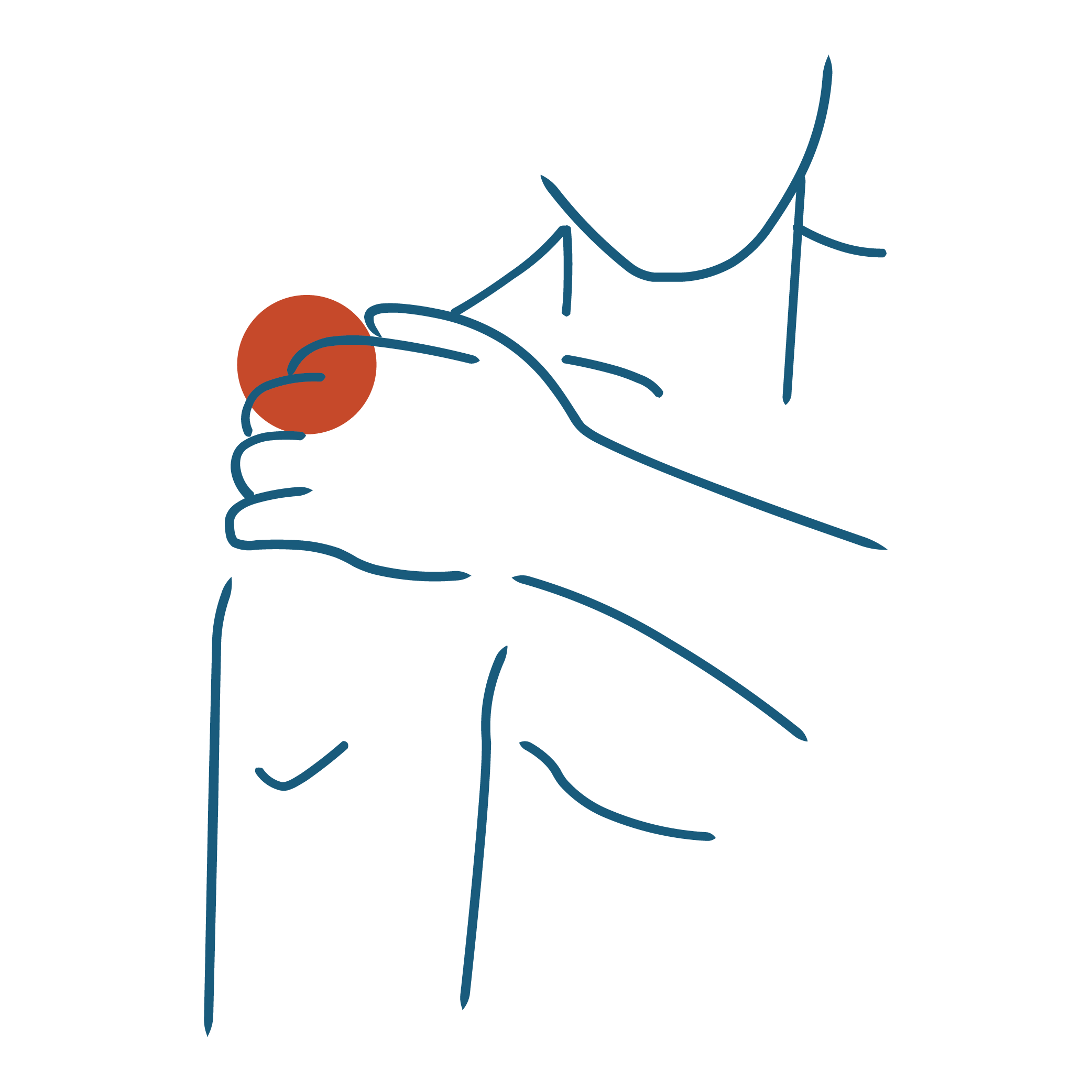 Unable to maintain proper sitting posture.
Experiencing prolonged strain and muscle tightness at neck and shoulder areas.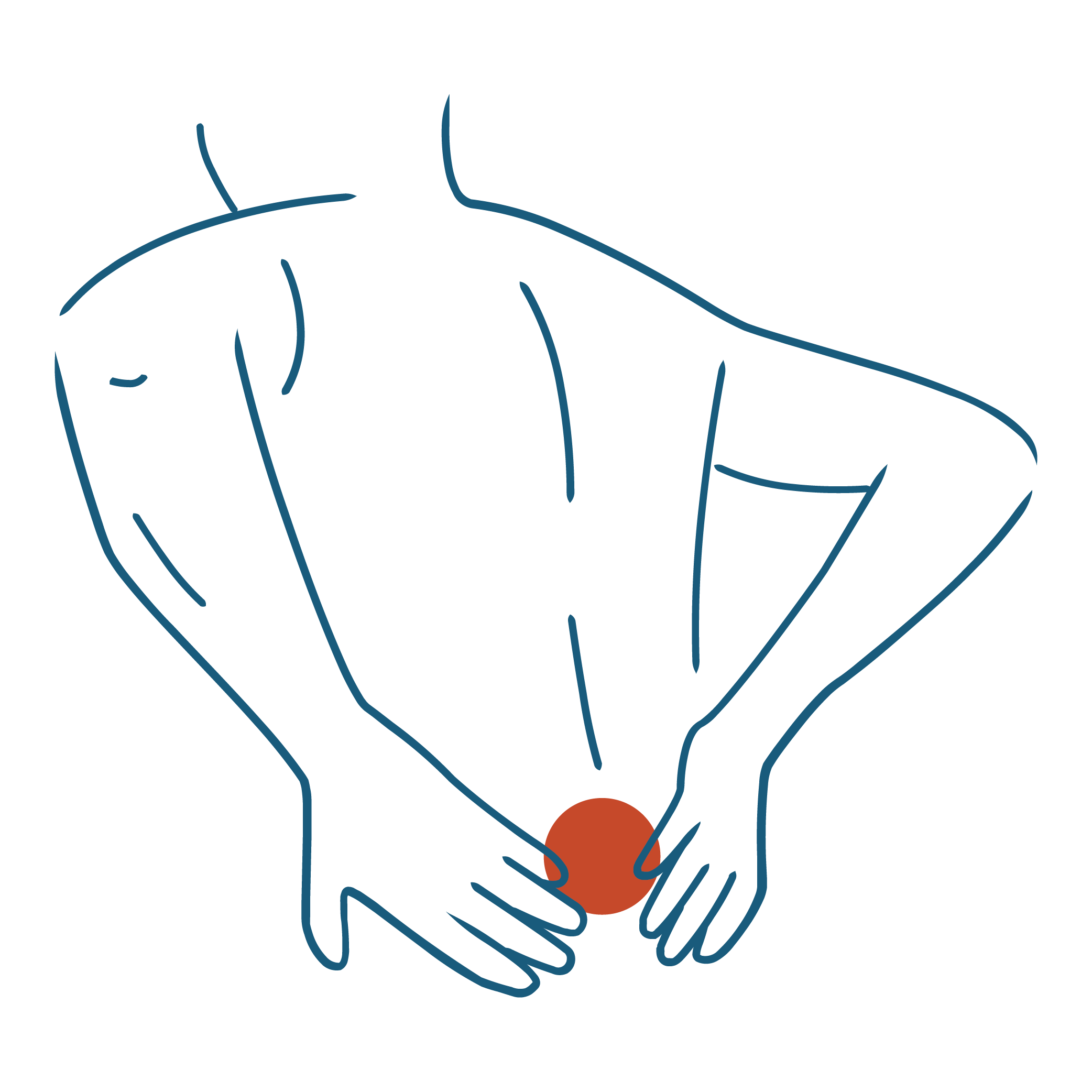 Muscle spasm, burning pain and tightness at the low back, pelvis, and hips.
Numbness and difficulty in movement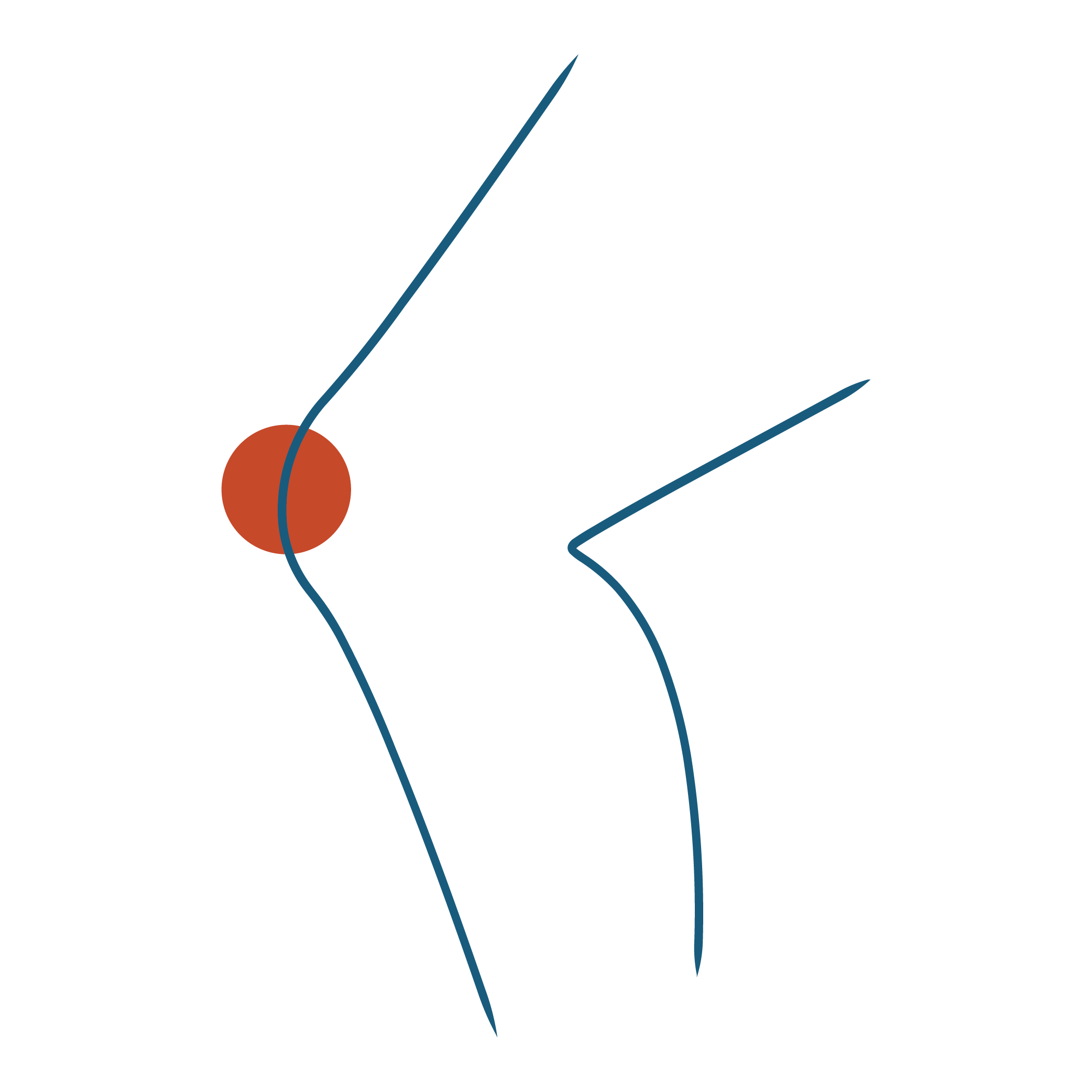 Swelling and stiffness at the knee areas.
Might experience popping or crunching noises.
Inability to fully straighten the knee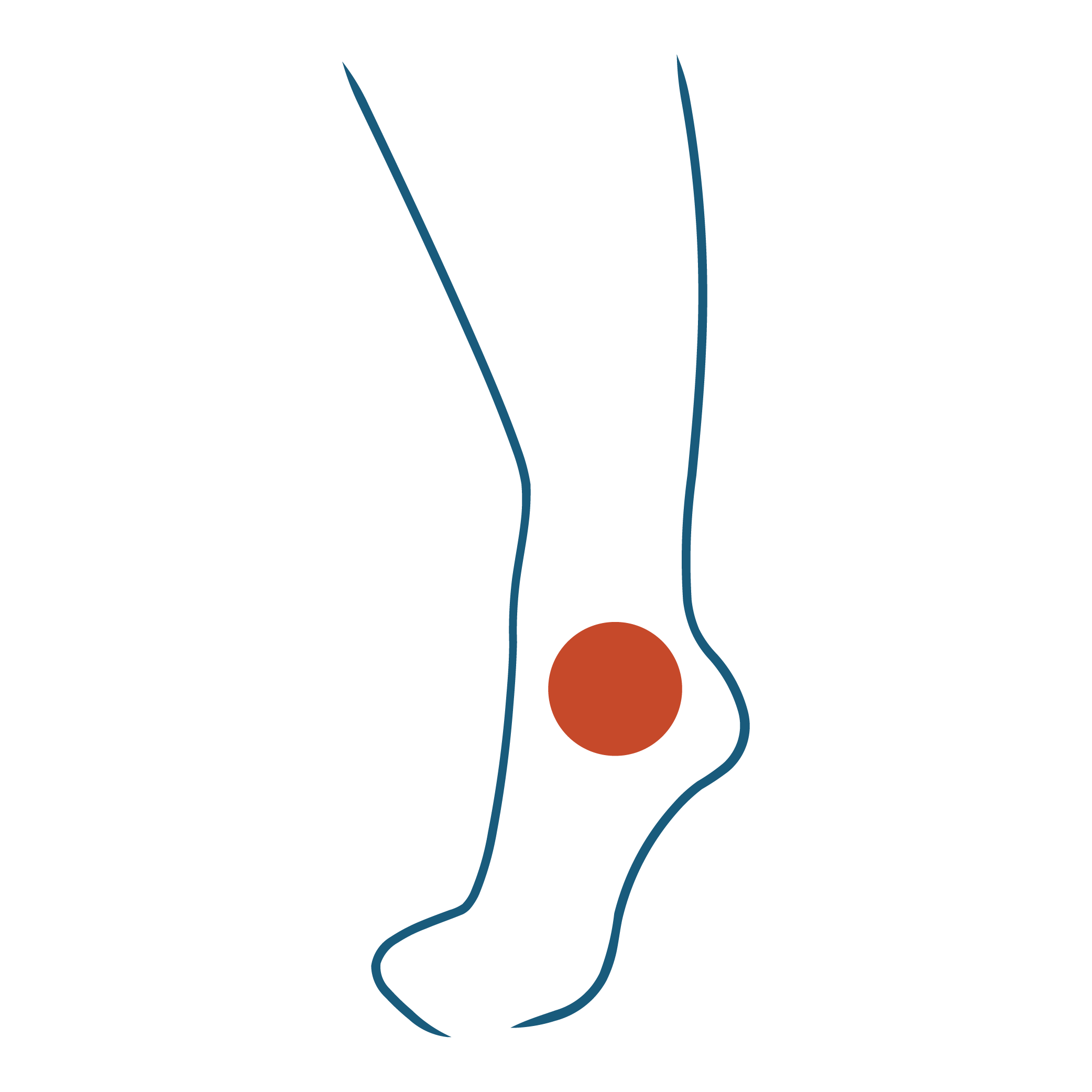 Swelling and stiffness at the ankle areas.
Difficulty in walking properly.

Try our symptom checker to find out about your condition and let us share on how we can help you get better!
What Our Customers Are Saying
Our range of unique and proprietary products are perfect for your daily healthcare and wellness needs.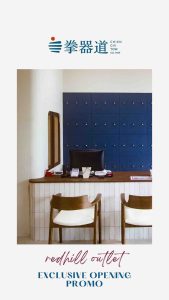 Promotion Period: 15 Dec 2022 – 15 Jan 2023
Learn More
Help for alleviating your pain and discomforts is a stone's throw away. With 7 outlets islandwide, there's got to be one near you.
Receive 20% off treatments and services when you make your first booking through our App
Seamless, convenient and hassle-free. Manage your healthcare appointments, stay connected with the latest wellness news, track your packages, and much more with our integrated healthcare app.

Efficient Booking
Skip the queue and cumbersome phone conversation. Scheduling an appointment with us is now a few taps away.

Be the first to receive amazing deals
Be instantly informed when we have amazing deals. Enjoy incredible savings for your long term wellness needs.

Keep track of your Progress
Manage your appointments, be reminded of upcoming ones and revisit your consultation notes from your previous sessions.

Gain Loyalty Points
Be rewarded on your health and wellness journey with us. Track and redeem your loyalty points at your fingertips.