My Child's Not Feeling Well
Digestive issues.
Suffering from colic.
Respiratory problems.
We use a combination of gentle massage, body manipulation and acupressure to relieve children from discomfort. Paediatric Massage is a complementary treatment that is non-invasive and natural. It can promote a healthy digestive system, ease colic and treat respiratory problems.
It also has a host of other benefits including improving appetite, stimulating brain development and boosting immunity.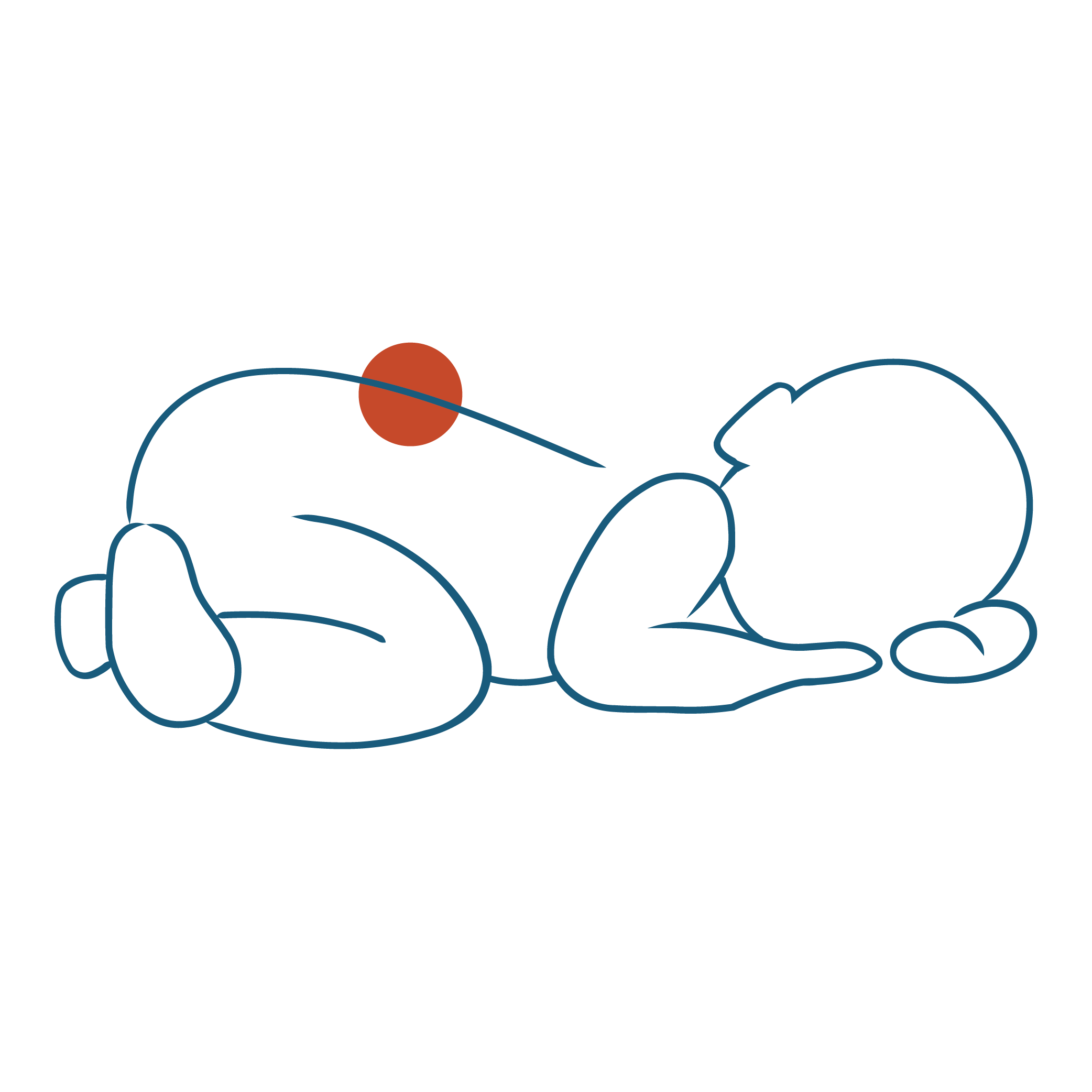 Symptoms that your child may be experiencing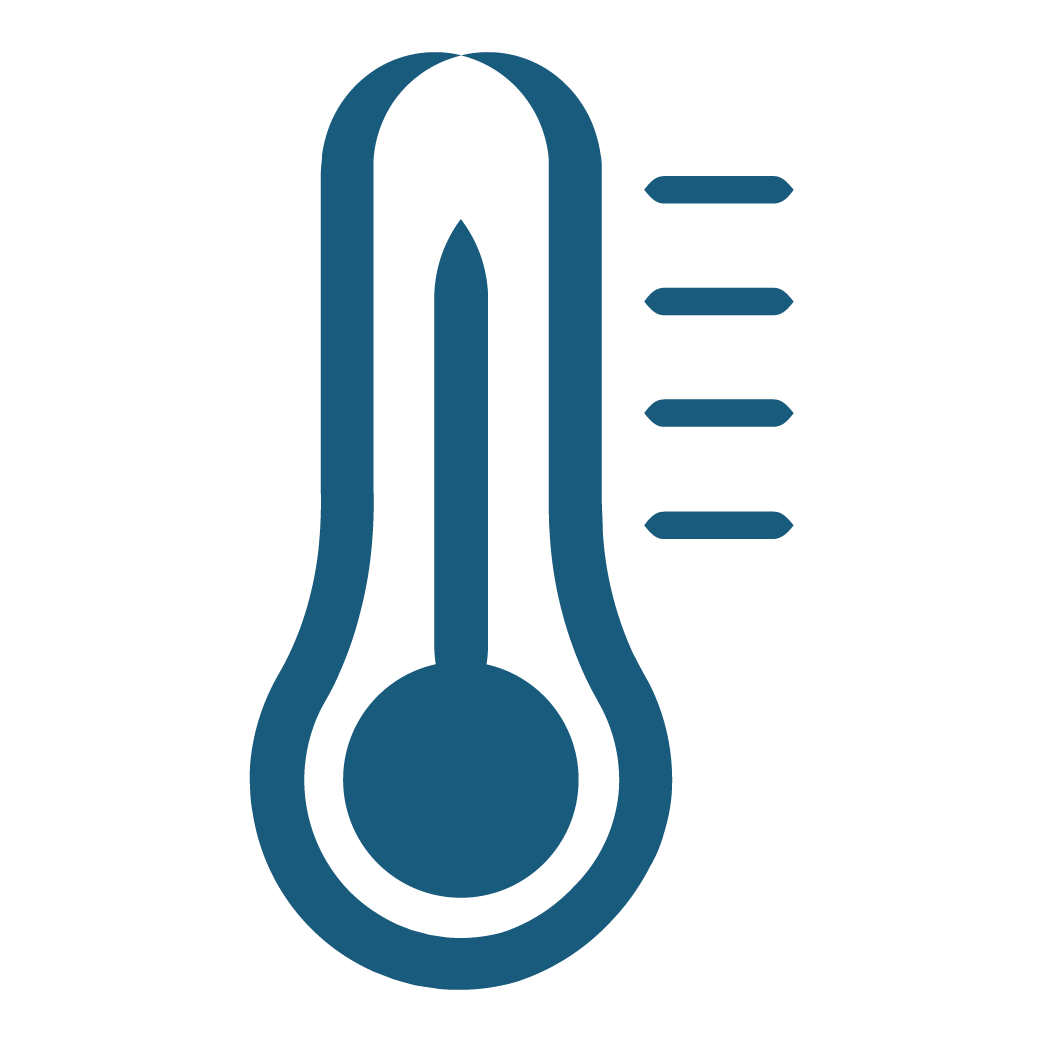 Common illnesses such as flu, cough, stomach ache, diarrhoea, constipation, vomiting, frequent bedwetting, night crying, and stiff neck.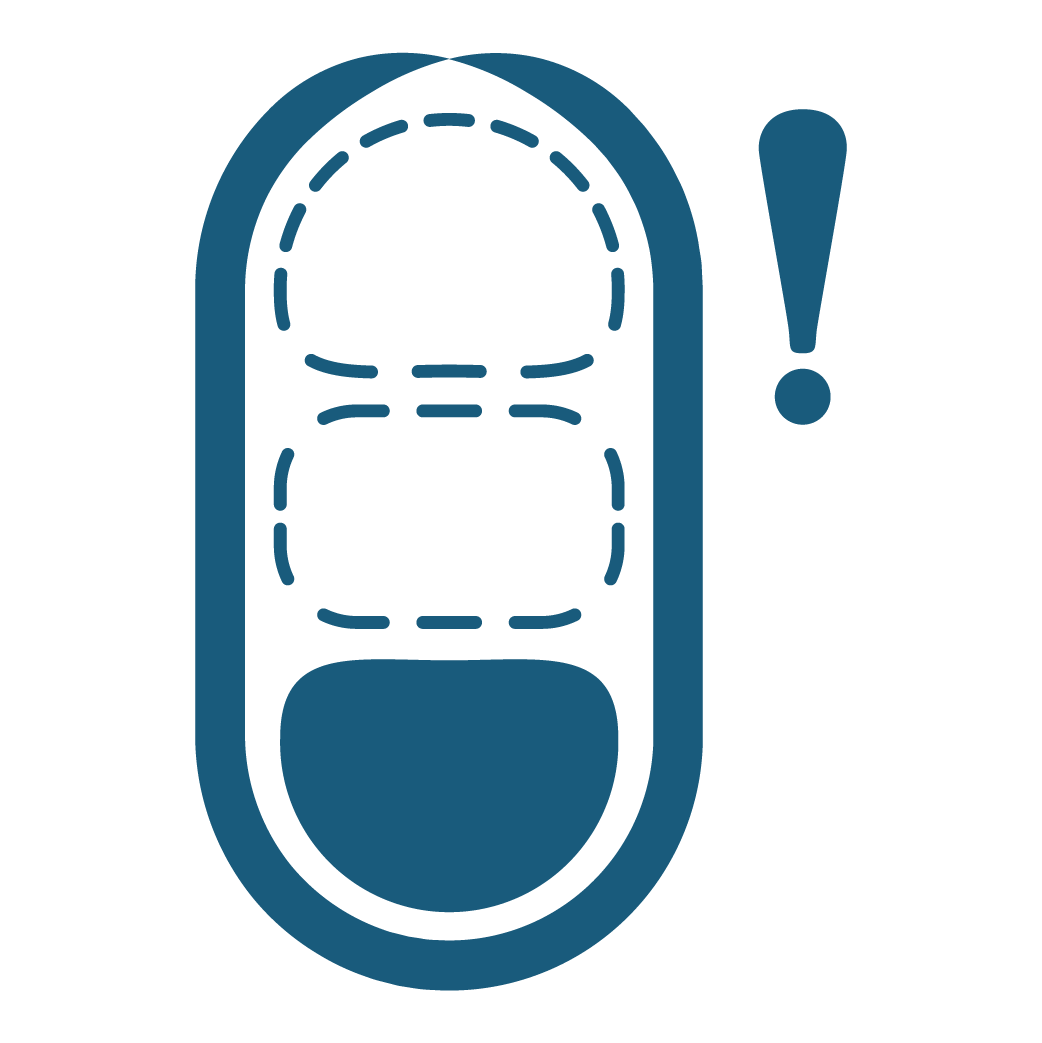 Your child's energy levels drop where he/she is not as active as usual.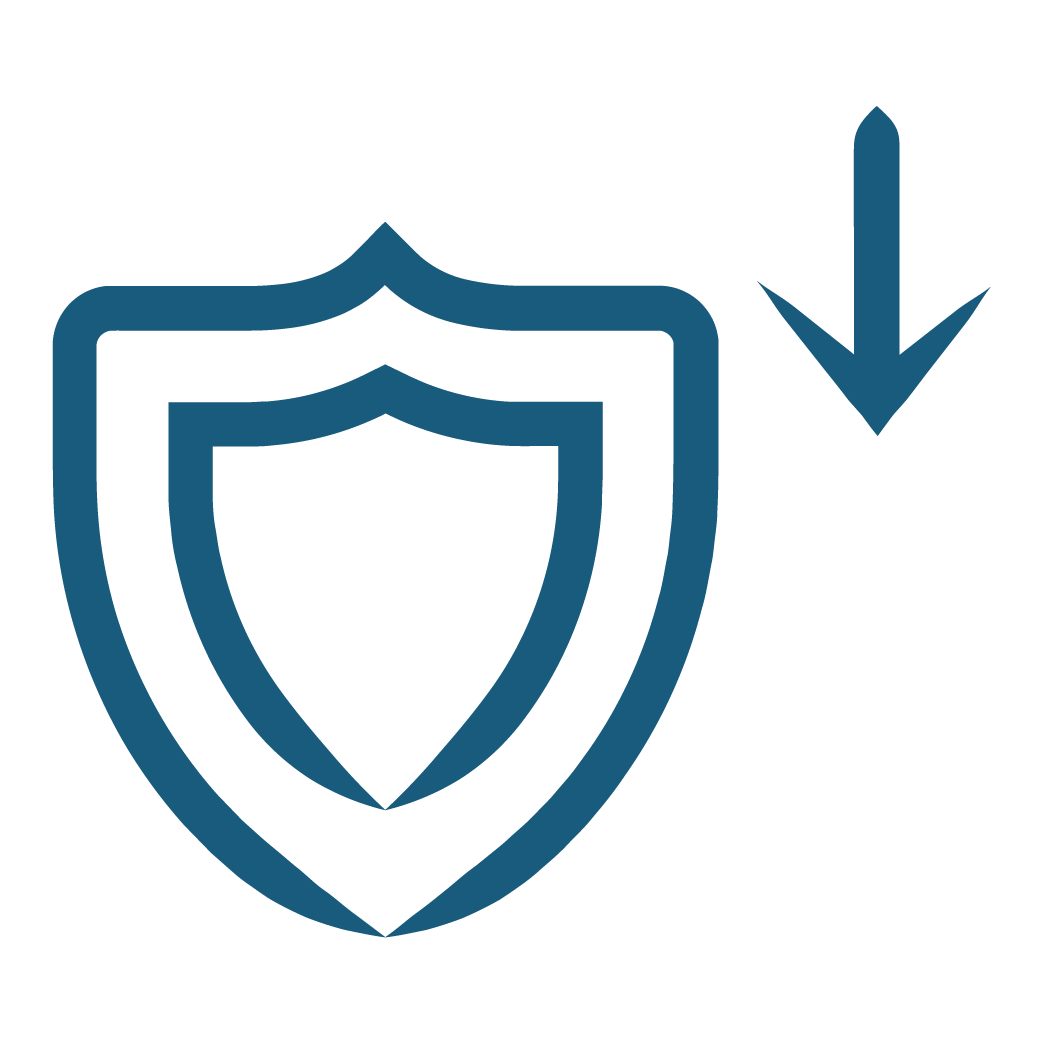 Your child is prone to be ill when exposed to environmental factors such as attending school or when there's a change in weather.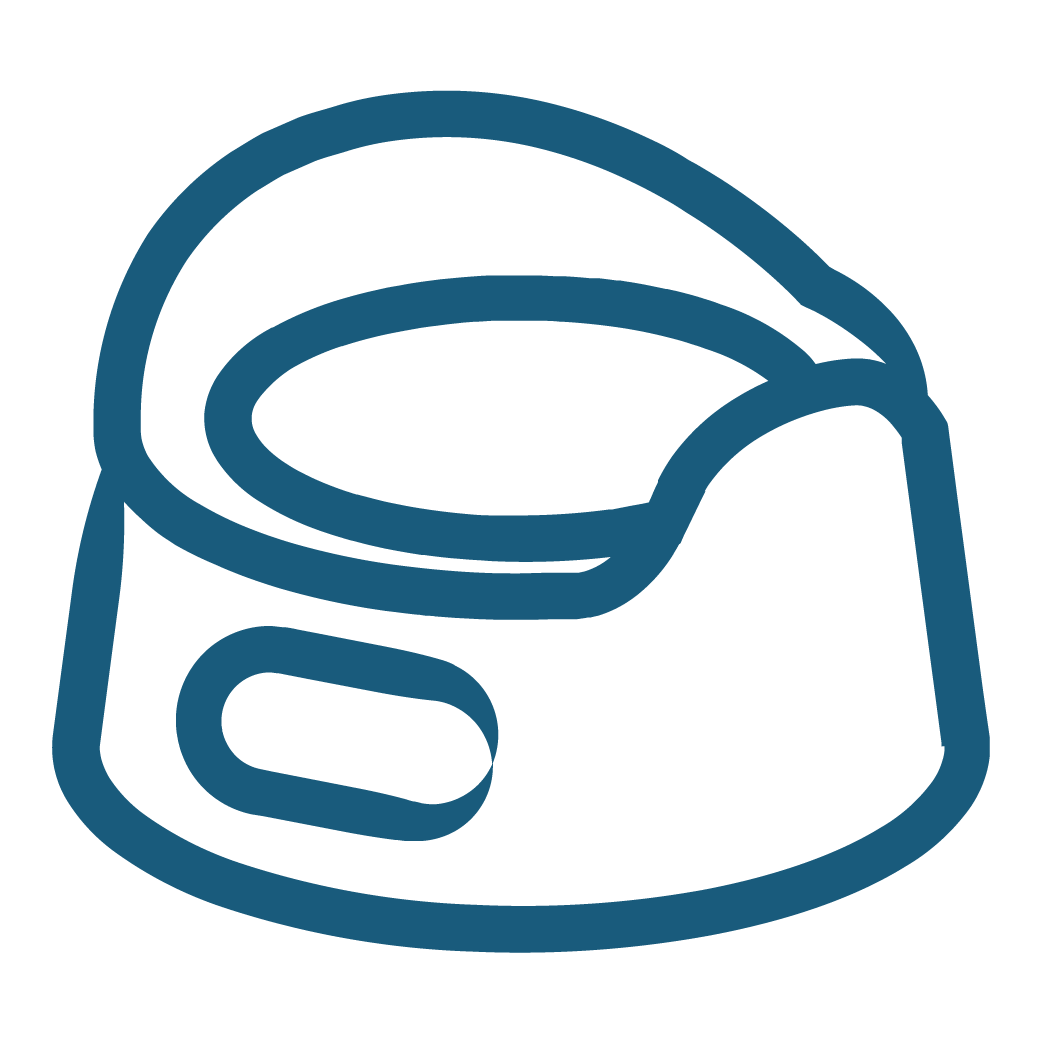 Frequently staining and painful when passing hard stools is a sign of constipation for your child.
We highly recommend a consultation session with our physician before commencing a Paediatric Massage. It allows you to gain insights into your child's condition, as well as for us to tailor the massage for your child's well-being.
Madam Partum is a sub-brand of Chien Chi Tow with a core focus in supporting women at every step of their motherhood journey. Founded by a mother, for all mothers, Madam Partum is Singapore's top prenatal and postnatal wellness provider.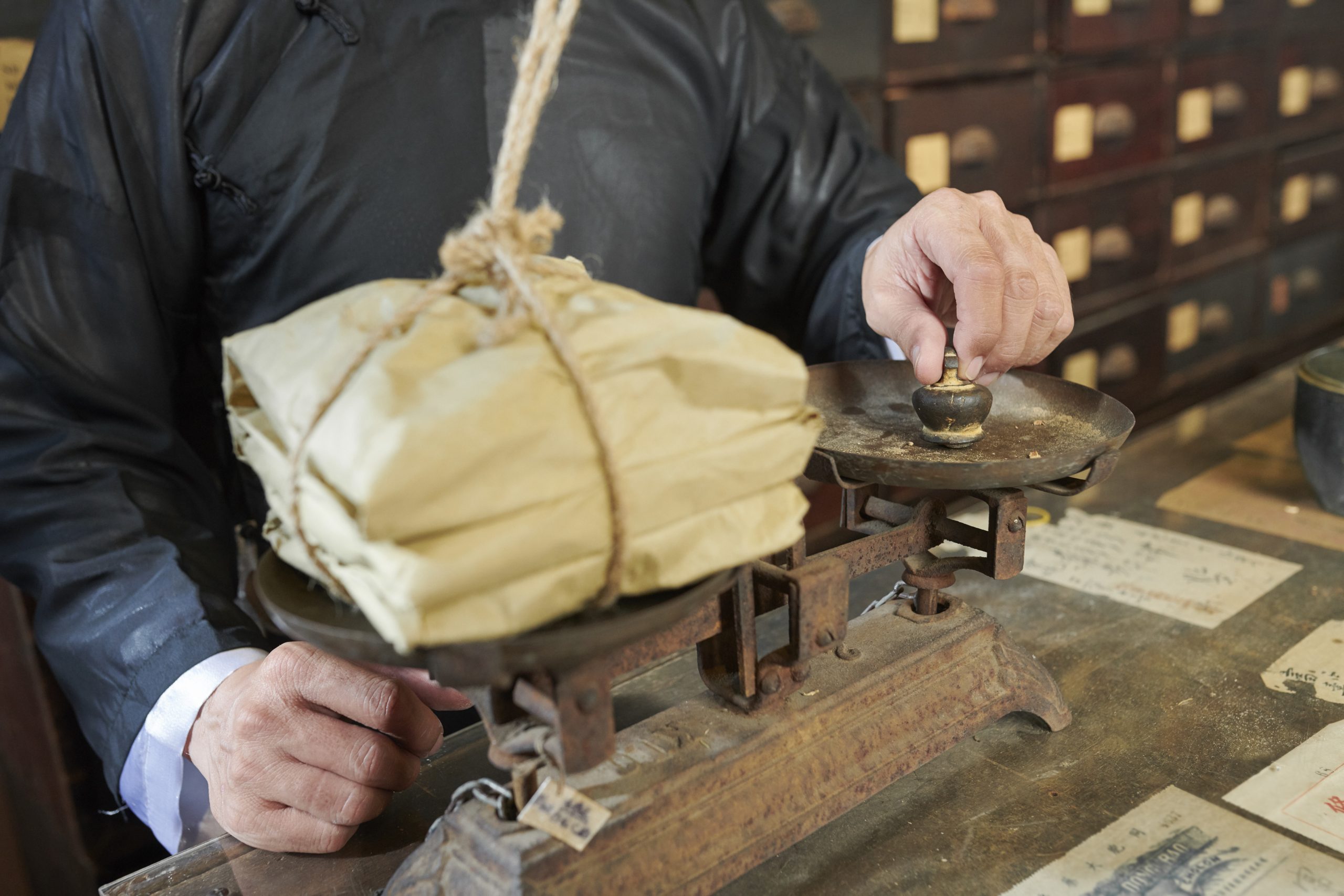 Not sure what type of service to go for?
Receive 20% off treatments and services when you make your first booking through our App
Seamless, convenient and hassle-free. Manage your healthcare appointments, stay connected with the latest wellness news, track your packages, and much more with our integrated healthcare app.

Efficient Booking
Skip the queue and cumbersome phone conversation. Scheduling an appointment with us is now a few taps away.

Be the first to receive amazing deals
Be instantly informed when we have amazing deals. Enjoy incredible savings for your long term wellness needs.

Keep track of your Progress
Manage your appointments, be reminded of upcoming ones and revisit your consultation notes from your previous sessions.

Gain Loyalty Points
Be rewarded on your health and wellness journey with us. Track and redeem your loyalty points at your fingertips.