Pediatric Tui Na is a therapeutic, gentle and non-invasive external therapy for children. It stimulates acupoints to enhance your child's immune system, growth, overall well-being, and it is an effective modality to treat and prevent illness.
What does Pediatric
 Massage do?
Our Tui Na Masters uses a combination of gentle massage, body manipulation and acupressure for children to improve blood flow and circulation. It is a healing modality to regulate and strengthen your child's immune system.
Regulating a child's organ functions can prevent and treat common pediatric ailments . Pediatric Tui Na is effective for stimulating brain development, treating respiratory and digestive disorders, relieving colic, boosting appetite, and a host of other conditions.
Nett Price inclusive of GST

The use of targeted stimulation to your muscles and skin triggers a natural healing response from your body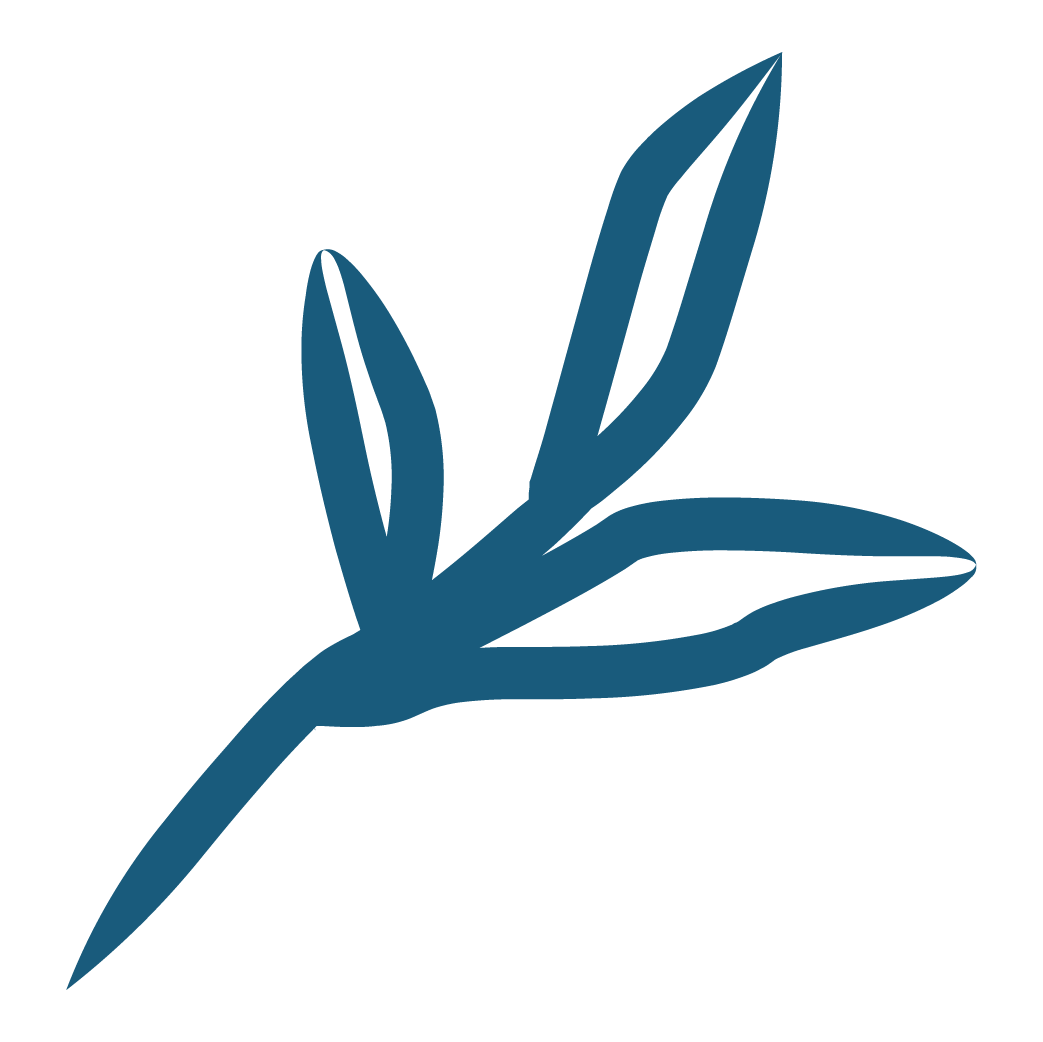 Stimulating the right acupressure area with touch and gentle strokes will relief your child of common pediatric conditions.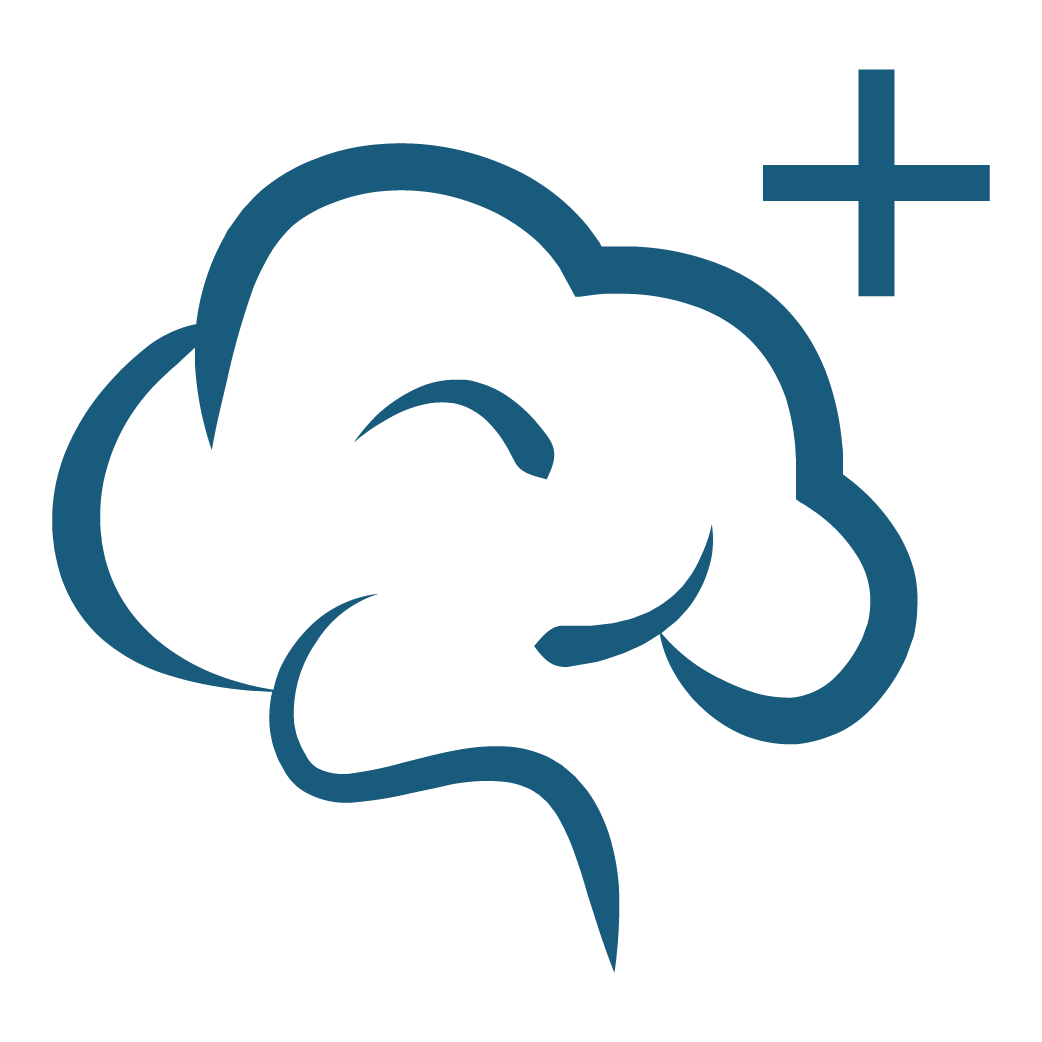 Sensory and motor stimulation plays a vital role in healing. For children, it encourages brain development and healthy physical growth.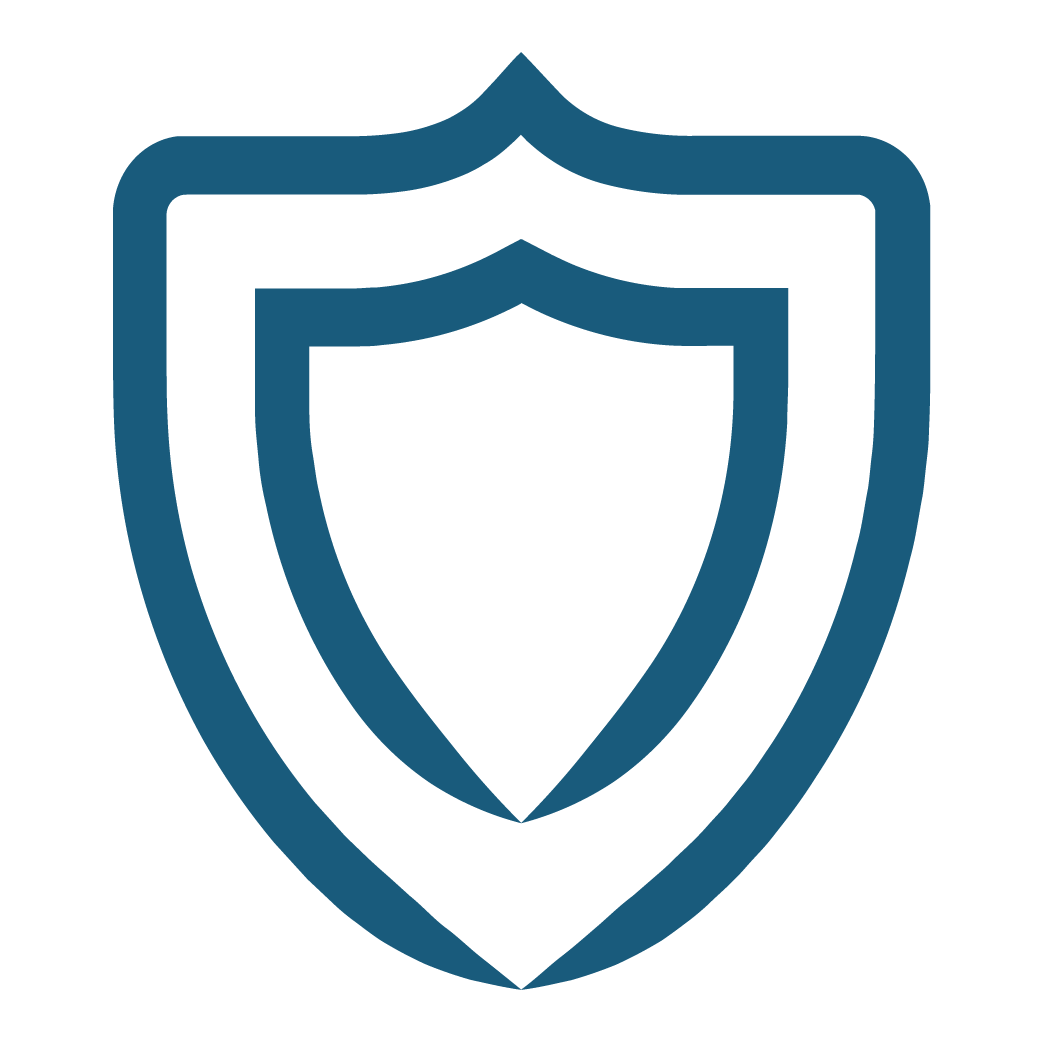 Pediatric Tui Na regulates organ functions, promotes healthy blood circulation for nutrient distributions and strengthens their immune system.

Gentle strokes and touch are therapeutic to help your child overcome anxiety through relaxation and regulate "qi" to restore balance.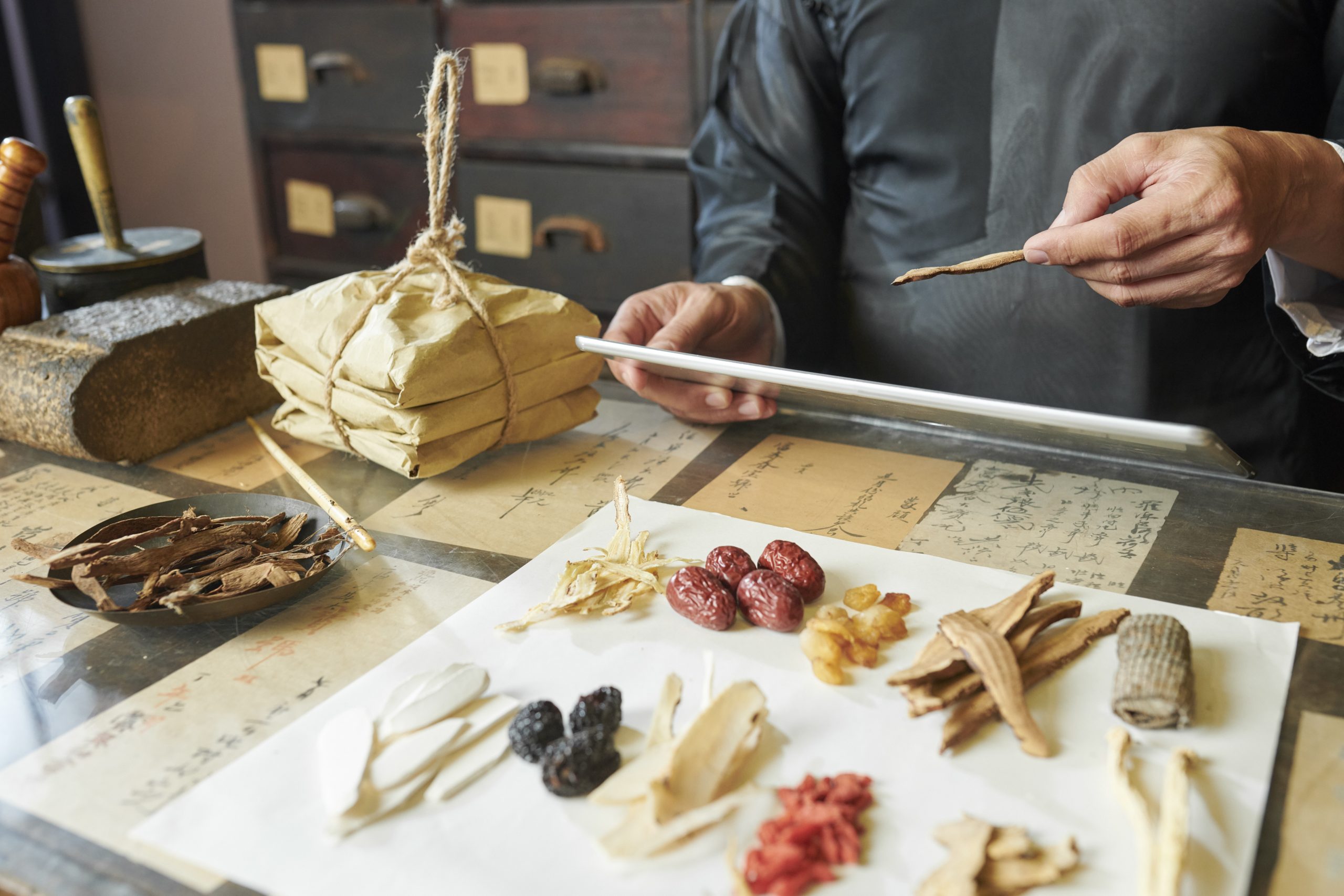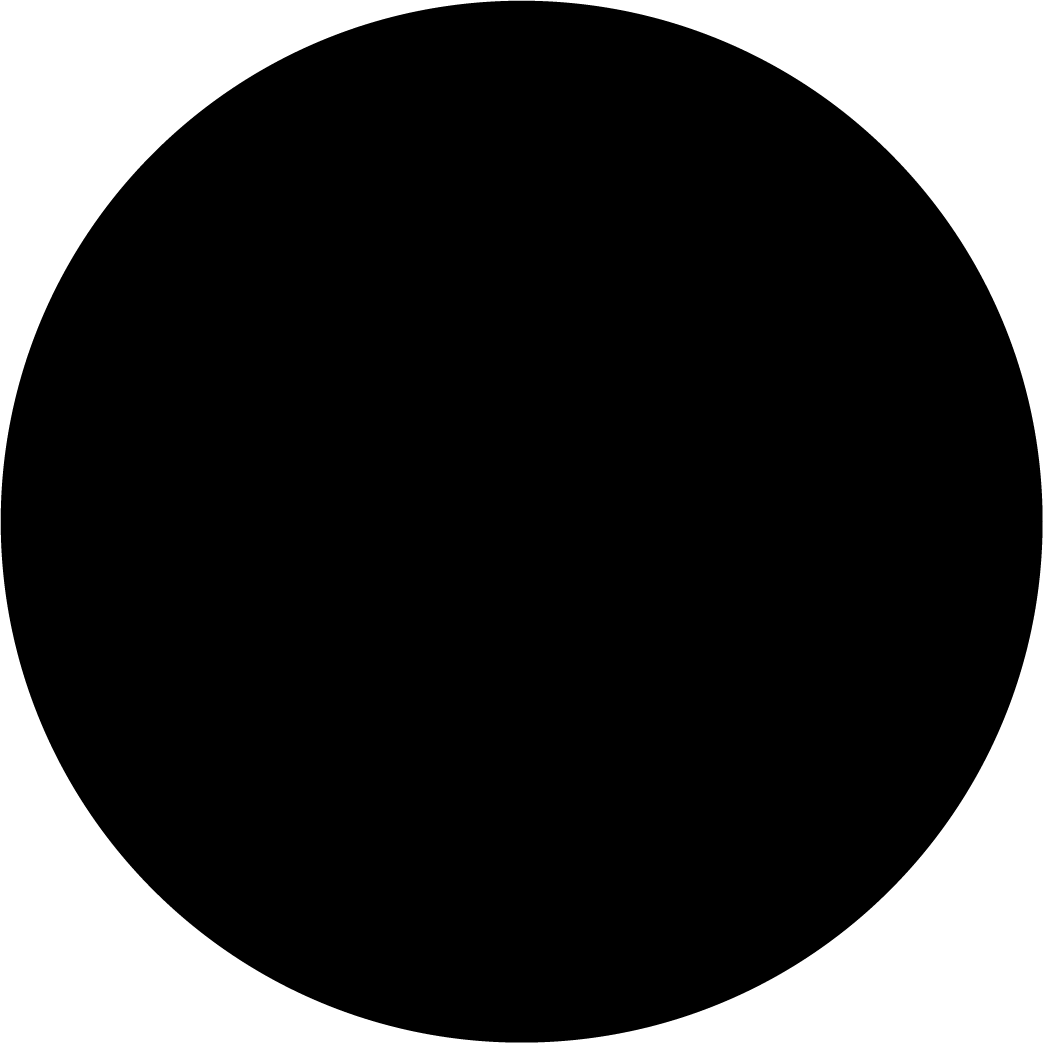 Children experiencing respiratory illness (flu, cough, asthma)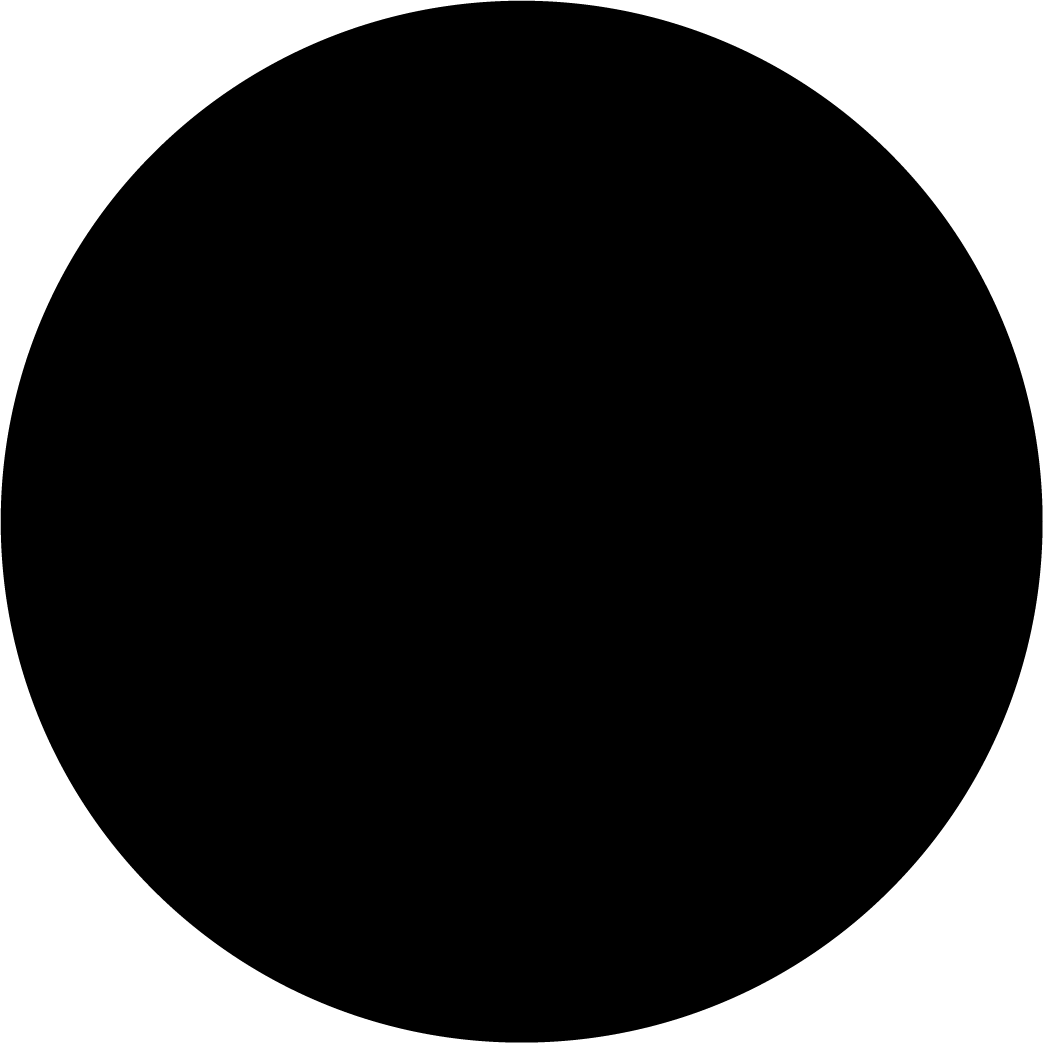 Children experiencing digestive illness (constipation, diarrhoea, lack of appetite)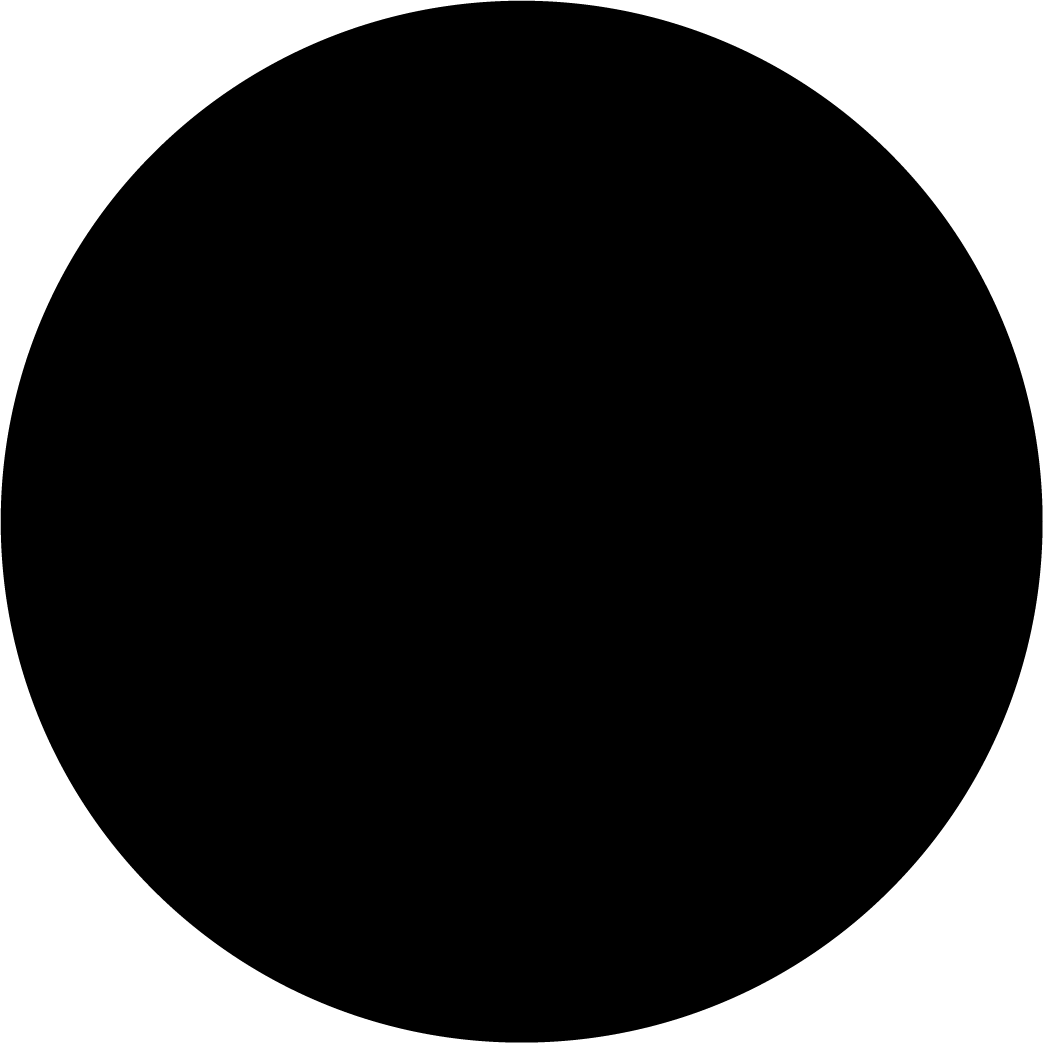 Children with weak immunity.
Our sub brand, Madam Partum, focuses on supporting moms at every step of their journey. We understand that a motherhood journey is a unique one and it requires more care and attention. That is why we provide services specifically catered to improve your overall wellbeing and also your child's.

You can also seek professional advice and assistance from Madam Partum that is mainly catered for you.
Not sure what type of service to go for?
Receive 20% off treatments and services when you make your first booking through our App
Seamless, convenient and hassle-free. Manage your healthcare appointments, stay connected with the latest wellness news, track your packages, and much more with our integrated healthcare app.

Efficient Booking
Skip the queue and cumbersome phone conversation. Scheduling an appointment with us is now a few taps away.

Be the first to receive amazing deals
Be instantly informed when we have amazing deals. Enjoy incredible savings for your long term wellness needs.

Keep track of your Progress
Manage your appointments, be reminded of upcoming ones and revisit your consultation notes from your previous sessions.

Gain Loyalty Points
Be rewarded on your health and wellness journey with us. Track and redeem your loyalty points at your fingertips.