Tension, cramps and swelling during pregnancy.
Post Partum recovery, recuperation, milk production and slimming.
Being a mother is one of life's best experiences. A motherhood journey is unique for every woman, and it requires delicate care and attention. Together with our sub-brand, Madam Partum, our services are focused on improving the overall well-being of moms and their little ones.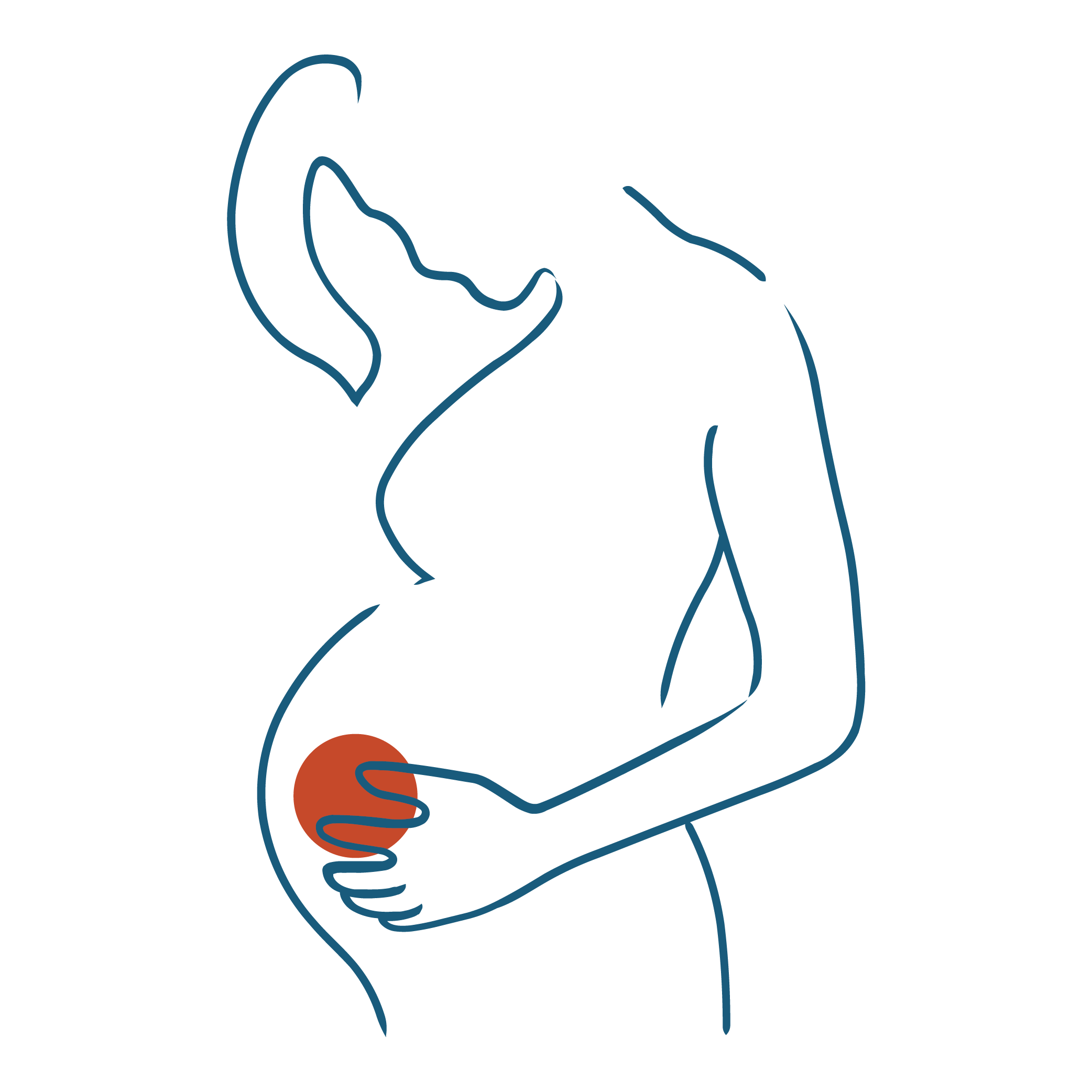 There are 3 types of services to support you along your motherhood journey because we understand the various delicate care you will require along the different stages of motherhood.
Madam Partum is a sub-brand of Chien Chi Tow with a core focus in supporting women at every step of their motherhood journey. Founded by a mother, for all mothers, Madam Partum is Singapore's top prenatal and postnatal wellness provider.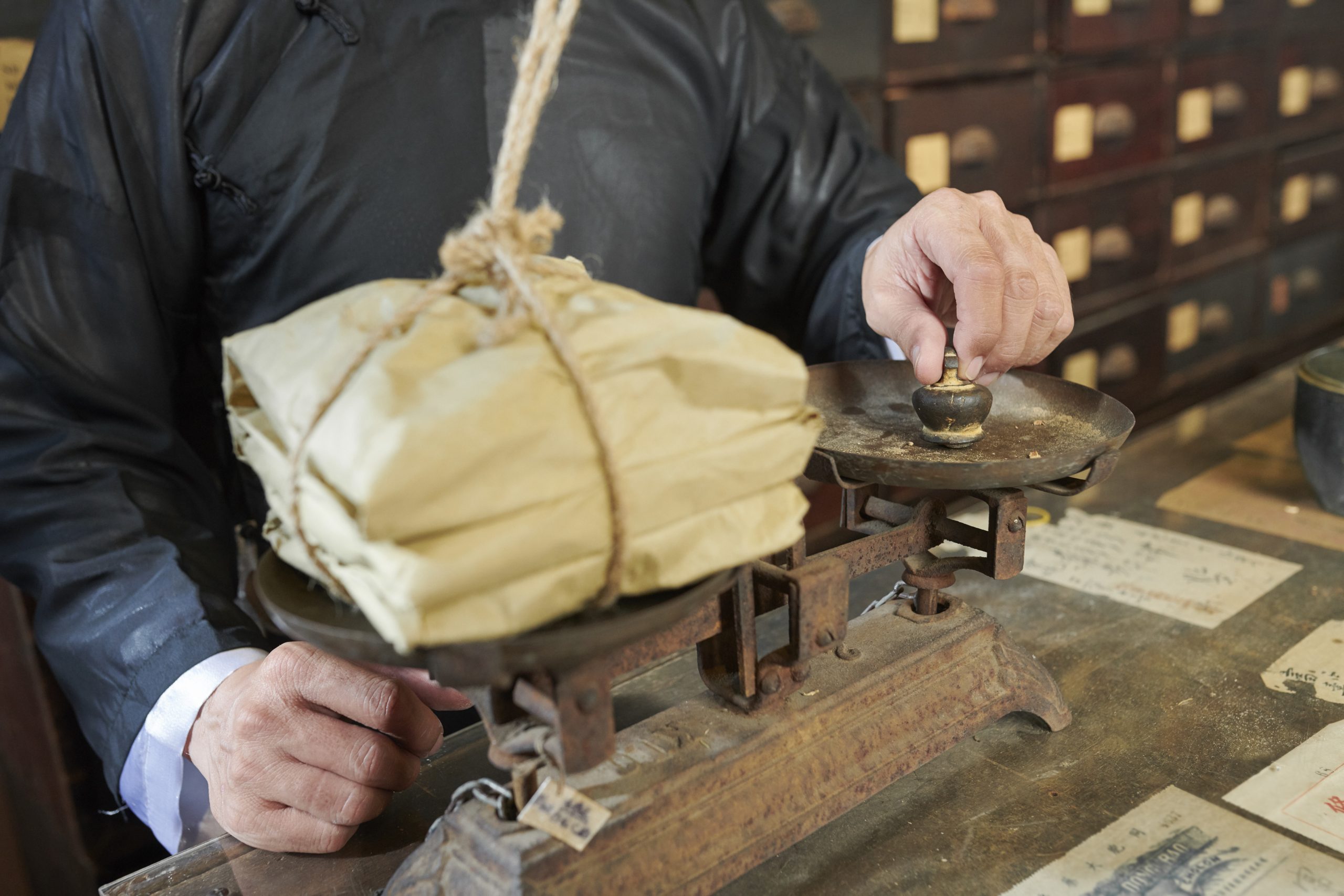 Skip the journey and crowd. Enjoy our therapeutic massage at the comfort and convenience of your own home.
For any Pre-Partum and Post-Partum, additional
For home services treatment, please allow 2 days of booking advance, subject to avaibility.
No home services during weekends and public holidays
Not sure what type of service to go for?
Receive 20% off treatments and services when you make your first booking through our App
Seamless, convenient and hassle-free. Manage your healthcare appointments, stay connected with the latest wellness news, track your packages, and much more with our integrated healthcare app.

Efficient Booking
Skip the queue and cumbersome phone conversation. Scheduling an appointment with us is now a few taps away.

Be the first to receive amazing deals
Be instantly informed when we have amazing deals. Enjoy incredible savings for your long term wellness needs.

Keep track of your Progress
Manage your appointments, be reminded of upcoming ones and revisit your consultation notes from your previous sessions.

Gain Loyalty Points
Be rewarded on your health and wellness journey with us. Track and redeem your loyalty points at your fingertips.