One-stop service for all your healthcare Needs
We specialise rehabilitation and prevention of musculoskeletal injuries and aliments. You can also look forward to a time of relaxation as we help in your de-stressing needs.
No matter your healthcare needs, our treatment and wellness services would have you covered.
Chien Chi Tow has expanded our expertise in treating musculoskeletal injuries over the decades to include wellness therapies. Our holistic approach allows us to support you in every step of your wellness journey by alleviating your discomforts first, and then assist you in maintaining your health.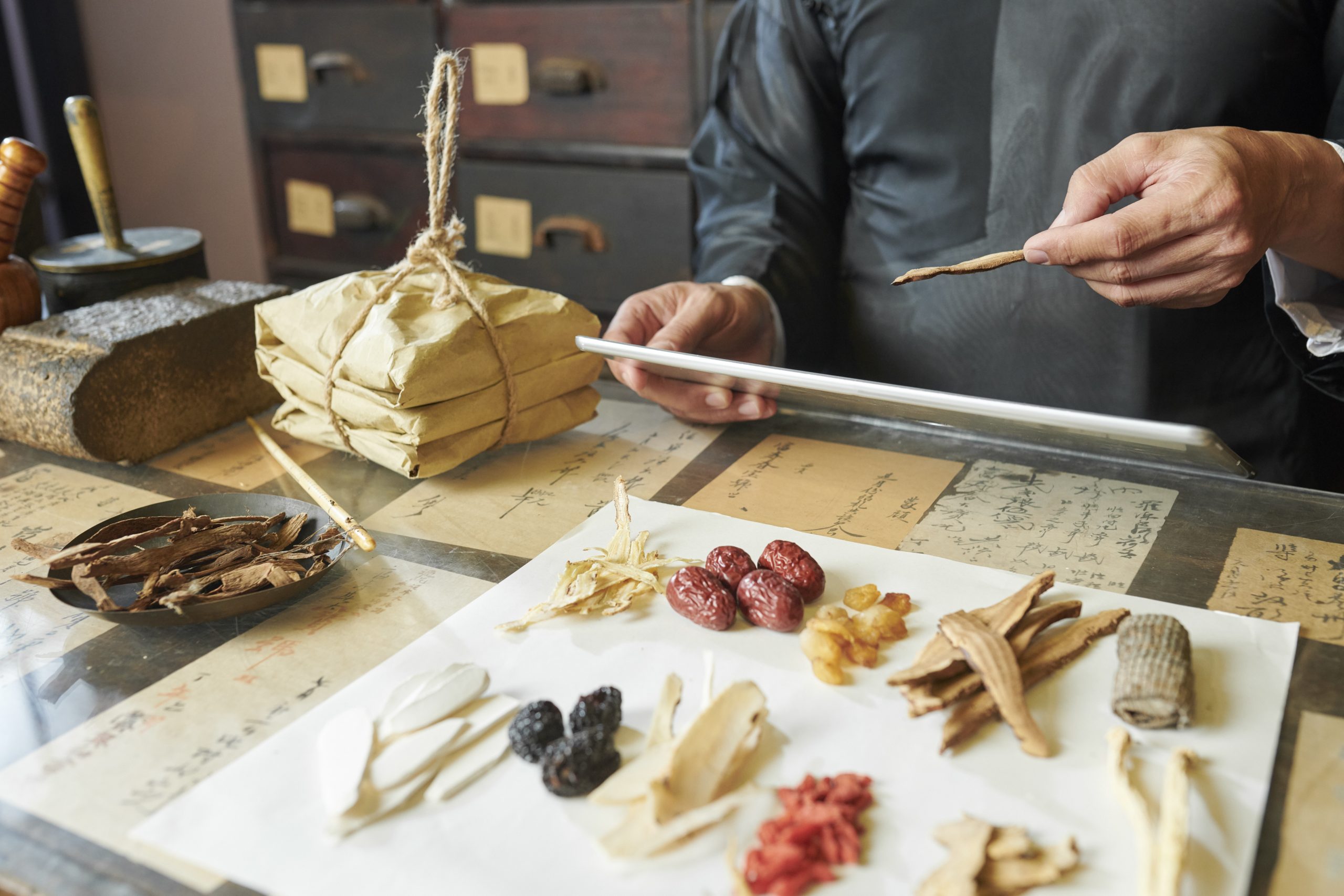 Conditions such as Fatigue, Soreness and Aches may be caused by long hours of work or physical activities. Good thing is Chien Chi Tow specialises in treatments for muscles, tendons and bones. To help manage these symptoms, we have a suite of Wellness treatments that can help you feel refreshed and rejuvenated.

Our health massage helps you relax and be relieved of aches to refresh your body!

Have a herbal foot soak to calm the tired feet before a foot reflexology. Especially for fatigued feet

Herbal Steam helps in your weight loss, detoxification, rheumatism, blood circulation and metabolism

A Sensual foot and leg rub after a long day by stimulate the right acupressure points to relief the pain

Meant for mothers to be. Our massage helps dissolve tension, reduce cramps and boost immunity levels

Our post pregnancy massage helps you ease hormones levels, reduce lochia, and your body to slim down



Our massage help improves your child's wellbeing, stimulates brain function and boost their immunity



Injuries to our muscles, bones and tendons can happen during sports or at work when it's least expected. Without proper care, old wounds can manifest into chronic pain and illness without you realising.

Consult with our skilled physicians if you're experiencing acute or chronic pain. Upon diagnosis, we'll design an effective treatment plan for your recovery.

Helps in treating and relieving your overall ache, pains and injuries

With many health benefits, improve your overall well being through our Acupuncture treatment

Improves your blood circulation to relief muscle tension and boost the healing process

Strengthen your bones, to relieve muscle strains and aches while promoting blood circulation

Our hot packs contains special herbs helps to accelerate healing, improving your wellbeing

Internal medicine serves to modulate your body's constitution to enhance your health, and aid in recovery
Not sure what type of service to go for?
A motherhood journey is an unique one and it requires more care and attention. That is why we provide services specifically catered to improve your overall wellbeing and also your child's.
Together with our sub brand, Madam Partum, we aim towards supporting moms at every step of their journey
With deep roots in pugilistic arts and traditional healing modalities, our distinguished approach employs a combination of massage techniques, optimal inner strength and proven methodologies for your wellness.

The use of precise pressure to disperse deep blockages and knots to release tension and restore muscle and tendon functions.

The use of heat improves blood circulation and metabolism to accelerate your body's natural healing process.

The use of targeted stimulation to your muscles and skin triggers a natural healing response from your body
Save more with Chien Chi Tow
Top up your charge card to enjoy additional discounts and benefits when using Chien Chi Tow credits for services and products at Chien Chi Tow and Madam Partum
5% off Pre- and Post-Partum, and Wellness Services 
Complimentary consultation worth $16.20 at each visit
5% off Products and Medication
10% off Pre- and Post-Partum, and Wellness Services 
Complimentary consultation worth $16.20 at each visit
5% off Products and Medication
15% off Pre- and Post-Partum, and Wellness Services 
Complimentary consultation worth $16.20 at each visit
5% off Products and Medication

Download the Chien Chi Tow app to get immediate access to your personal Chien Chi Tow Card!