Feel energised, refreshed and relaxed with our therapeutic wellness massage. Our massage is based on Tui Na techniques to relieve your aches and muscle soreness from daily stressors, thereby elevating your well-being.
What does Wellness
 Massage do?
Daily stressors accumulated from a demanding modern lifestyle causes our body to tense up. When prolonged, it leads to muscle aches and soreness contributing to poor blood circulation.
Our skillful Tui Na Masters uses oscillating, pressure and manipulation techniques to unravel knots in your muscles and relieve muscle tensions. It is great for reducing stress, encouraging relaxation and promoting deeper sleep.
Nett Price inclusive of GST

The use of precise pressure to disperse deep blockages and knots to release tension and restore muscle and tendon functions.

The use of targeted stimulation to your muscles and skin triggers a natural healing response from your body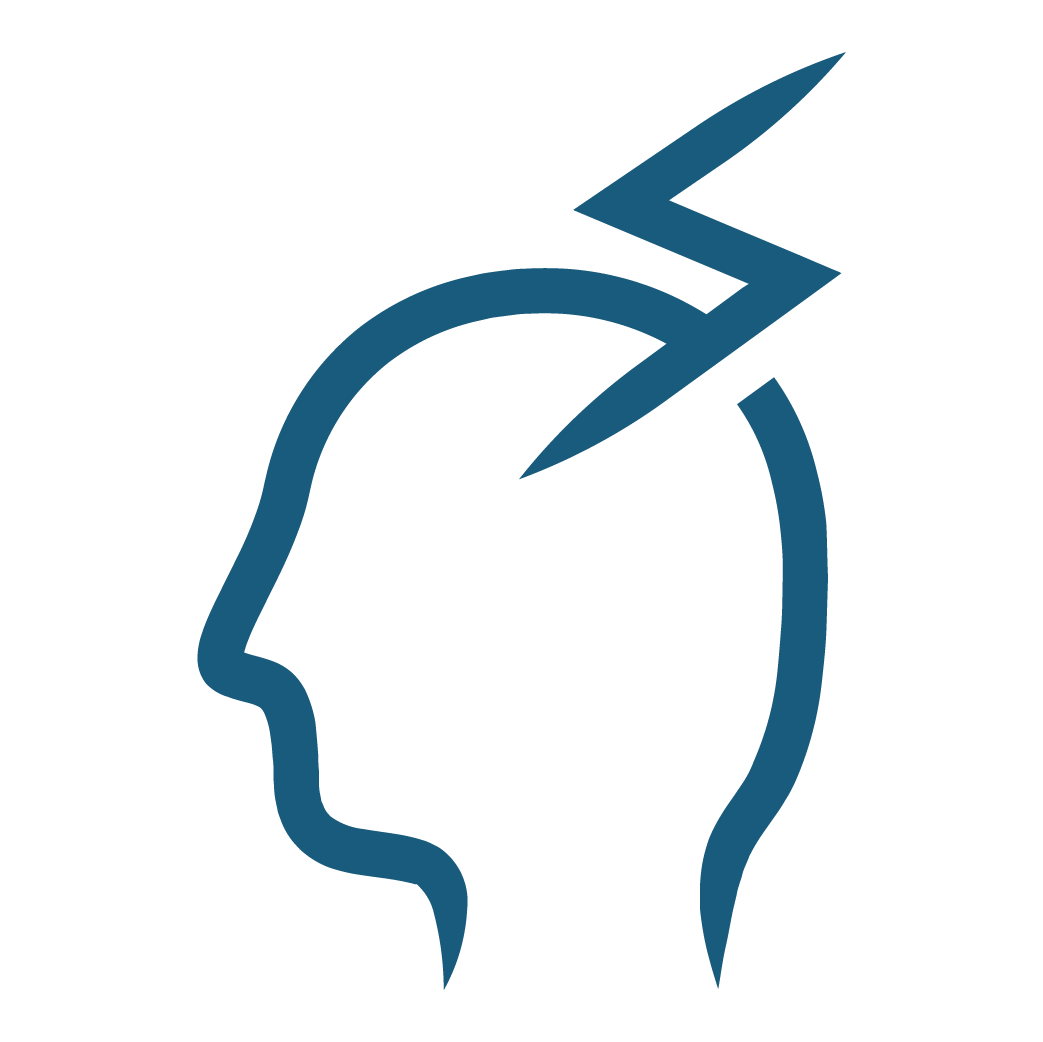 Massage encourages your muscles to relax and promotes the release of endorphins. It provides relief to insomnia, headaches and constipation.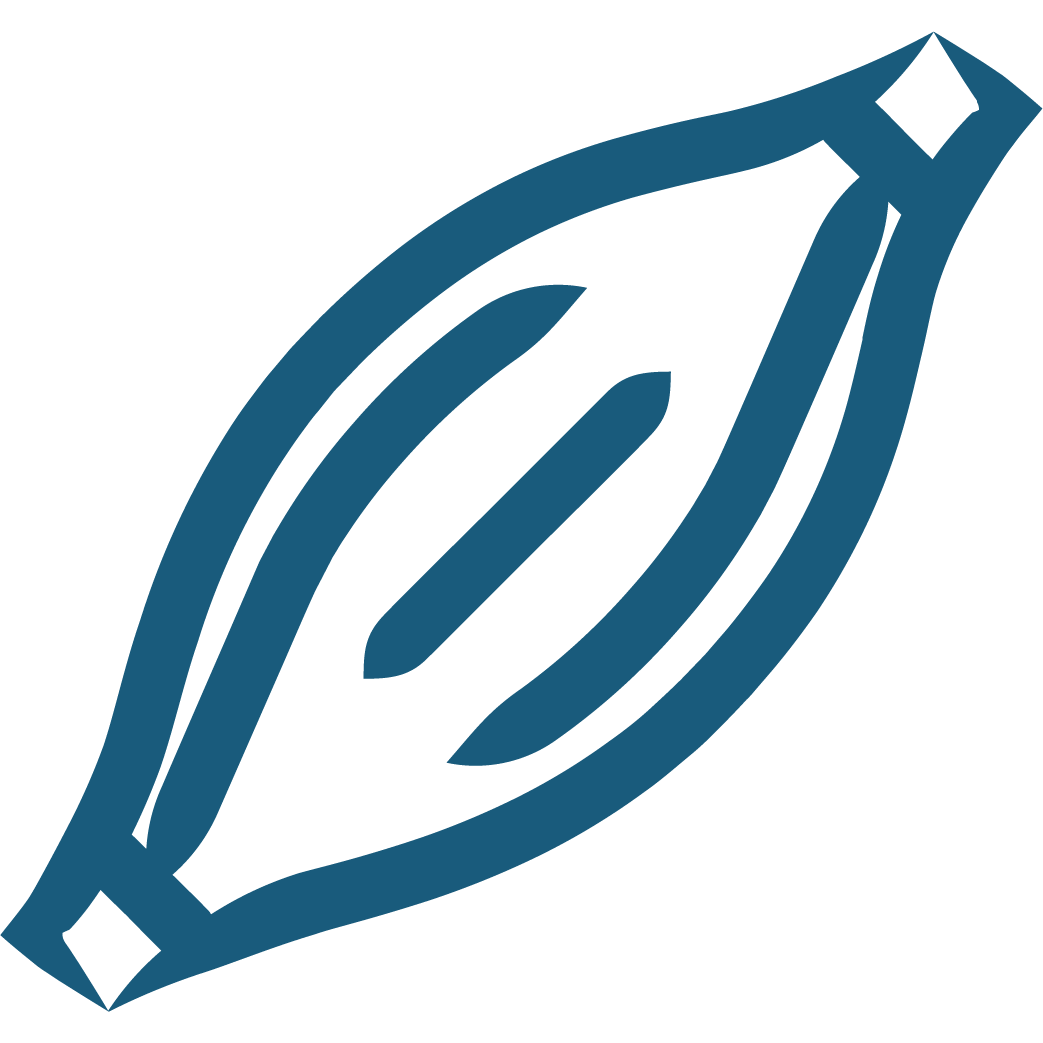 Precise stimulation of muscle groups is effective in unravelling knots and blockages of your muscles to promote relaxation and reduce fatigue.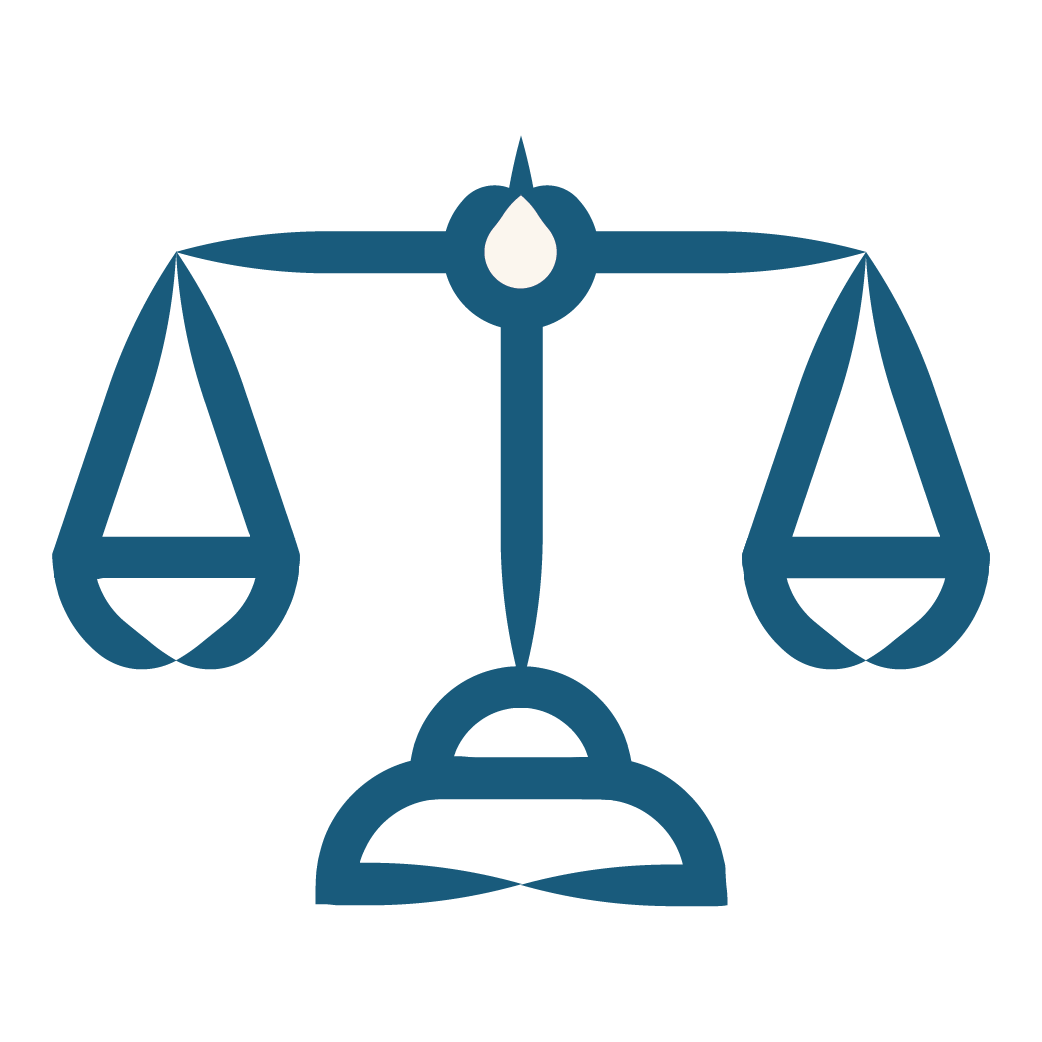 Dispersion of blockages along your acupoints helps maintain a healthy musculoskeletal and nervous system to enhance your physical and mental well-being.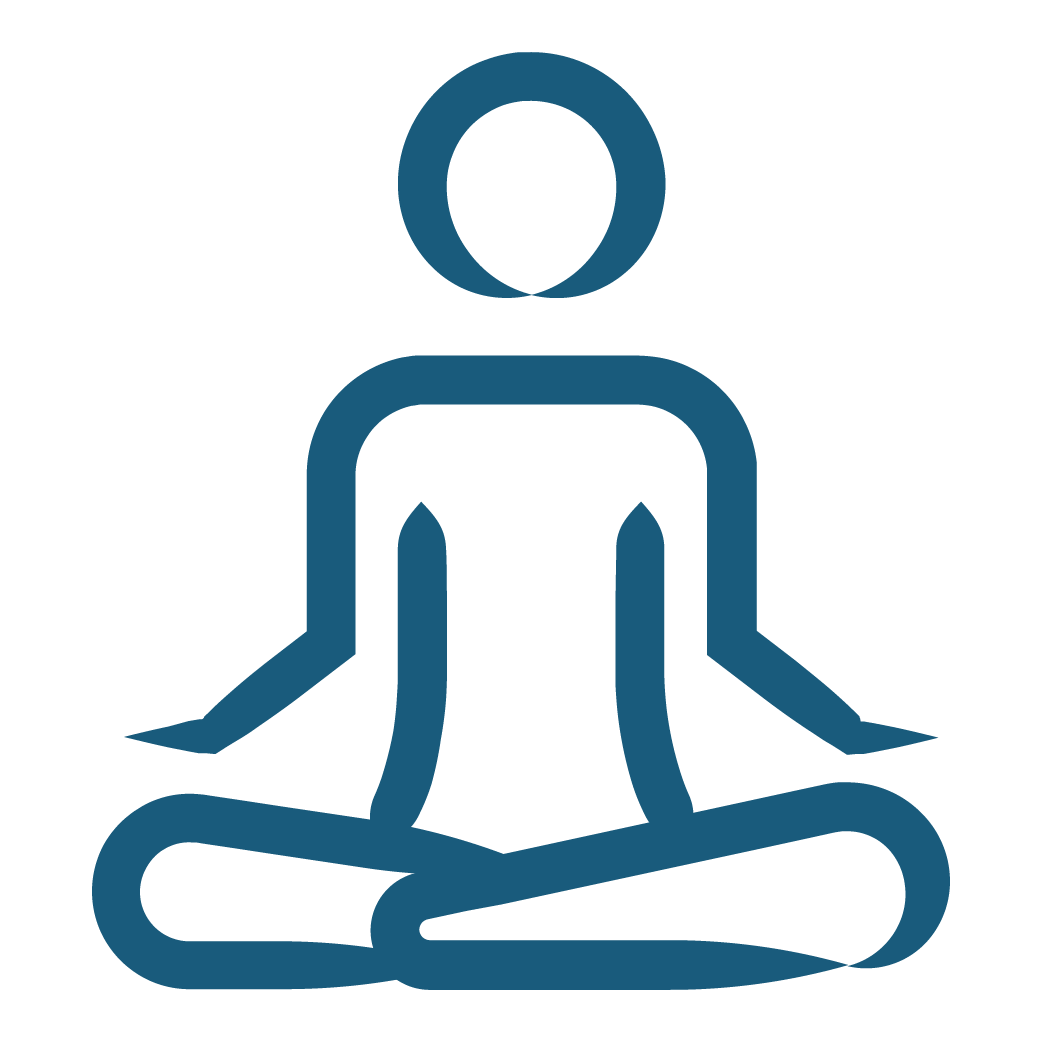 A healthy supply of blood flow throughout your body ensures your lungs, heart and muscles are optimally oxygenated to function efficiently and fight off potential sickness.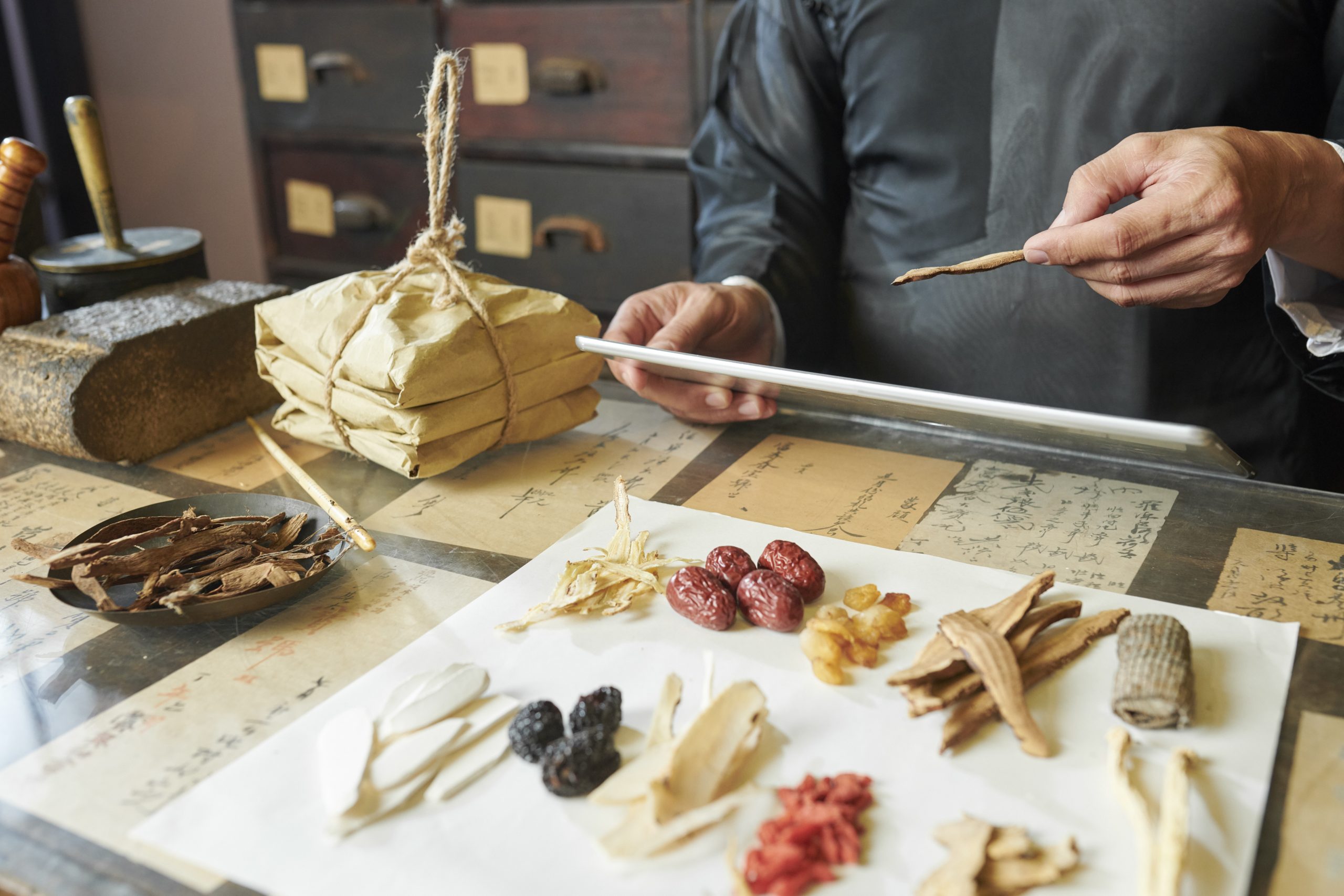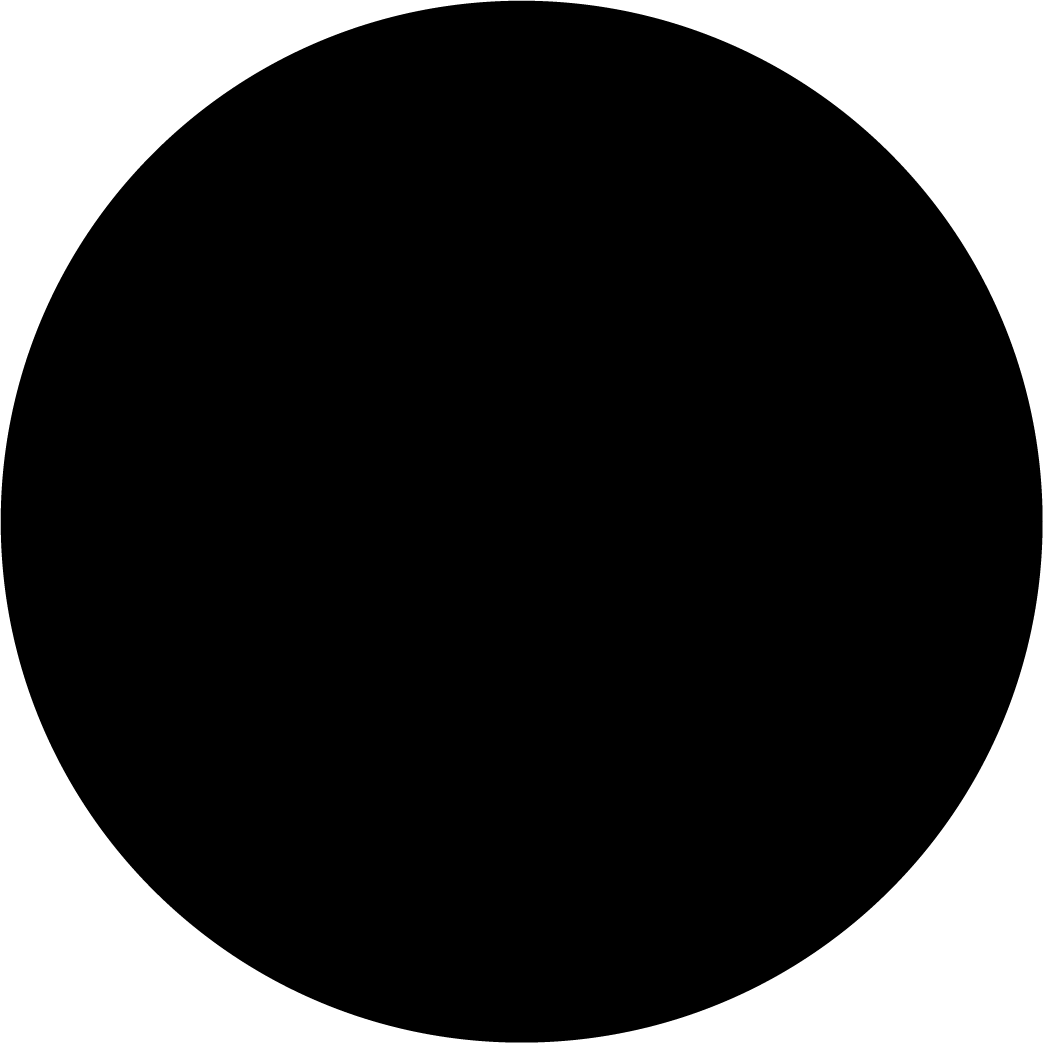 People experiencing acute and chronic muscle aches/spasms.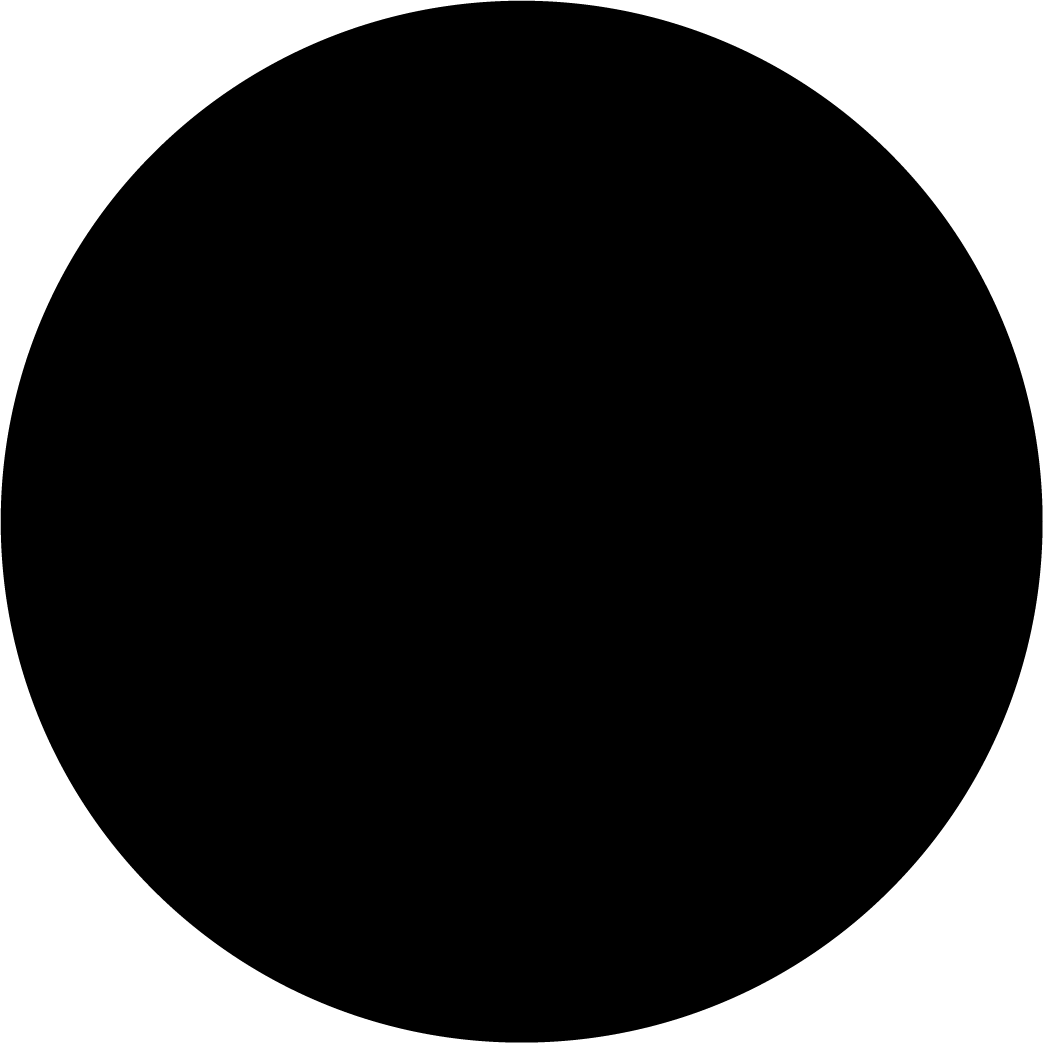 People looking to maintain their general health.
Complete your Wellness Massage with these services
Get discounted price when you bundle these services with your Wellness Massage
* Special prices only applicable when bundled with treatment

* Nett Price inclusive of GST
Not sure what type of service to go for?
Receive 20% off treatments and services when you make your first booking through our App
Seamless, convenient and hassle-free. Manage your healthcare appointments, stay connected with the latest wellness news, track your packages, and much more with our integrated healthcare app.

Efficient Booking
Skip the queue and cumbersome phone conversation. Scheduling an appointment with us is now a few taps away.

Be the first to receive amazing deals
Be instantly informed when we have amazing deals. Enjoy incredible savings for your long term wellness needs.

Keep track of your Progress
Manage your appointments, be reminded of upcoming ones and revisit your consultation notes from your previous sessions.

Gain Loyalty Points
Be rewarded on your health and wellness journey with us. Track and redeem your loyalty points at your fingertips.