Childbirth is physically and emotionally draining to your body as you enter motherhood. Postnatal massages are incredibly beneficial to restore your depleted energy, promote healthy blood circulation, and regulate hormone imbalances.
What does Post Partum Massage do?
Postpartum Massage accelerates your body's natural healing process and aids in improving your overall mood. Our therapeutic massage disperses blockages to improve blood circulation, regulate hormones to a pre-pregnancy state and restores vitality by balancing your "qi". It helps prevent lactation related issues, reduce lochia and encourages your uterus to contract.
Nett Price inclusive of GST
Additional $50 per trip* 
for single session home service.


The use of targeted stimulation to your muscles and skin triggers a natural healing response from your body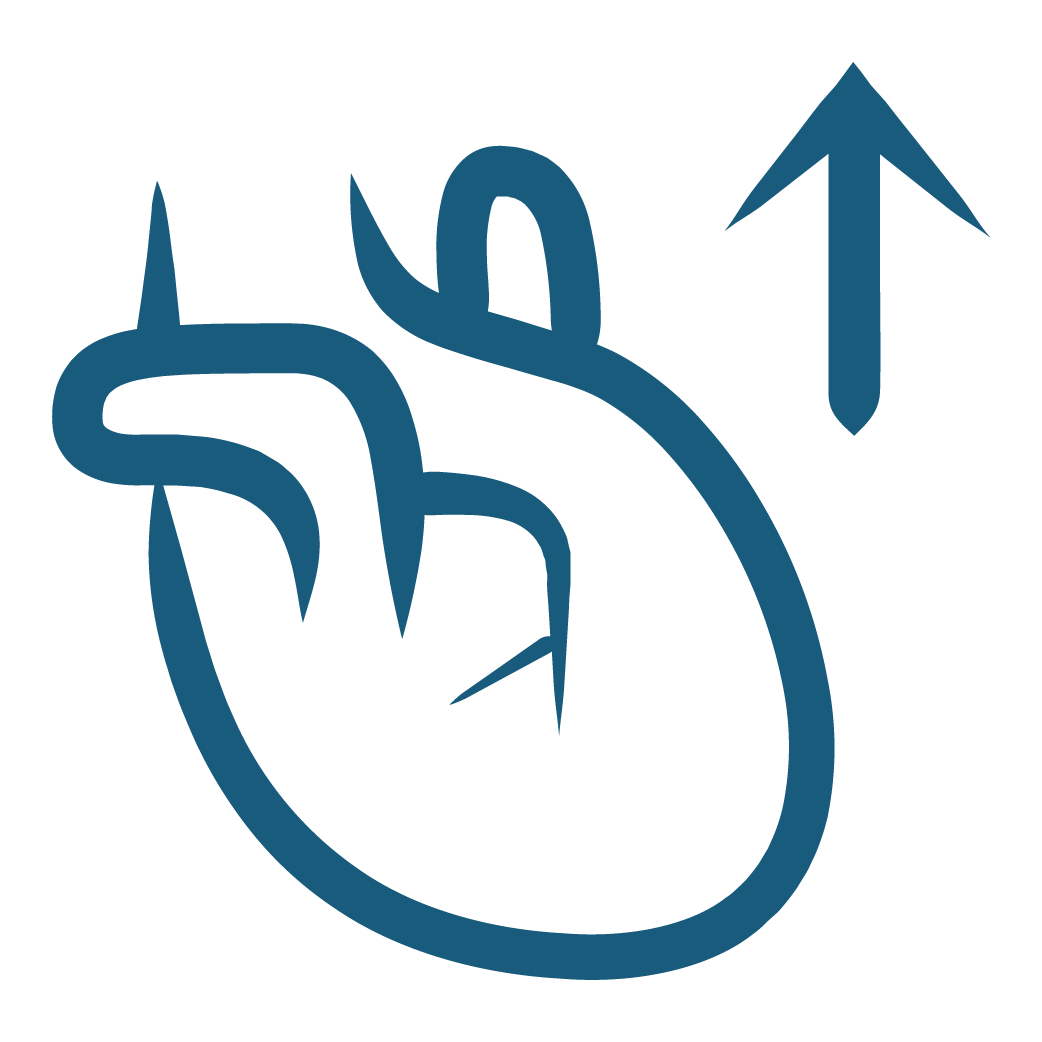 Improved blood circulation, regulating hormones and "qi" can help bring balance to your mind and body. It helps prevent fatigue, insomnia, depression, and other postnatal issues.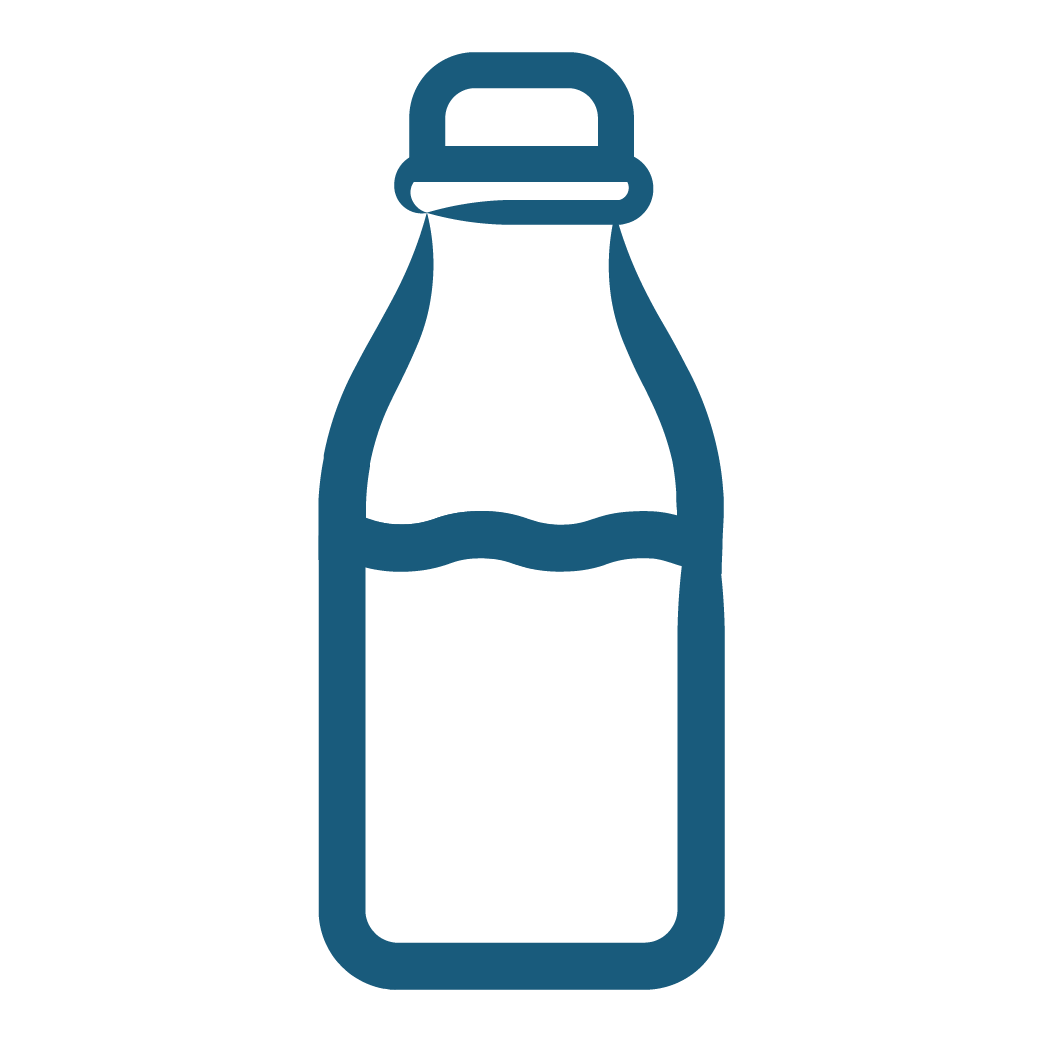 Resolve Lactation Disorders
Stimulating the acupressure points around your breast encourages a healthy milk flow. It is effective in preventing lactation related issues and helps resolve breast engorgement.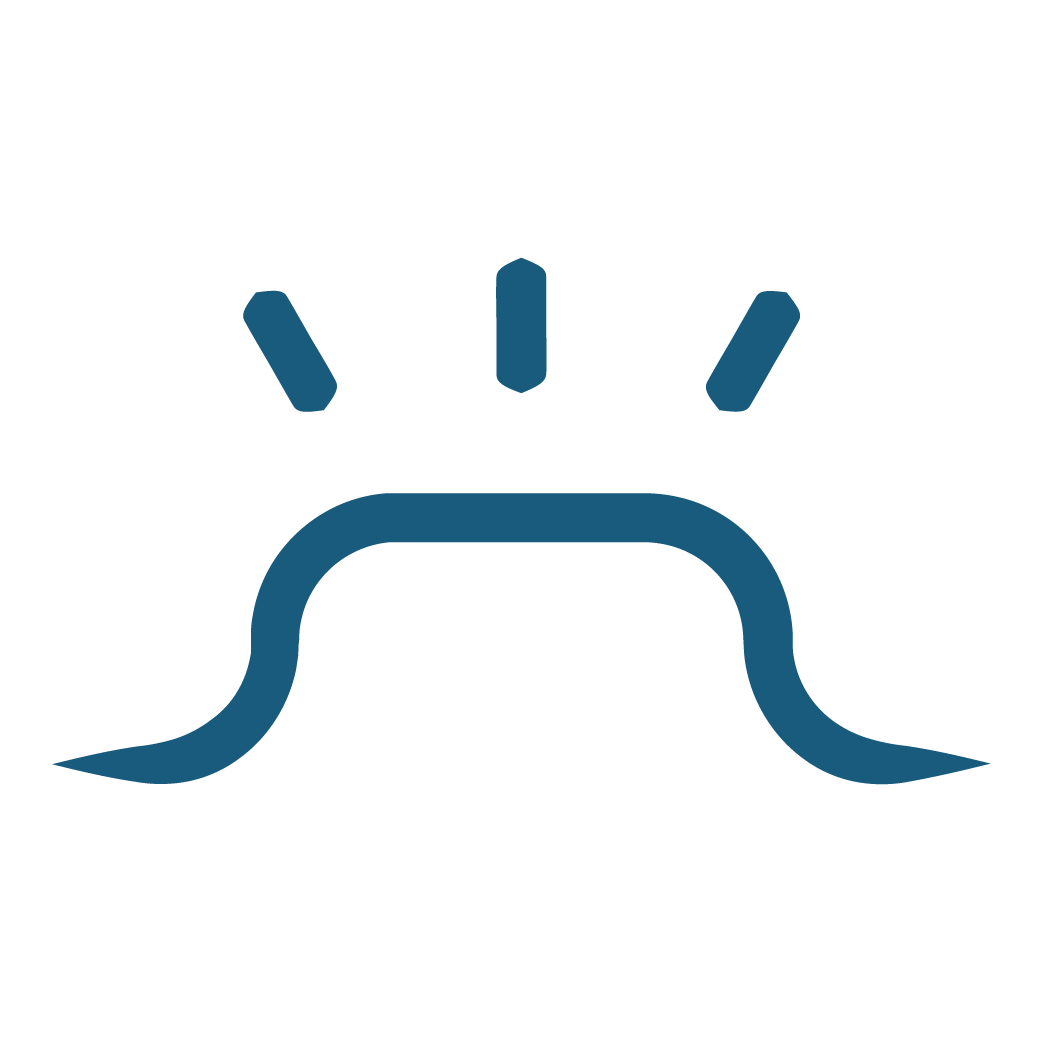 A gentle massage can help your uterus contract to a pre-pregnancy state and increases its effectiveness in removing blood and other discharges (i.e. lochia) naturally.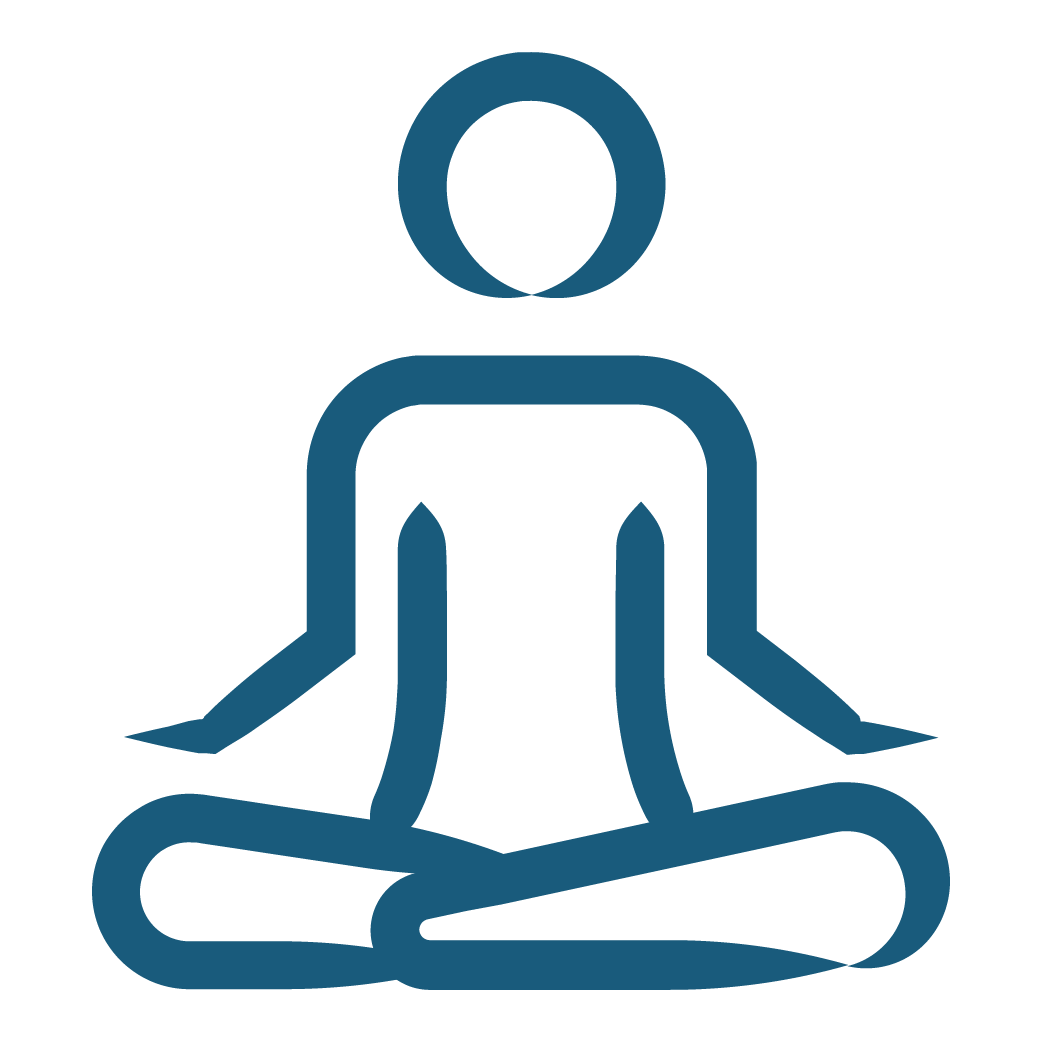 A healthy blood circulation is the key in ensuring nutrients and biochemicals are optimally delivered across your body. It also aids in hormone regulation and energy replenishment.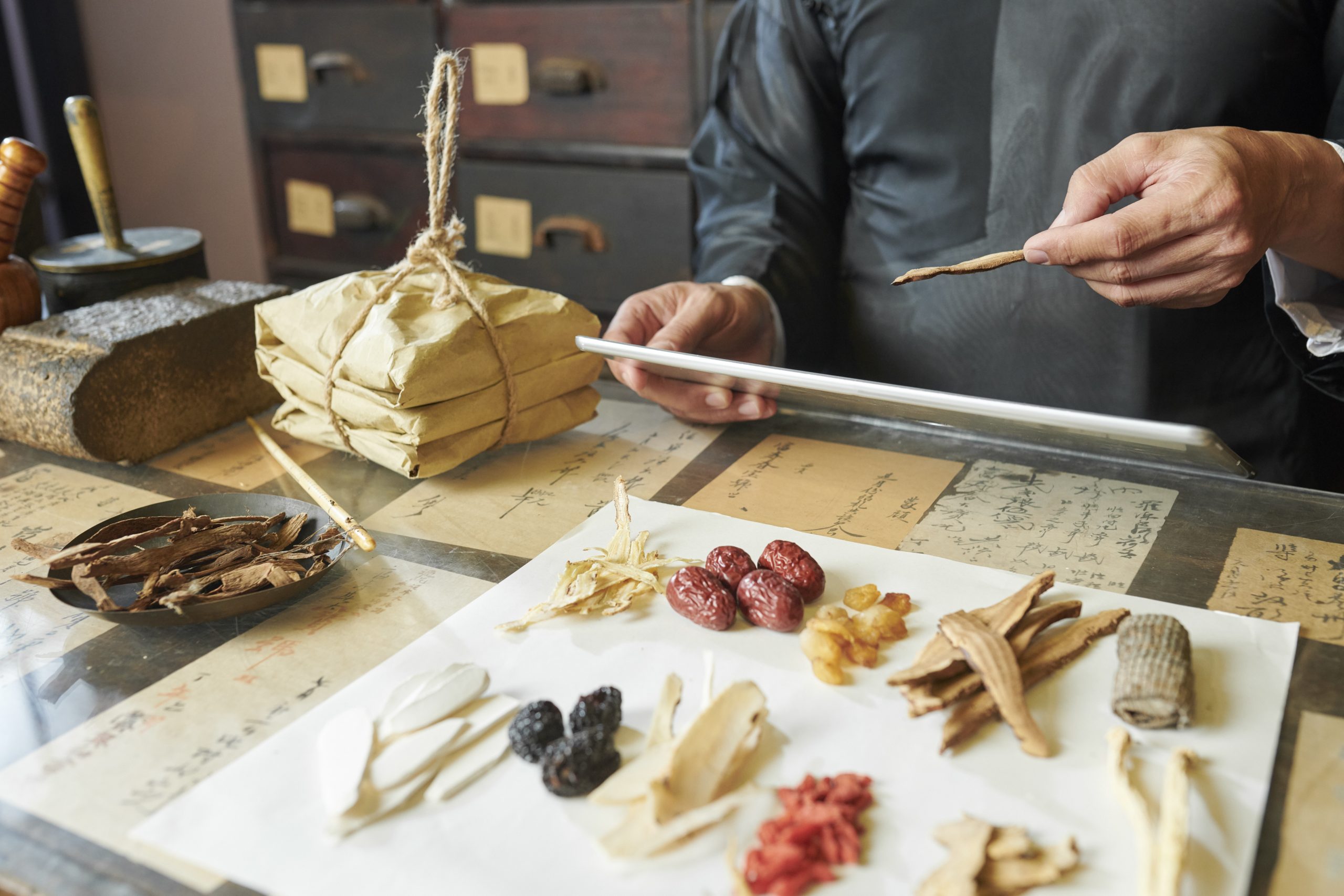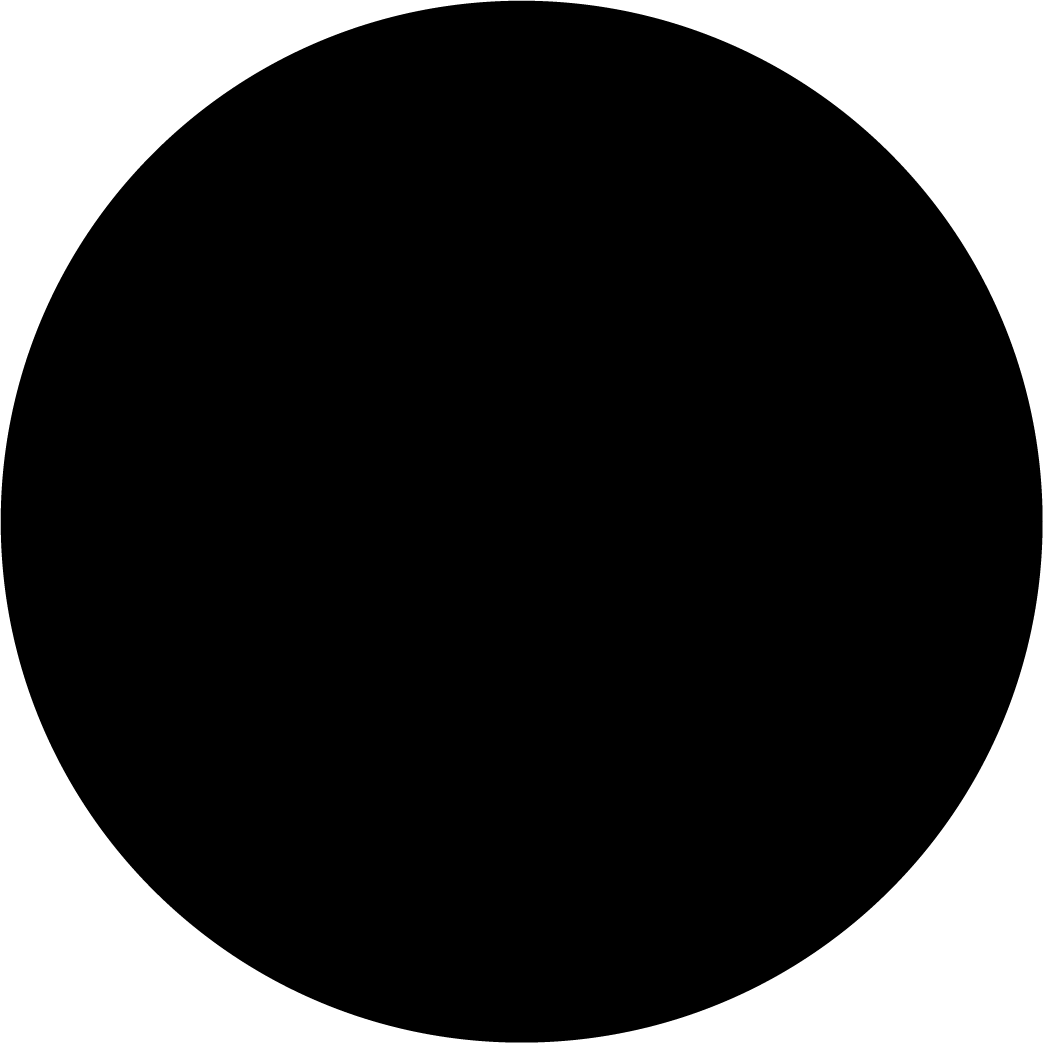 Women who are recuperating from childbirth. Typically for the first 6 months after childbirth.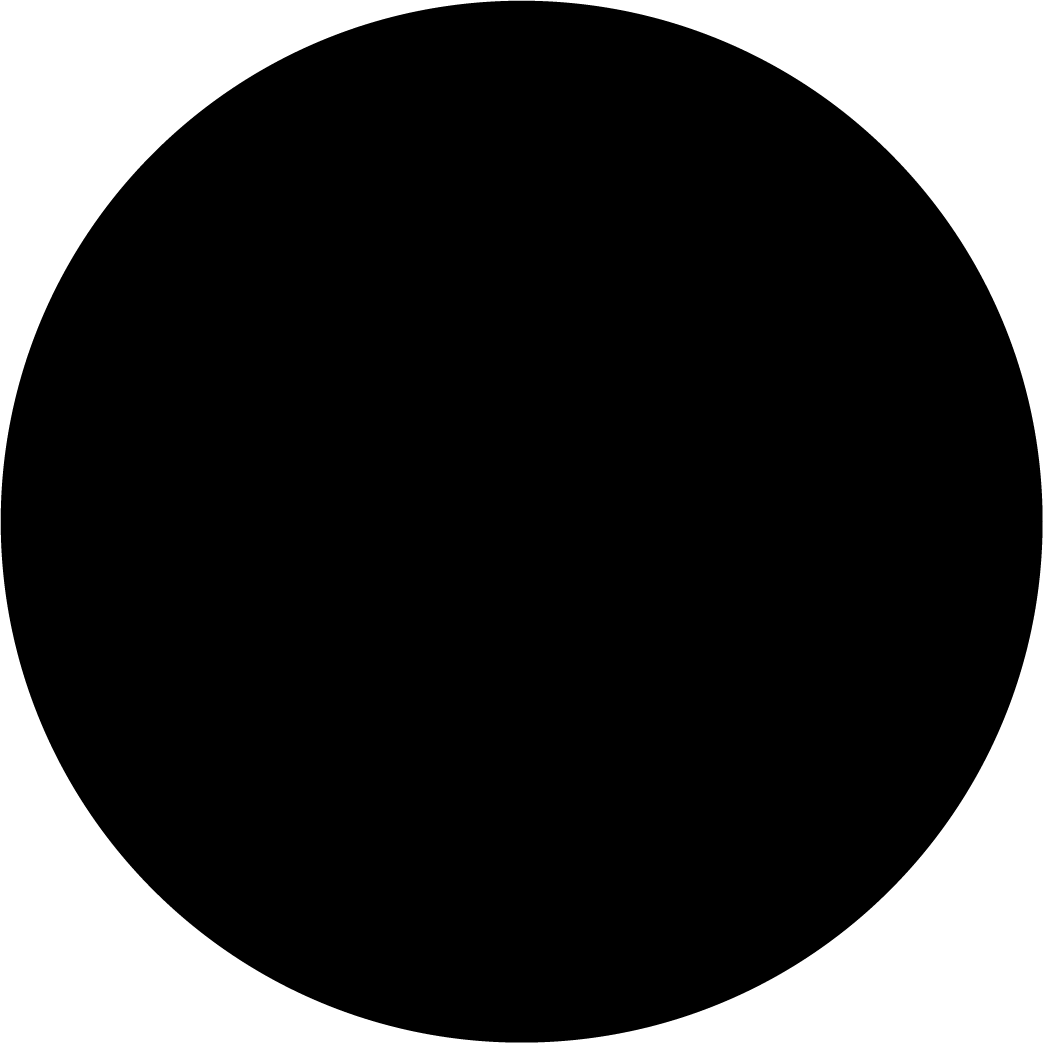 Women after Natural Birth.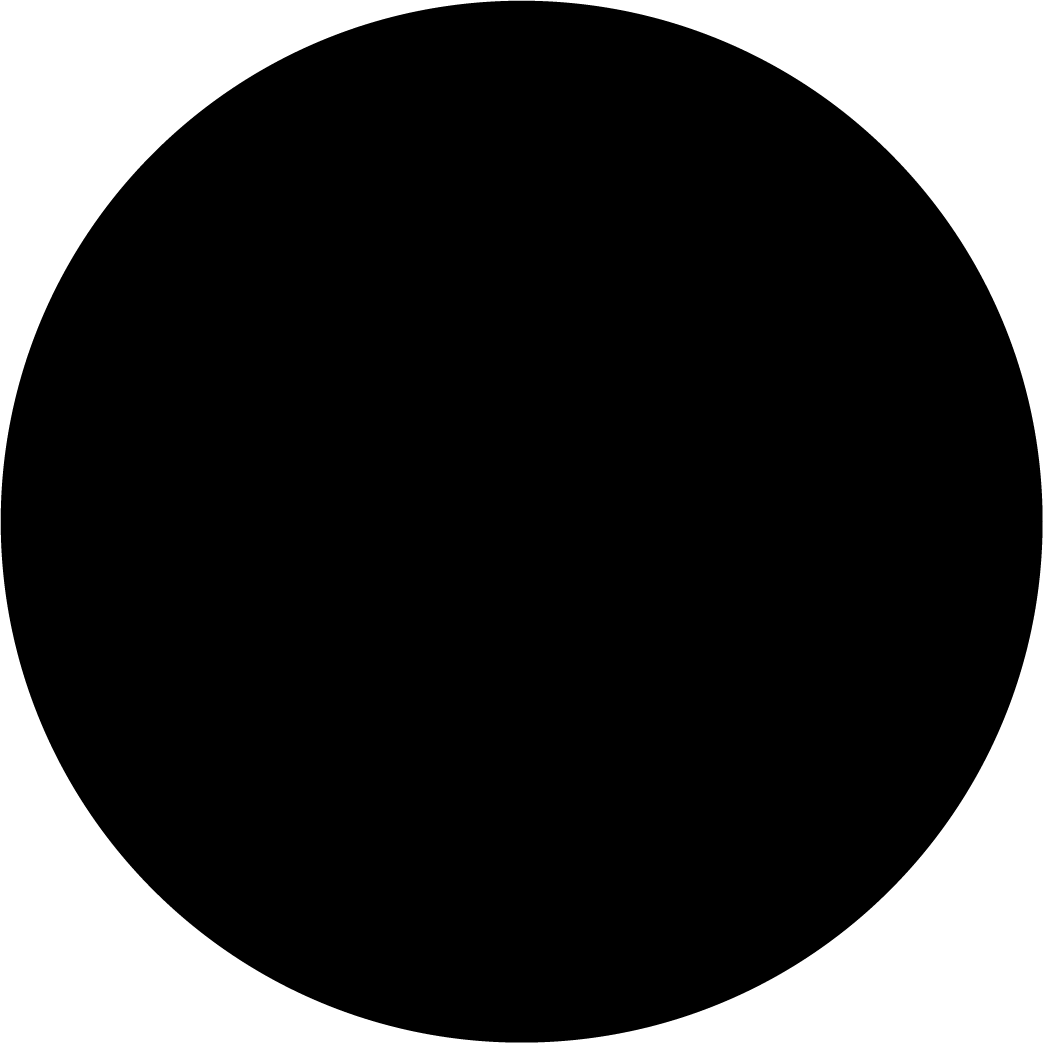 5 days after Caesarean Section.
Our sub brand, Madam Partum, focuses on supporting moms at every step of their journey. We understand that a motherhood journey is a unique one and it requires more care and attention. That is why we provide services specifically catered to improve your overall wellbeing and also your child's.

You can also seek professional advice and assistance from Madam Partum that is mainly catered for you.
Select a plan that suites you
Get further discounted price when you purchase Chien Chi Tow e-Wallet Credits.
For home service with packages, you can add on $50 per trip* to experience 
it in your own comfort.
Not sure which plan is best for you? Enquire with us through WhatsApp.
* Nett Price inclusive of GST, Home service fee for Sentosa will be at $70.
Not sure what type of service to go for?
Receive 20% off treatments and services when you make your first booking through our App
Seamless, convenient and hassle-free. Manage your healthcare appointments, stay connected with the latest wellness news, track your packages, and much more with our integrated healthcare app.

Efficient Booking
Skip the queue and cumbersome phone conversation. Scheduling an appointment with us is now a few taps away.

Be the first to receive amazing deals
Be instantly informed when we have amazing deals. Enjoy incredible savings for your long term wellness needs.

Keep track of your Progress
Manage your appointments, be reminded of upcoming ones and revisit your consultation notes from your previous sessions.

Gain Loyalty Points
Be rewarded on your health and wellness journey with us. Track and redeem your loyalty points at your fingertips.