Let our Symptom Checker recommend effective treatments for your conditions.
Symptoms your body is experiencing is usually a manifestation of an old injury, prolonged muscle tensions or other bodily condition over time.
With decades of experience backed by research-based TCM, our physicians can provide a holistic diagnosis of your condition and design an effective treatment plan for your recovery.
The list below outlines some common symptoms most people experience.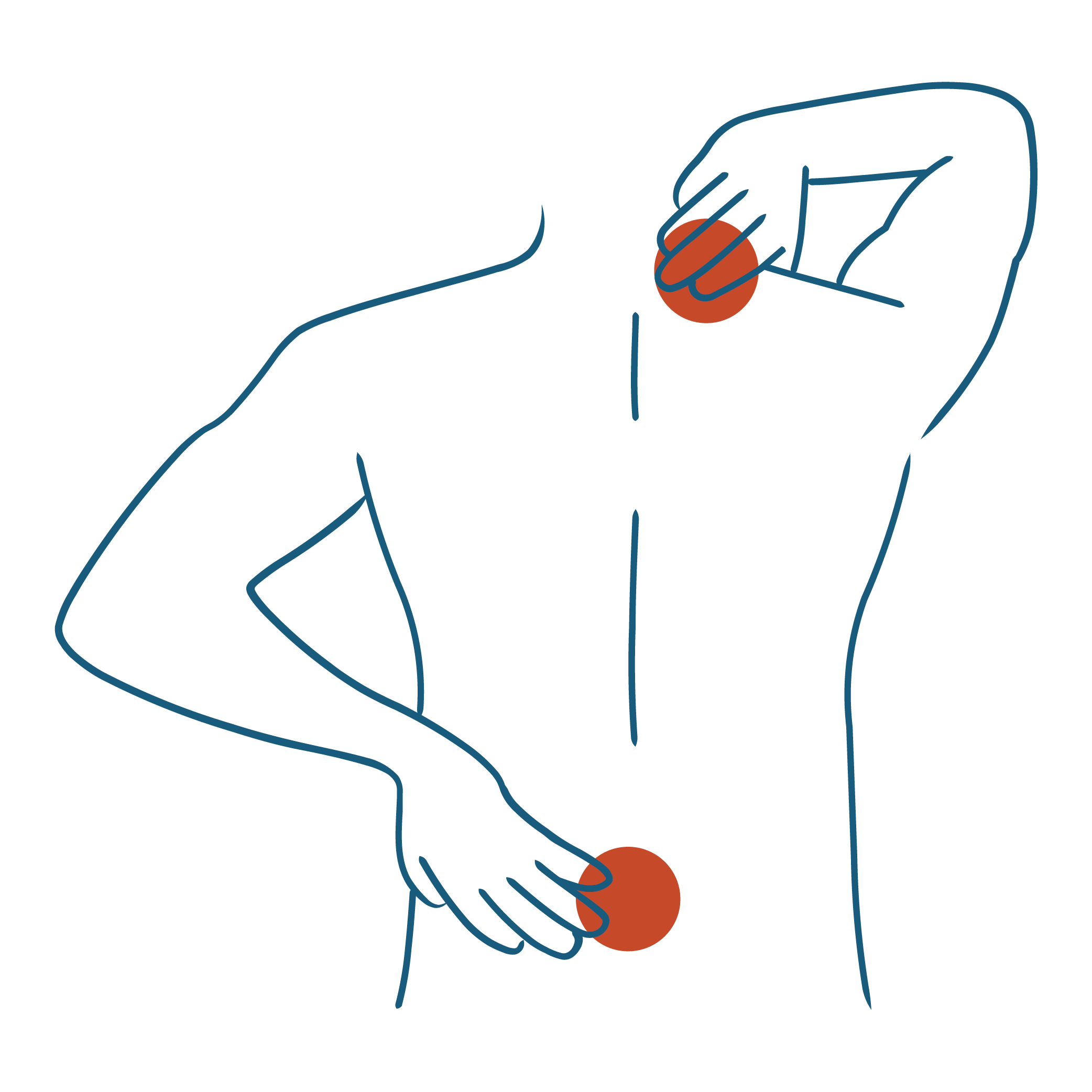 Pain and stiffness at certain muscle and joint areas.
Having difficulty moving about.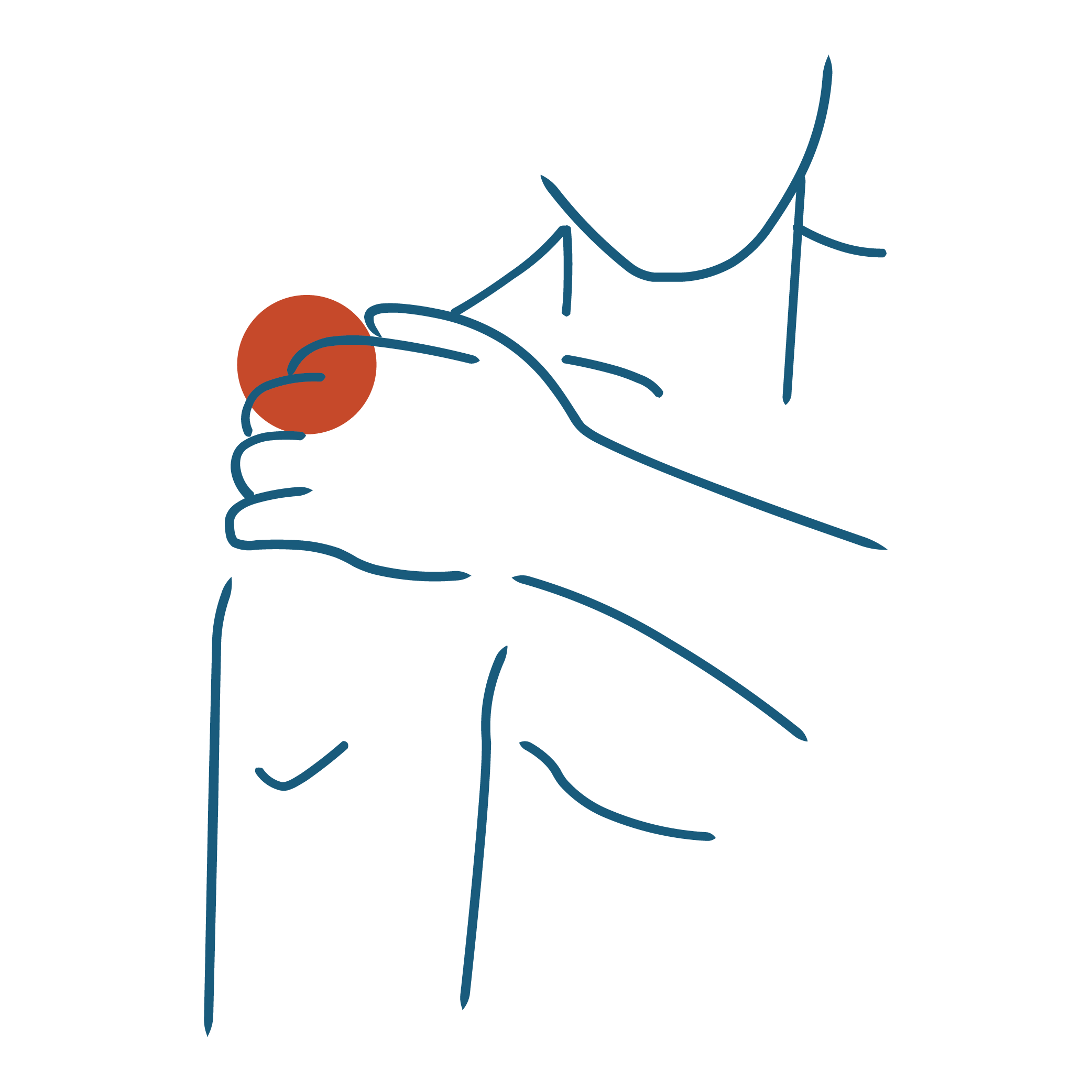 Unable to maintain proper seating posture.
Experiencing prolonged strain and muscle tightness at neck and shoulder areas.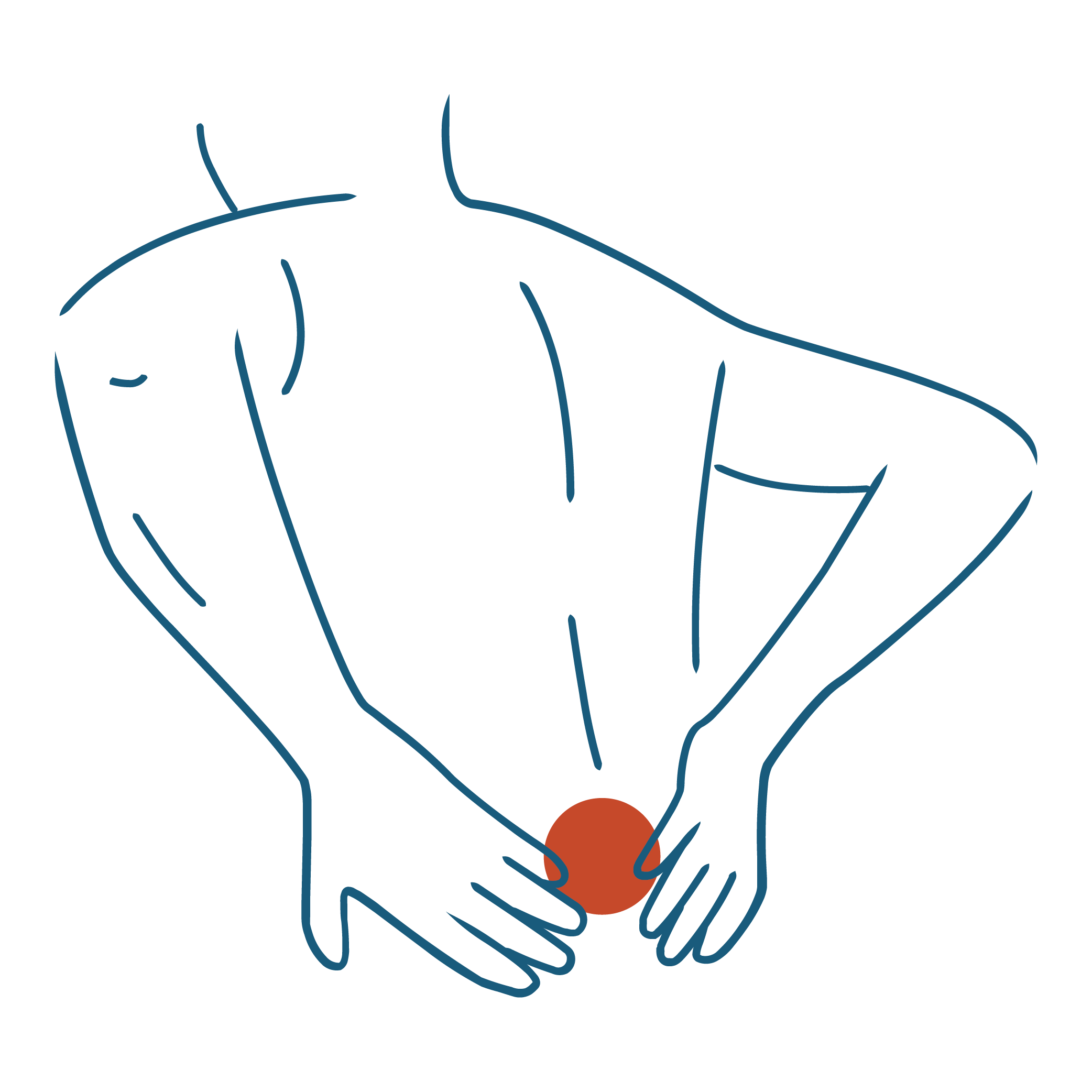 Muscle spasm, burning pain and tightness at the low back, pelvis, and hips.
Numbness and difficulty in movement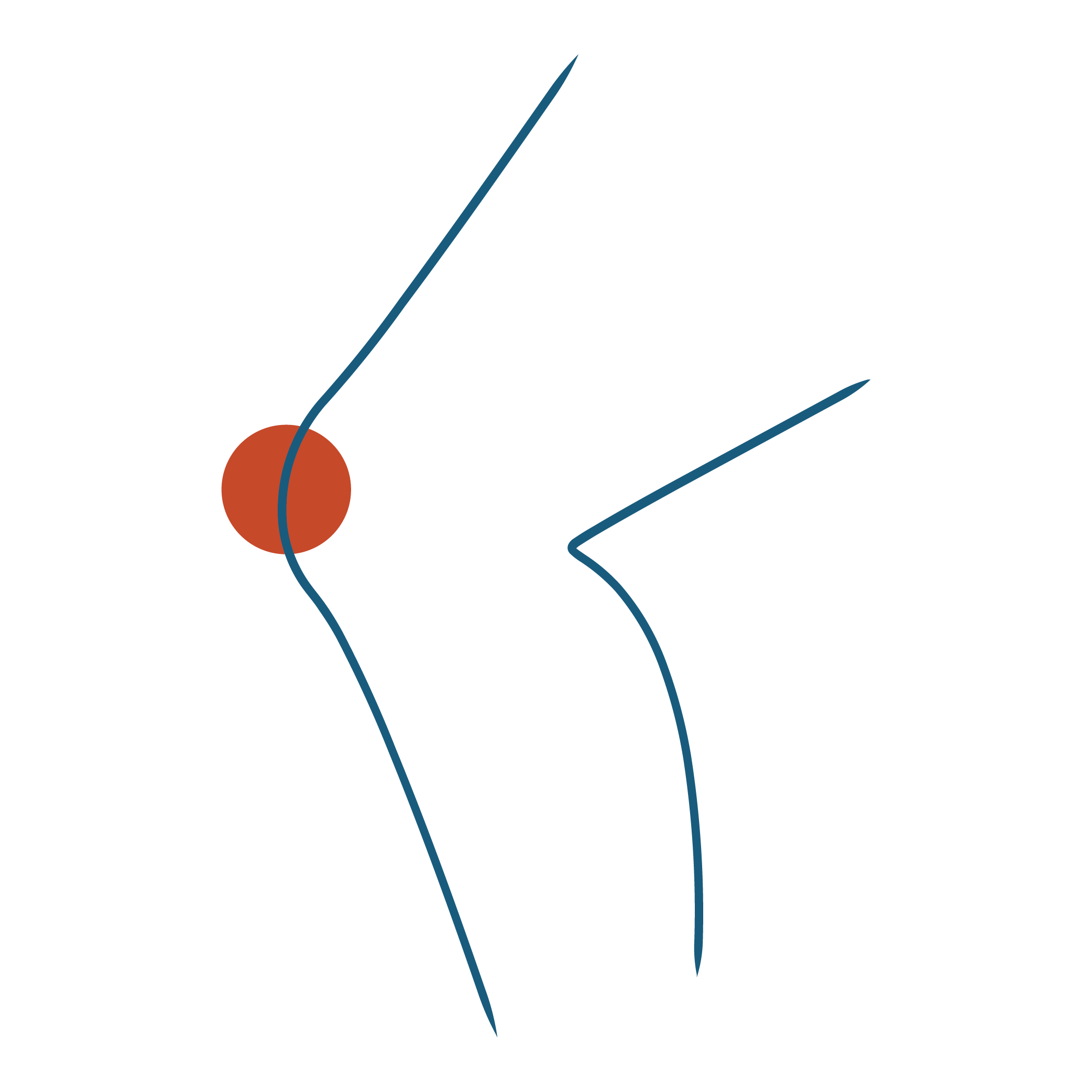 Swelling and stiffness at the knee areas.
Might experience popping or crunching noises.
Inability to fully straighten the knee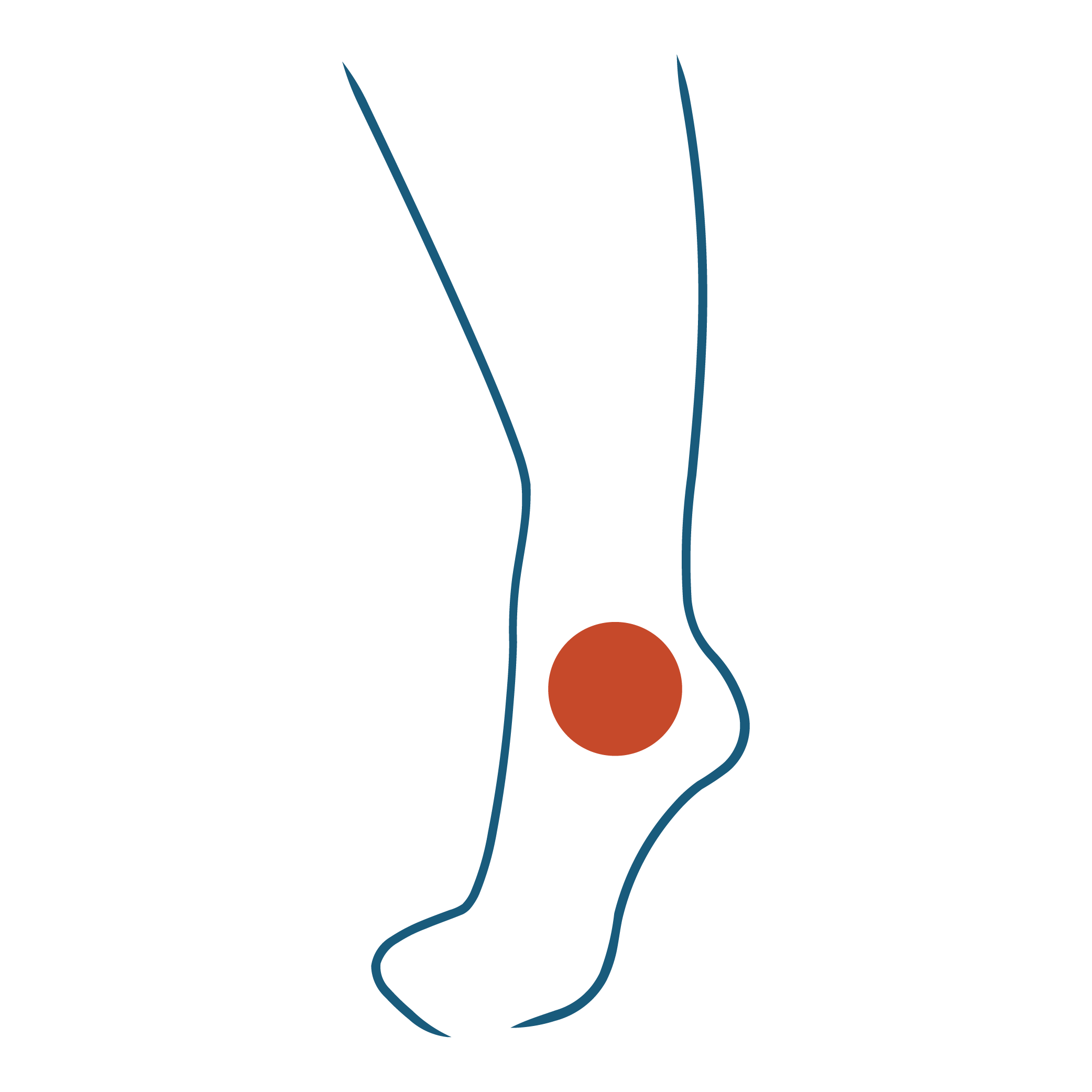 Swelling and stiffness at the ankle areas.
Difficulty in walking properly.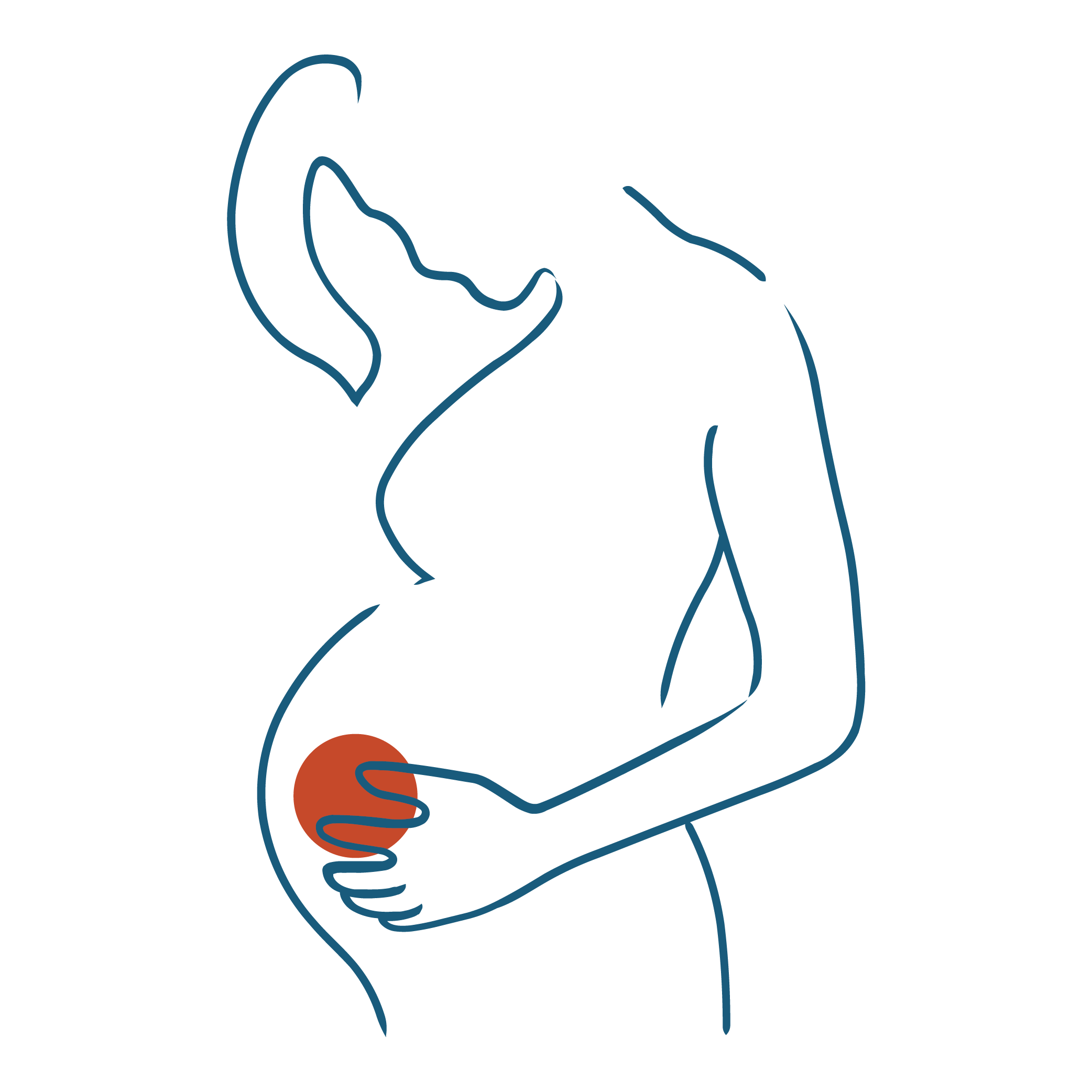 Tension, cramps and swelling during pregnancy.
Post Partum recovery, recuperation, milk production and slimming.
Not sure what type of service to go for?
With deep roots in pugilistic arts and traditional healing modalities, our distinguished approach employs a combination of massage techniques, optimal inner strength and proven methodologies for your wellness.

The use of precise pressure to disperse deep blockages and knots to release tension and restore muscle and tendon functions.

The use of heat improves blood circulation and metabolism to accelerate your body's natural healing process.

The use of targeted stimulation to your muscles and skin triggers a natural healing response from your body
Treatment Services We Provide
Chien Chi Tow specialises in the rehabilitation and prevention of musculoskeletal injuries and ailments. Our effective treatments and therapies help you alleviate your condition and improve your wellness.
A motherhood journey is an unique one and it requires more care and attention. That is why we provide services specifically catered to improve your overall wellbeing and also your child's.
Together with our sub brand, Madam Partum, we aim towards supporting moms at every step of their journey.