Our unique blend of carefully selected herbs accelerates healing and delivers encouraging treatment outcomes. Typically used after a Tui Na massage, it is effective in improving blood circulation and metabolism.
What does Herbal Hot Pack do?
Our unique herbal hot pack is usually applied to your body at an optimal temperature range of 50-60 degrees celsius to promote absorption.
Heat therapy promotes improved blood flow and supports efficient permeation of our herbs' medicinal properties to the area it is applied for accelerated healing.
Nett Price inclusive of GST

The use of heat improves blood circulation and metabolism to accelerate your body's natural healing process.

The use of targeted stimulation to your muscles and skin triggers a natural healing response from your body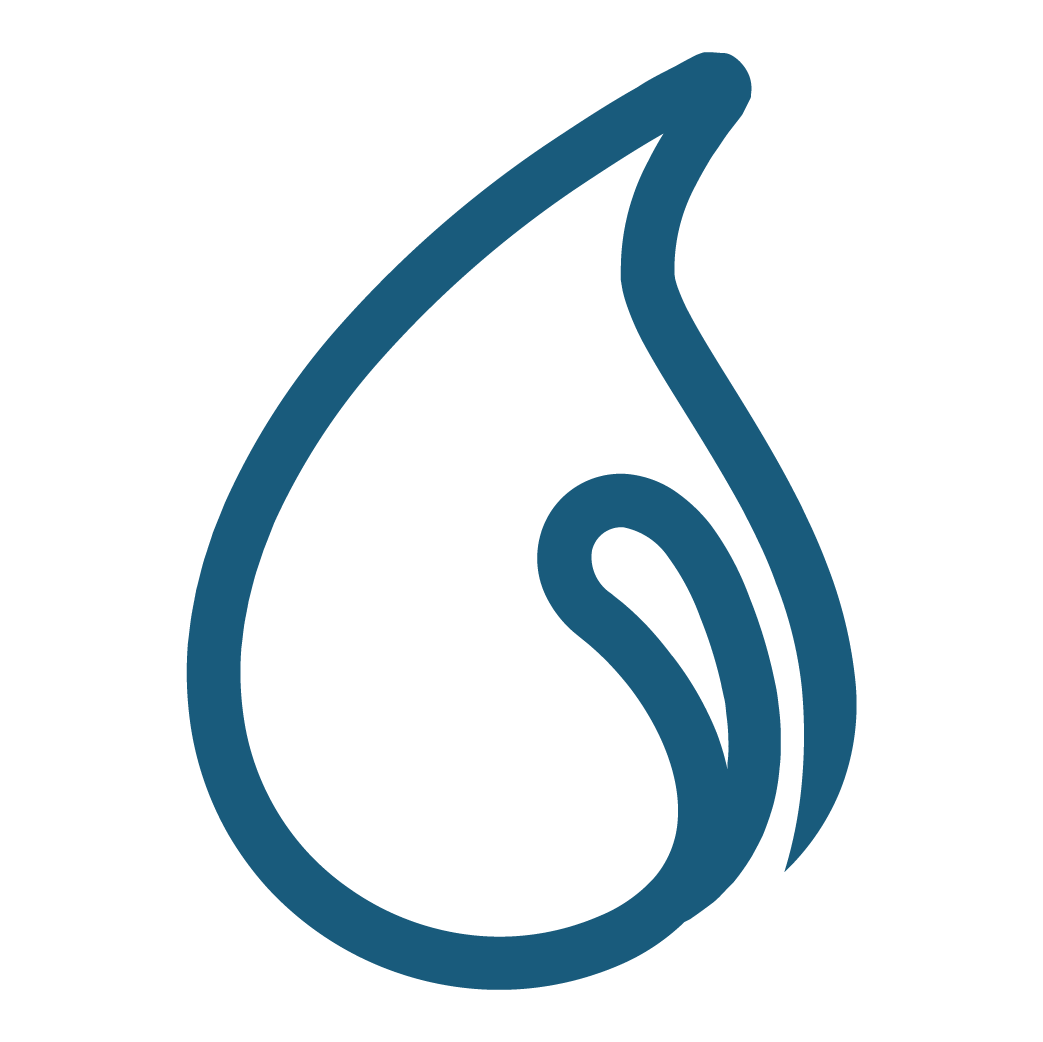 Improves Blood Circulation
Heat improves your blood circulation with the dilation of blood vessels, resulting in increased blood flow to the area the herbal hot pack is applied.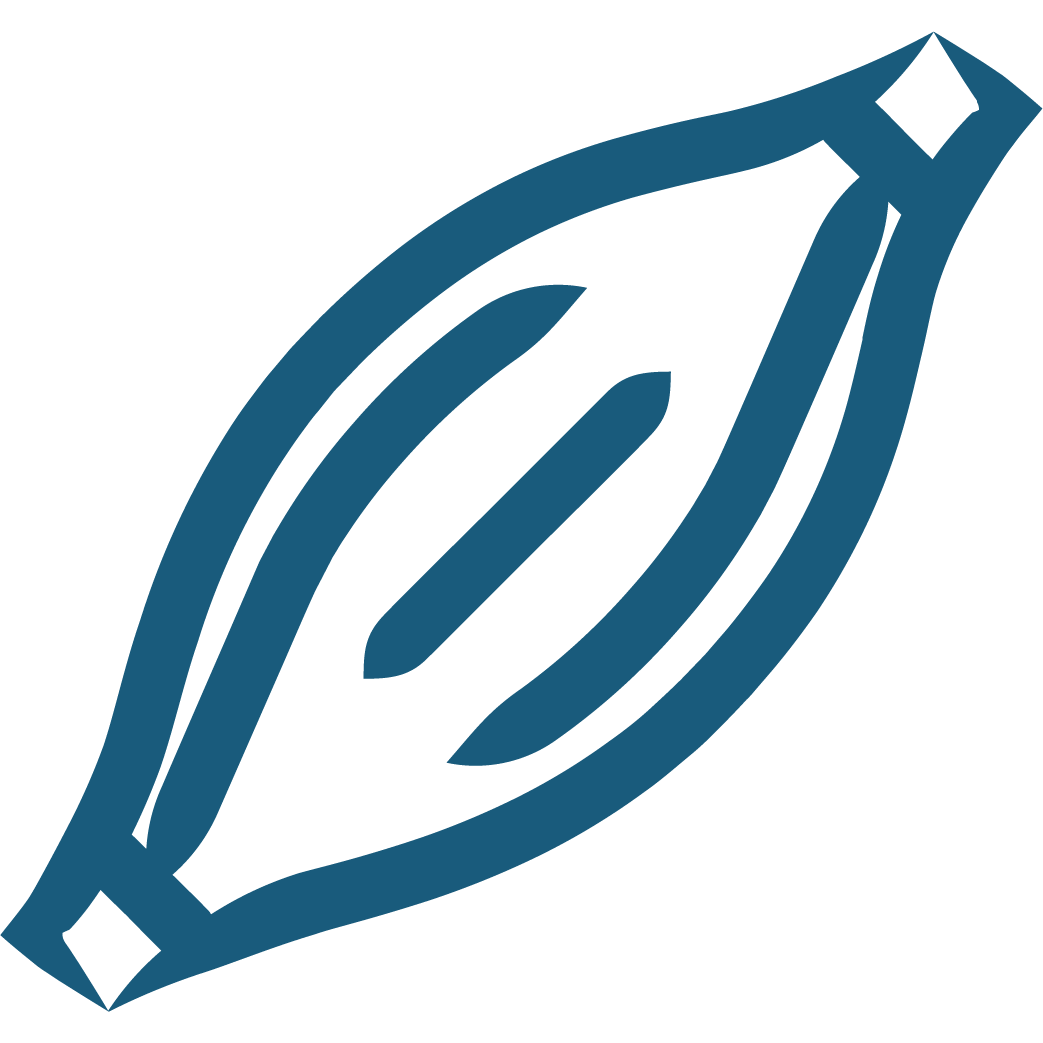 Heat treatment promotes blood flow and helps your muscle relax to relieve chronic pain and prevent muscle spasms.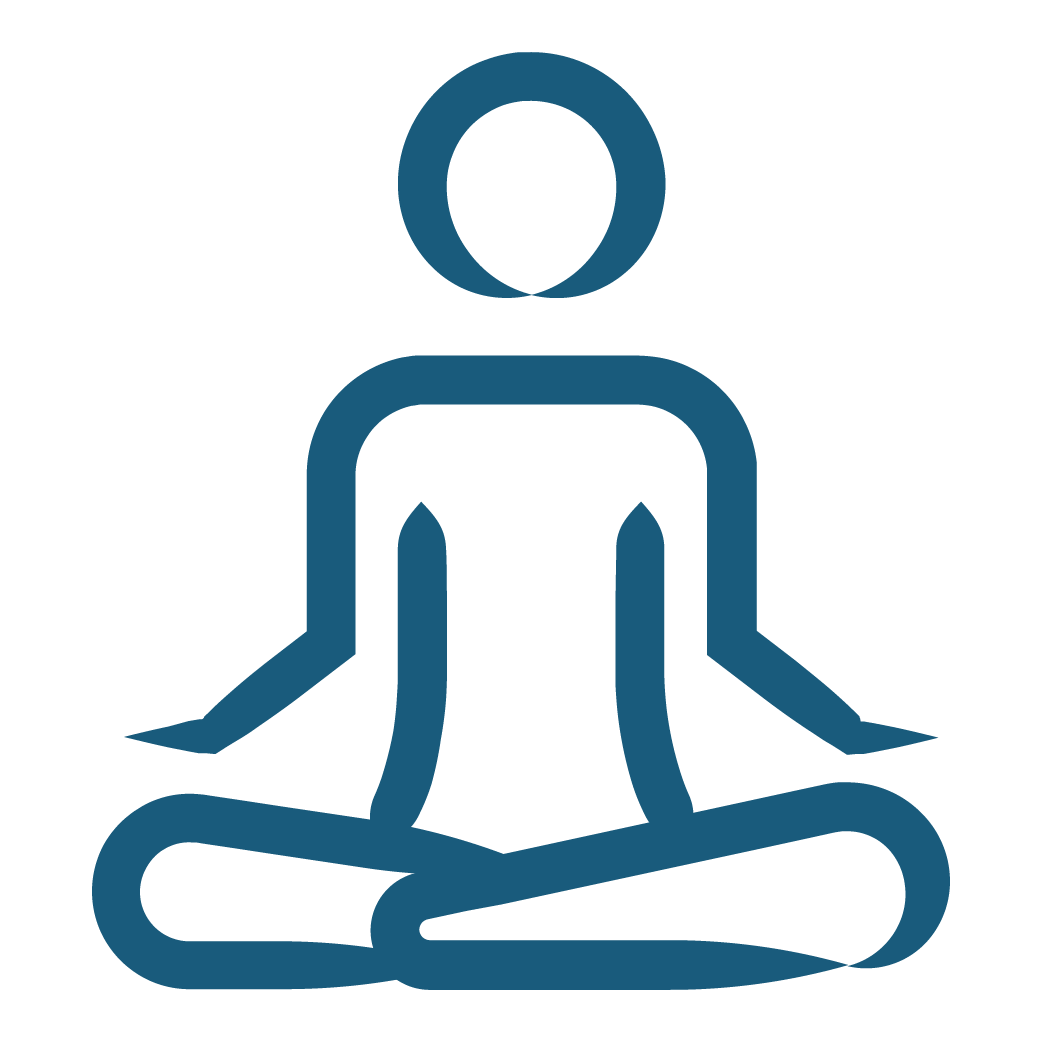 After your body absorbs our unique remedies, a healthy blood flow and circulation ensures the effective delivery of the herbs' healing properties to where it's needed most.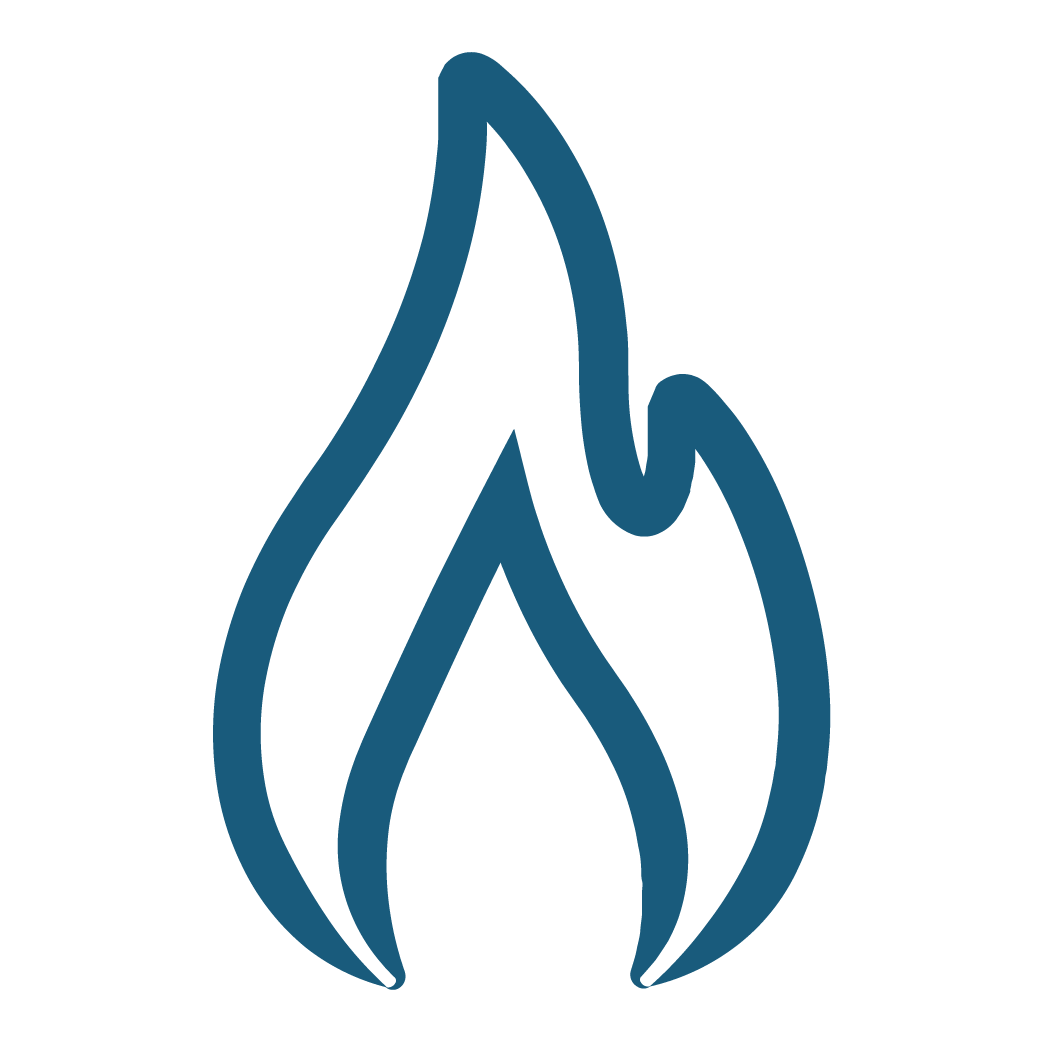 Improved blood flow aids your body in discarding its waste more efficiently.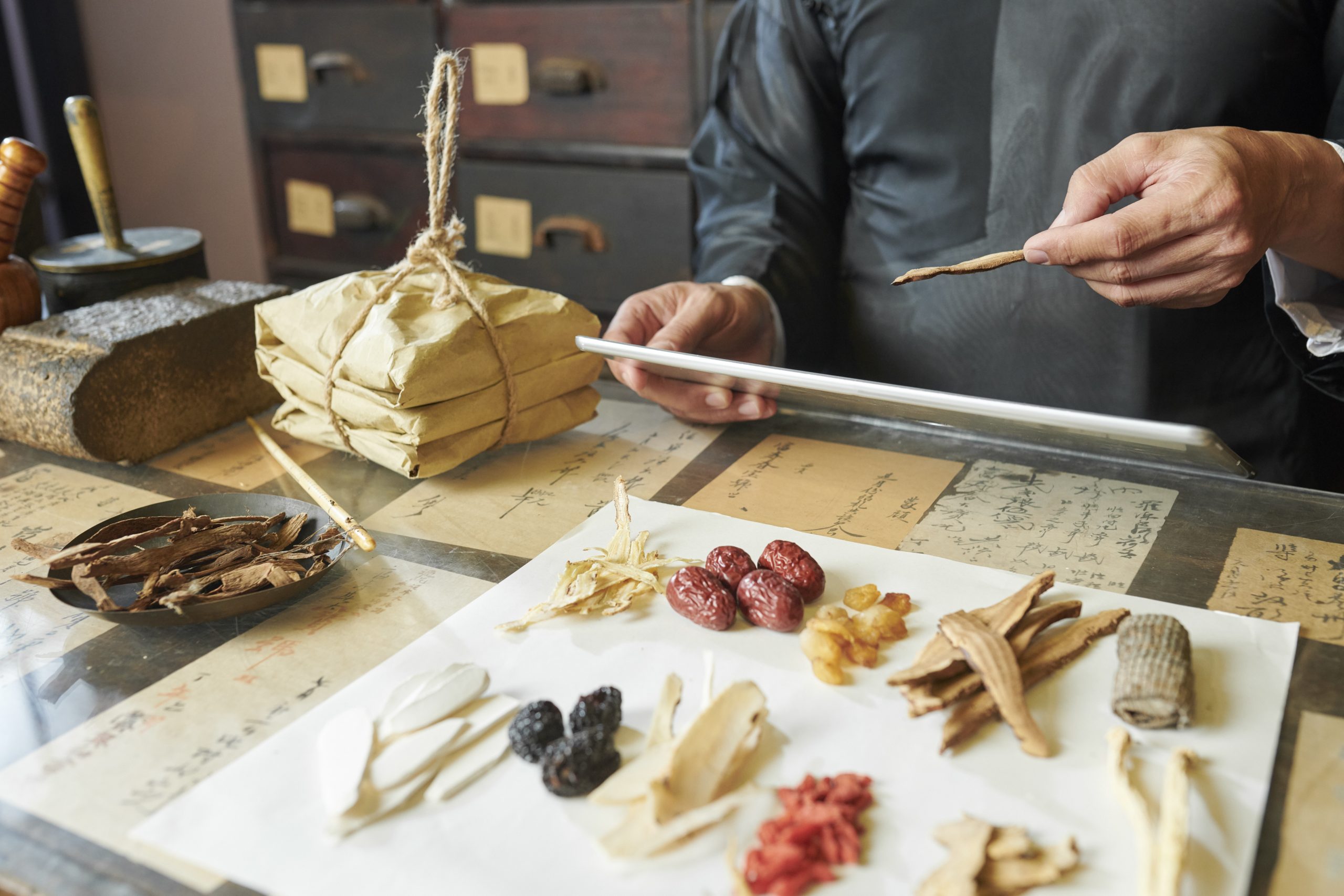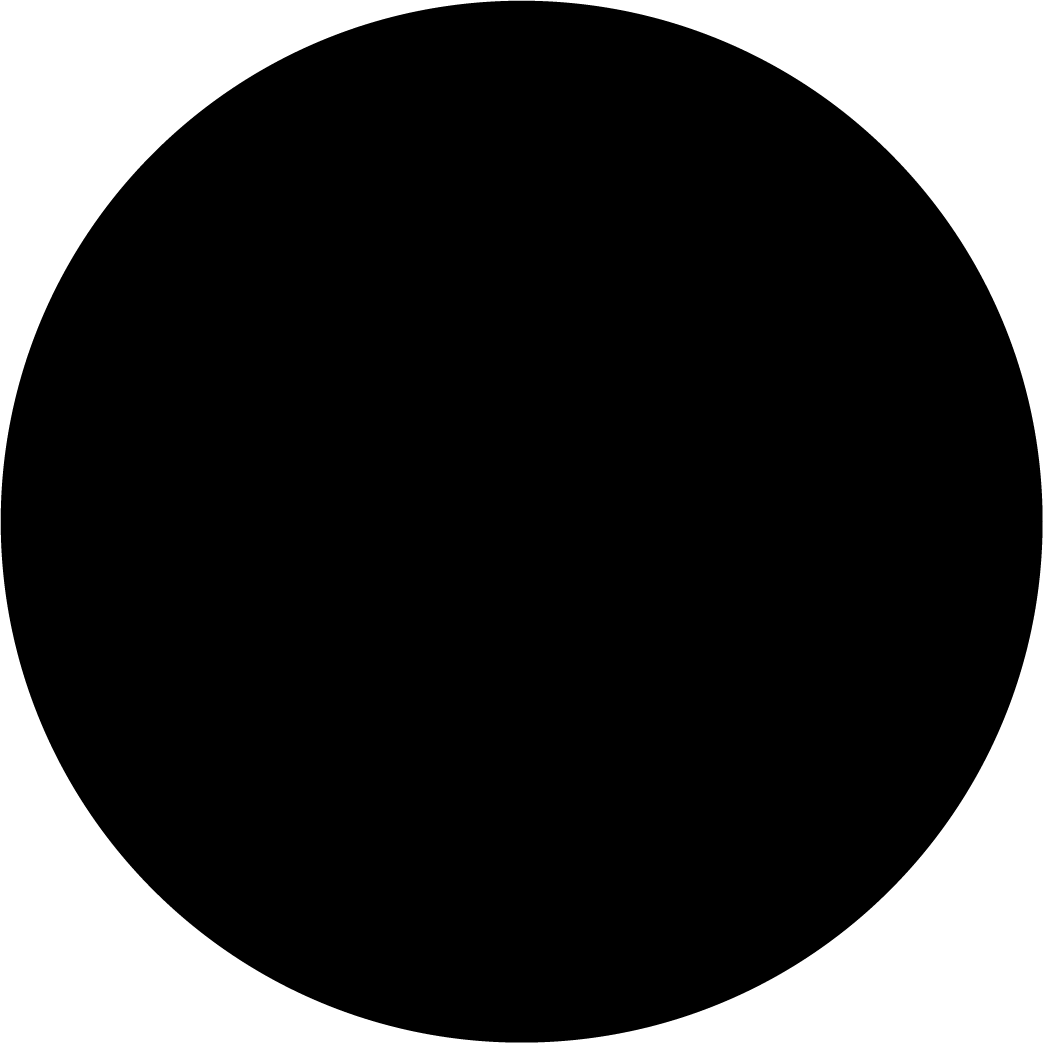 People suffering from acute or chronic muscle aches.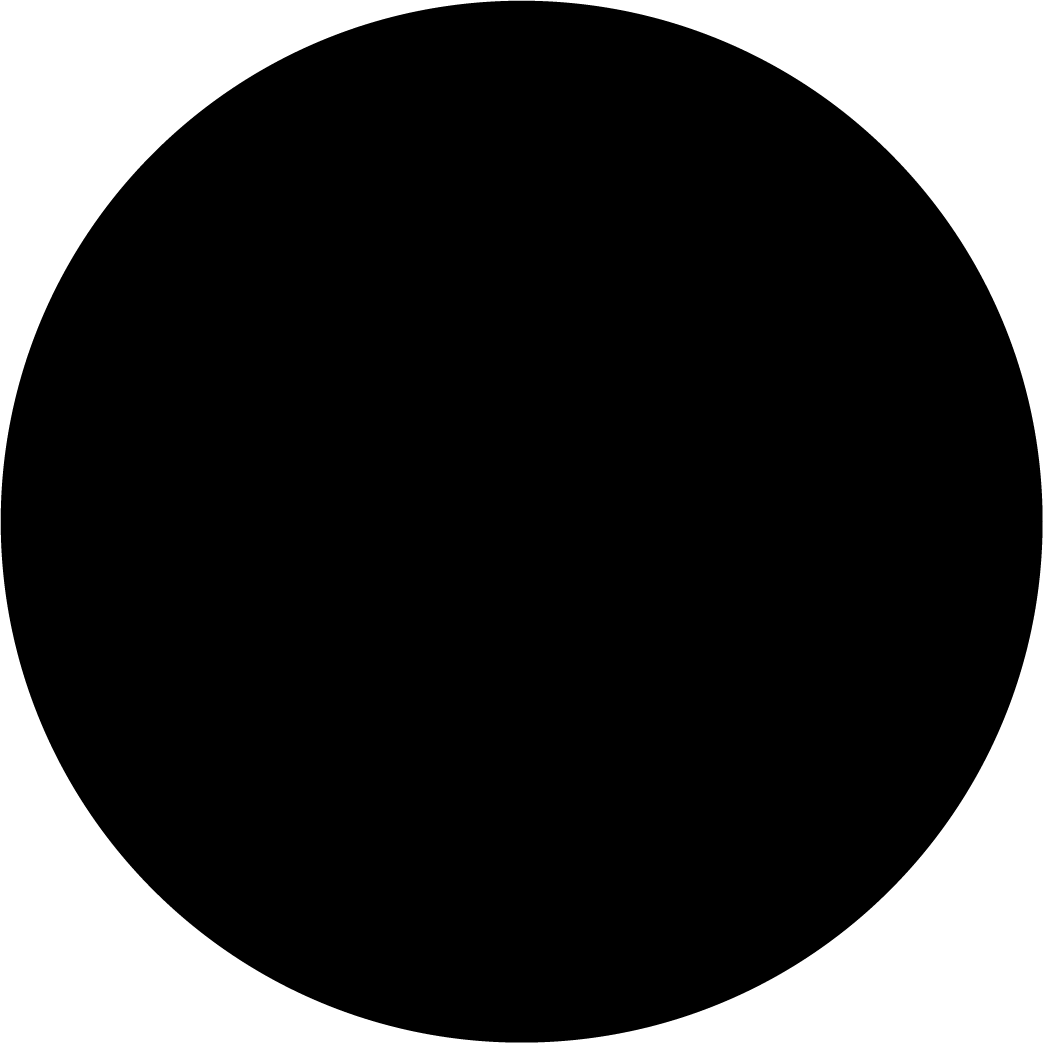 People after Tui Na Massage.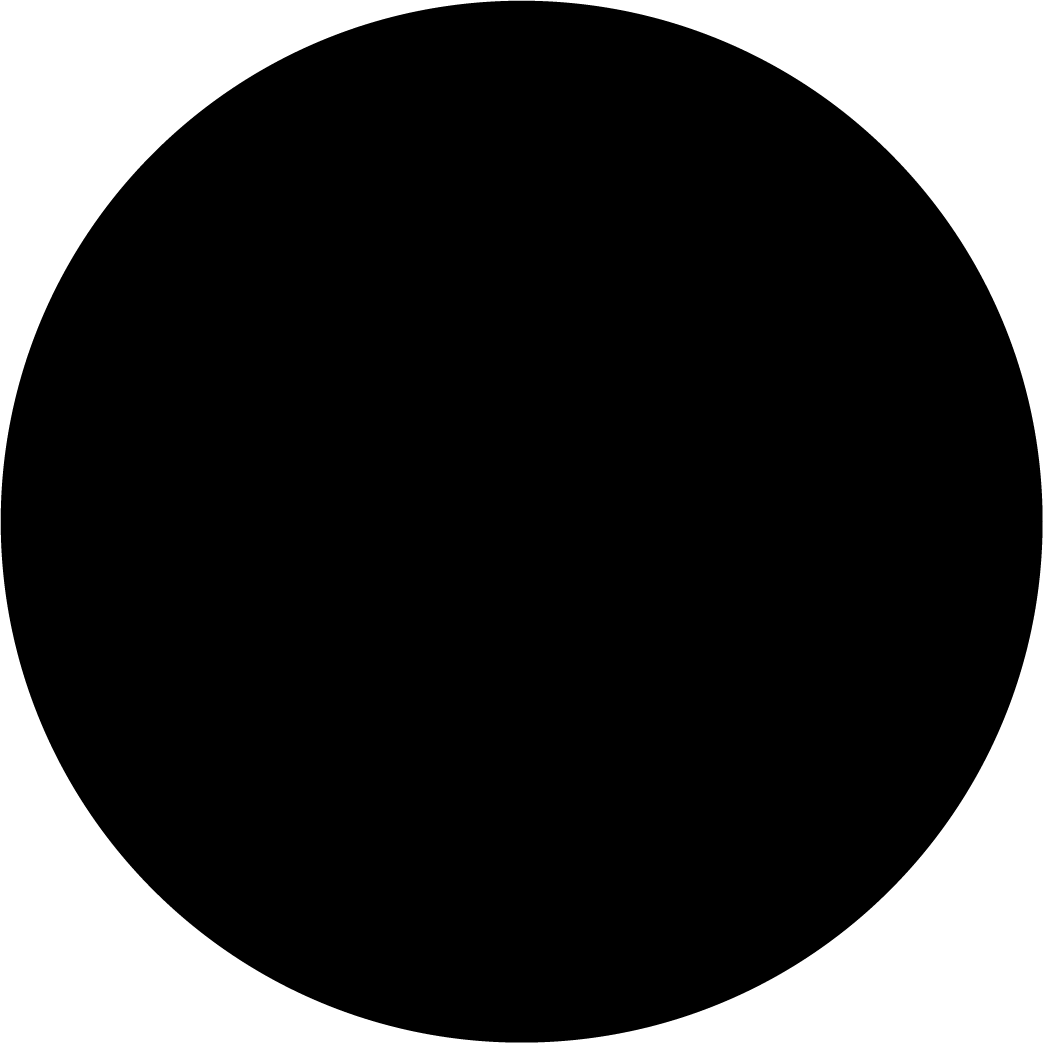 People suffering from sprains and strains.
We recommended to try our Tui Na Massage before going for the Herbal Hot Pack
* Nett Price inclusive of GST
Not sure what type of service to go for?
Receive 20% off treatments and services when you make your first booking through our App
Seamless, convenient and hassle-free. Manage your healthcare appointments, stay connected with the latest wellness news, track your packages, and much more with our integrated healthcare app.

Efficient Booking
Skip the queue and cumbersome phone conversation. Scheduling an appointment with us is now a few taps away.

Be the first to receive amazing deals
Be instantly informed when we have amazing deals. Enjoy incredible savings for your long term wellness needs.

Keep track of your Progress
Manage your appointments, be reminded of upcoming ones and revisit your consultation notes from your previous sessions.

Gain Loyalty Points
Be rewarded on your health and wellness journey with us. Track and redeem your loyalty points at your fingertips.