A minimally invasive TCM modality to stimulate nerve-rich areas of the skin to trigger a natural healing response from your body. It also serves to improve blood circulation and alleviate chronic pain due to muscle tightness.
What does Acupuncture do?
Acupuncture needles administered by our qualified TCM physicians pricks the right area to stimulate your body's natural response to heal. It also aids in restoring balance to your body by removing "qi" stagnation along your meridians.
As a natural approach to reduce inflammation locally, it promotes the reoxygenation of tissues by increasing blood flow and triggering the release of your body's natural painkillers. When performed after Tui Na Massage, acupuncture can encourage a better healing response. The World Health Organisation (WHO) has recognised acupuncture to be clinically proven to treat over 60 conditions.
Nett Price inclusive of GST

The use of targeted stimulation to your muscles and skin triggers a natural healing response from your body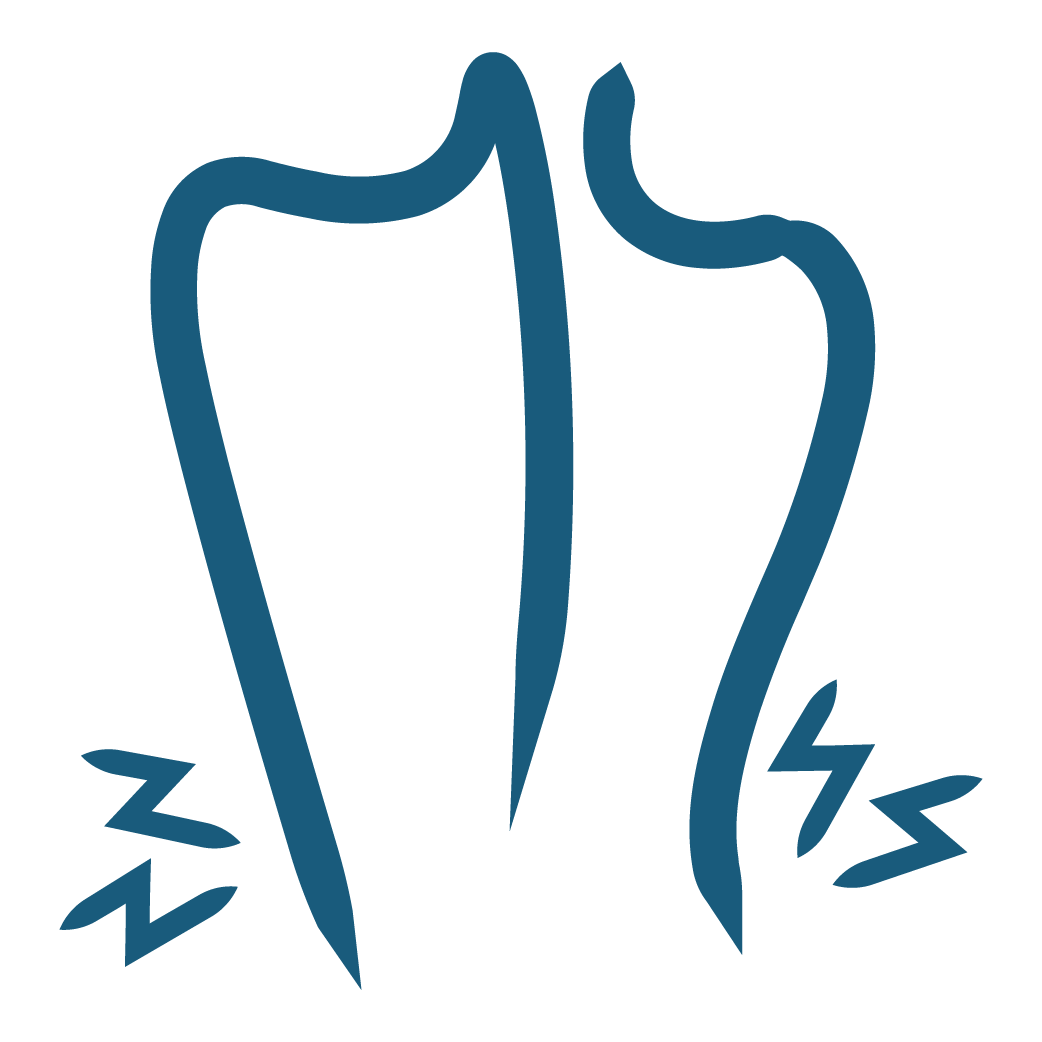 Stimulation of specific spots prompts your body to release its natural opioids to lower pain thresholds and relax muscles.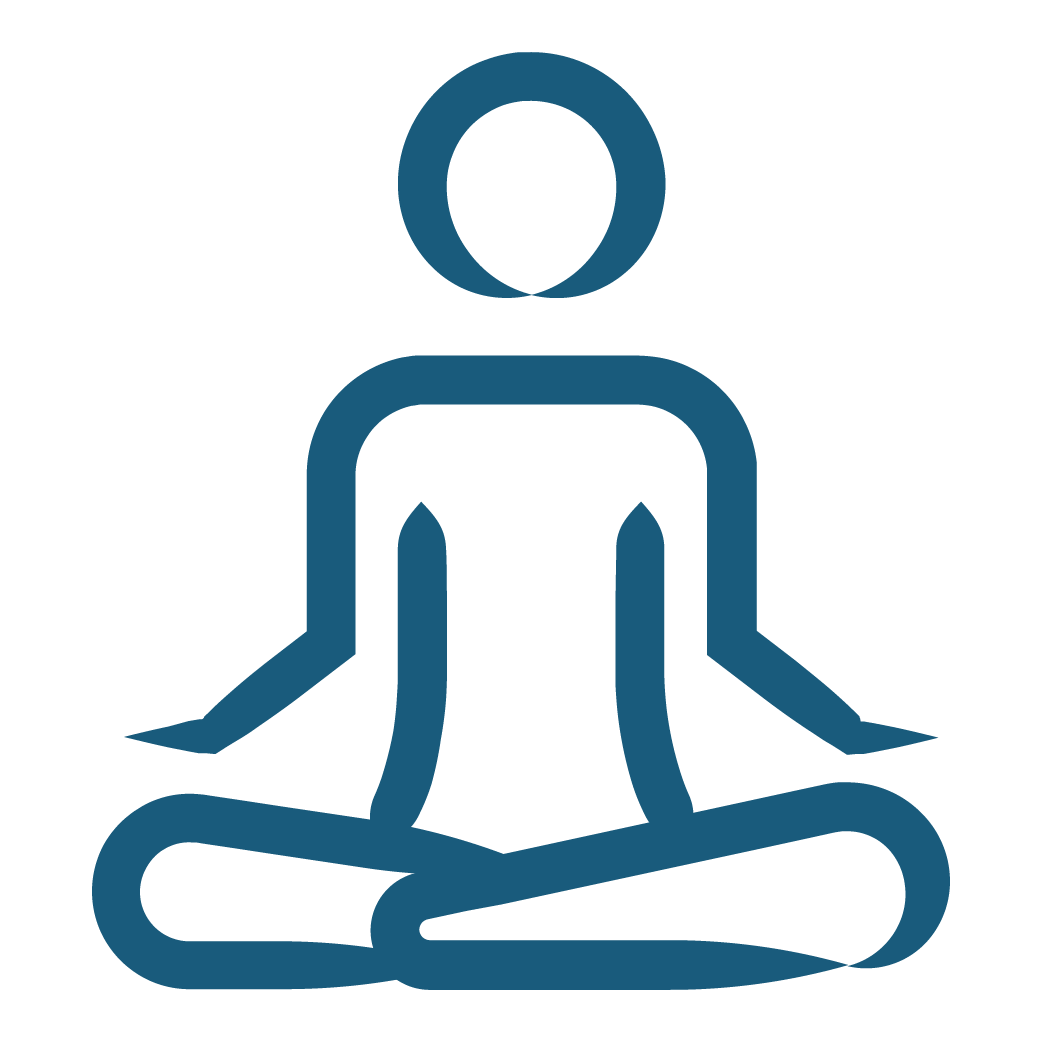 Stimulated acupoints will trigger the central nervous system to release biochemicals into your body to promote physical and emotional well-being.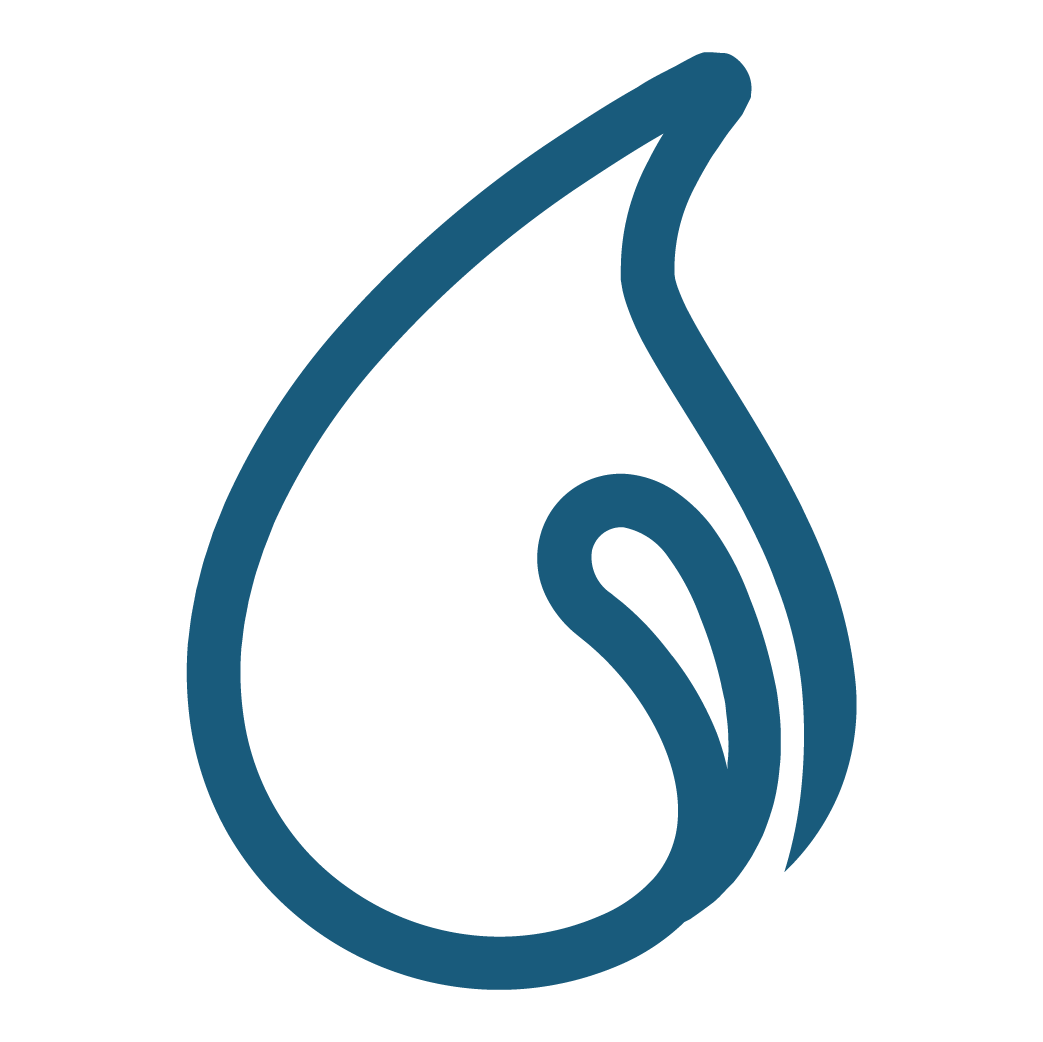 Improves Blood Circulation
A healthy supply of blood flow throughout your body ensures your lungs, heart and muscles are optimally oxygenated to function efficiently and fight off potential sickness.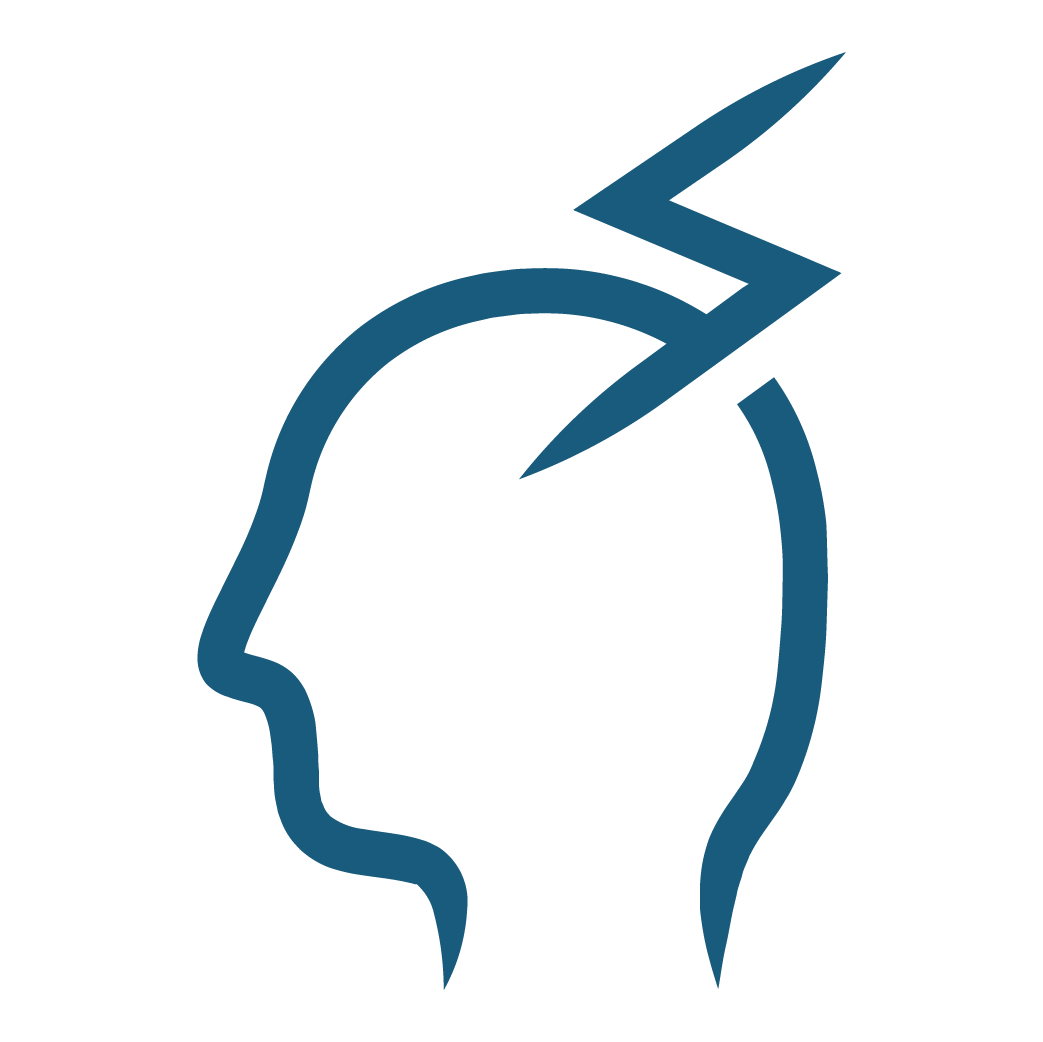 Acupuncture triggers the release of natural endorphins and balances "qi" flowing along your meridians. Endorphins help lower blood pressure and are natural painkillers.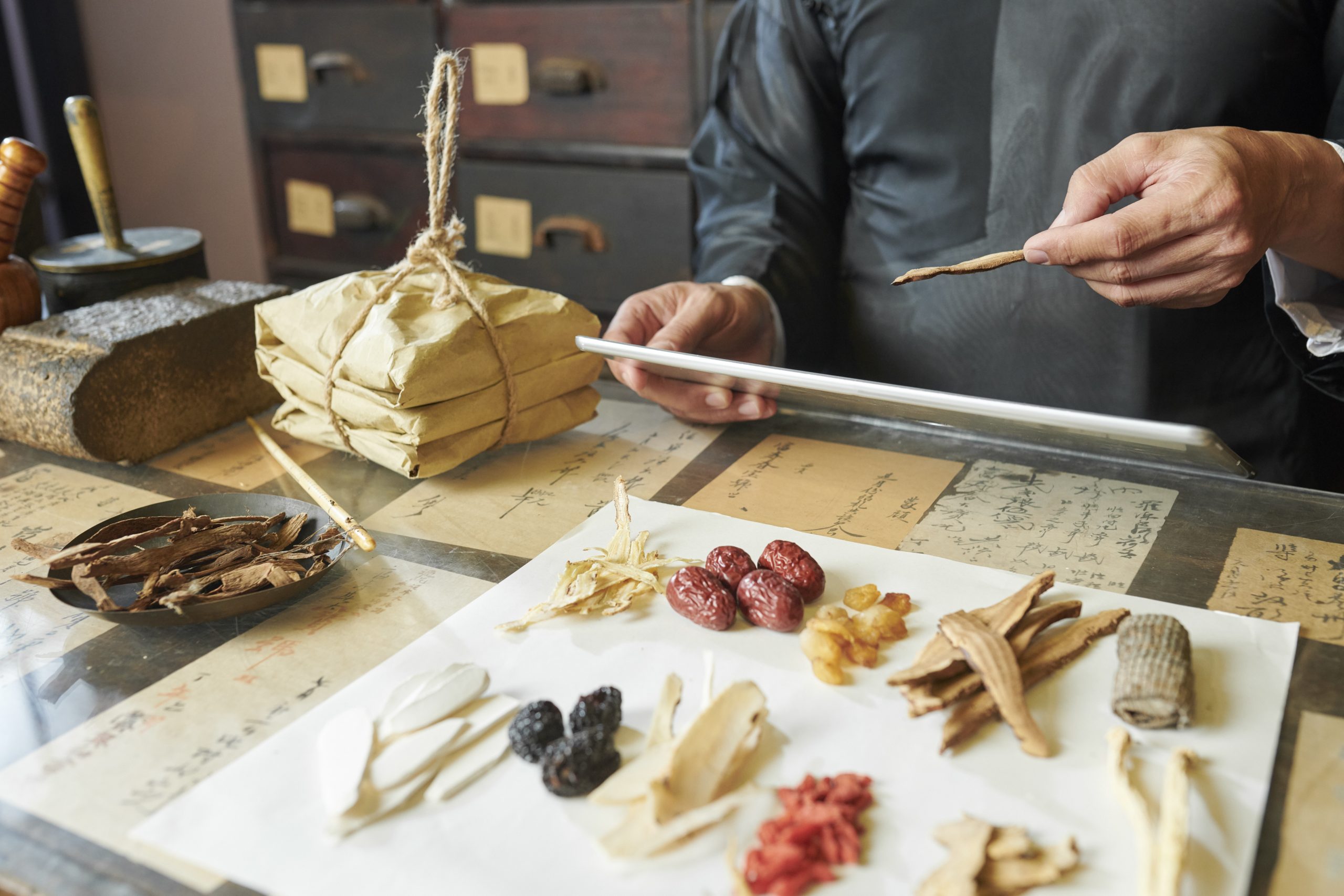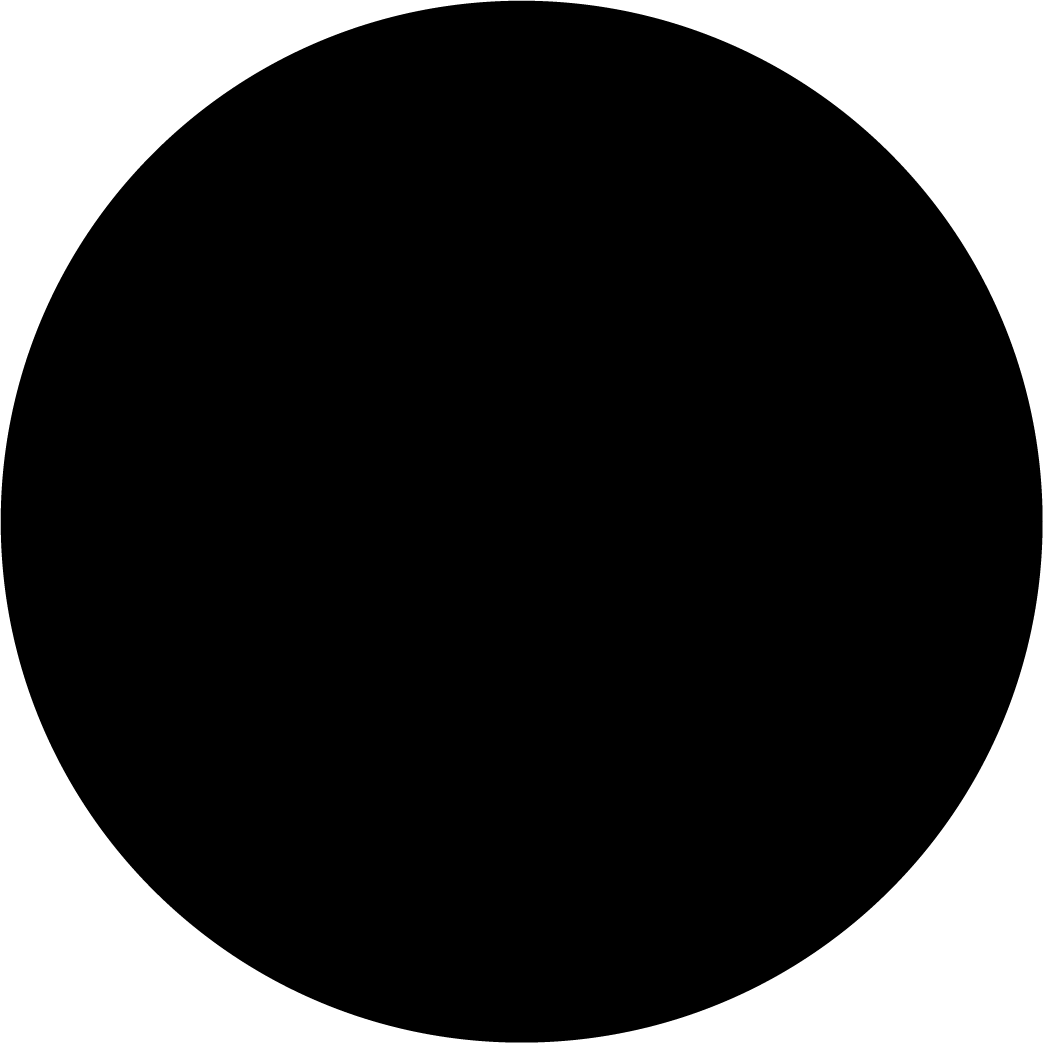 People experiencing acute or chronic musculoskeletal pain.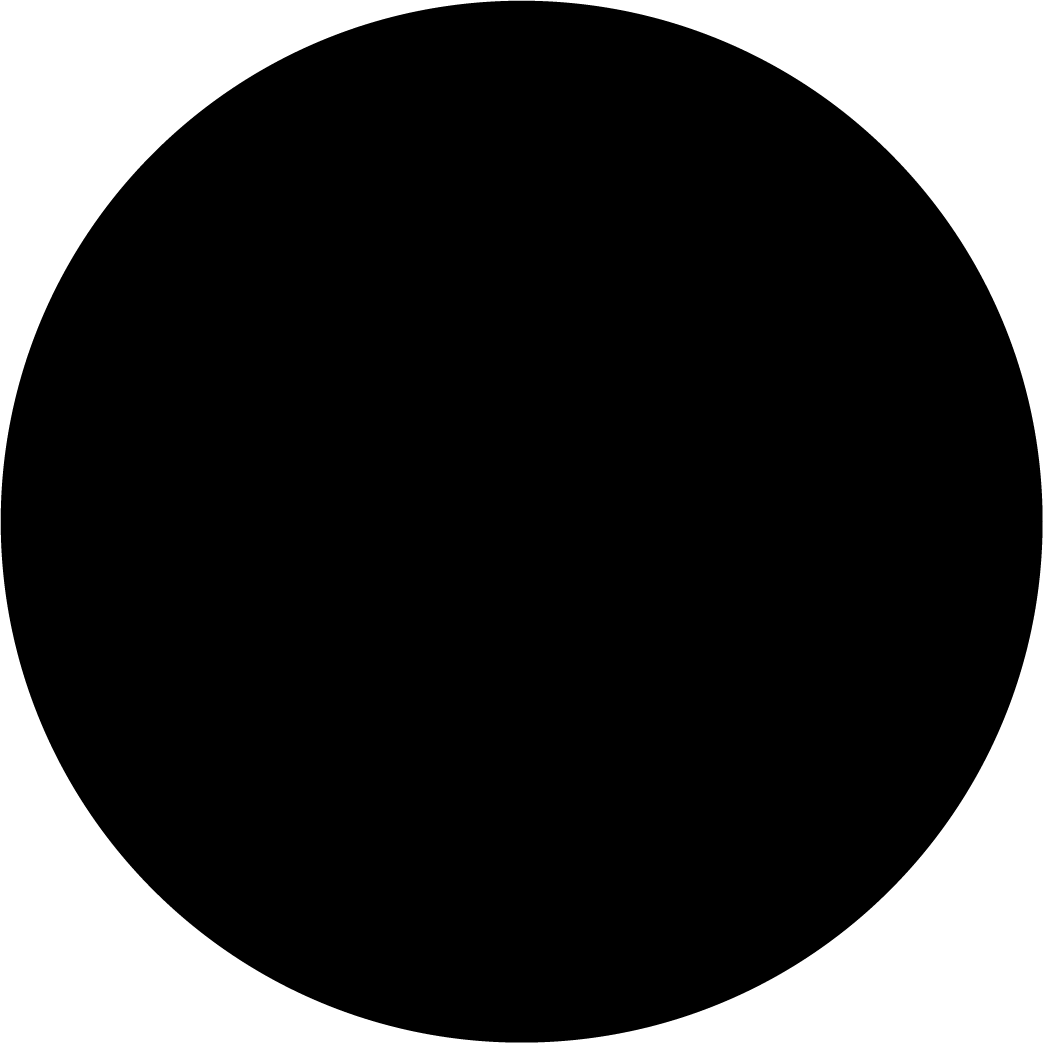 People suffering from sciatica.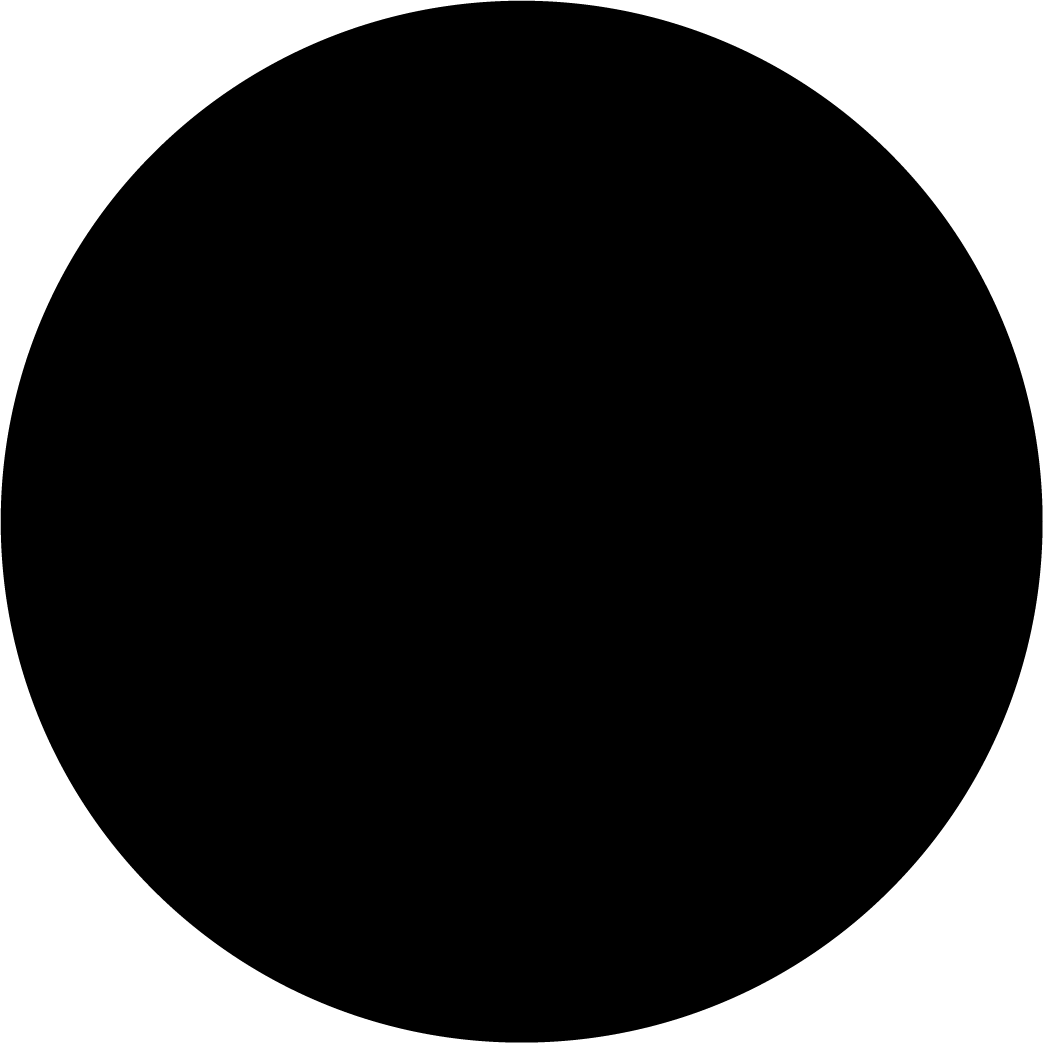 People suffering from chronic headaches and insomnia.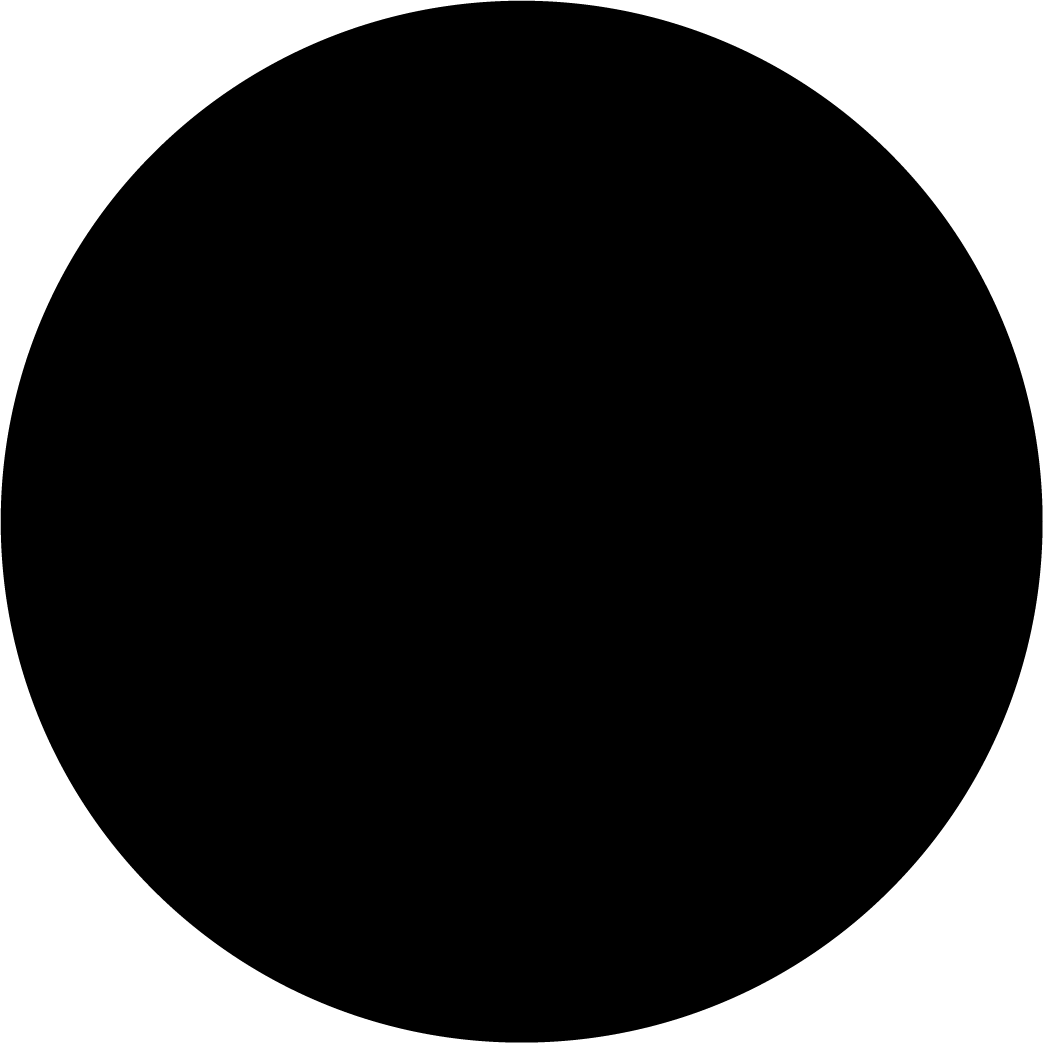 People with anxiety and depression.
Not sure what type of service to go for?
Receive 20% off treatments and services when you make your first booking through our App
Seamless, convenient and hassle-free. Manage your healthcare appointments, stay connected with the latest wellness news, track your packages, and much more with our integrated healthcare app.

Efficient Booking
Skip the queue and cumbersome phone conversation. Scheduling an appointment with us is now a few taps away.

Be the first to receive amazing deals
Be instantly informed when we have amazing deals. Enjoy incredible savings for your long term wellness needs.

Keep track of your Progress
Manage your appointments, be reminded of upcoming ones and revisit your consultation notes from your previous sessions.

Gain Loyalty Points
Be rewarded on your health and wellness journey with us. Track and redeem your loyalty points at your fingertips.