Ideal in treating musculoskeletal and nervous systems conditions such as pain and illness. Tui Na Massage is a non-invasive and holistic treatment targeting the acupoints in your body to improve your well-being.
Our experienced and professional Tui Na Masters use oscillating and pressure techniques to massage your muscles and tendons. It includes manipulation techniques to realign your body to accelerate healing and restore your energy.
Its effectiveness lies in utilising the right pressure in unravelling the deep blockages and knots in your muscles to promote healthy blood circulation. Passive joint movements during a Tui Na session can help in restoring muscles and joints functions. It is also great for reducing stress, encouraging relaxation and promoting deeper sleep.
Nett Price inclusive of GST

The use of precise pressure to disperse deep blockages and knots to release tension and restore muscle and tendon functions.

The use of targeted stimulation to your muscles and skin triggers a natural healing response from your body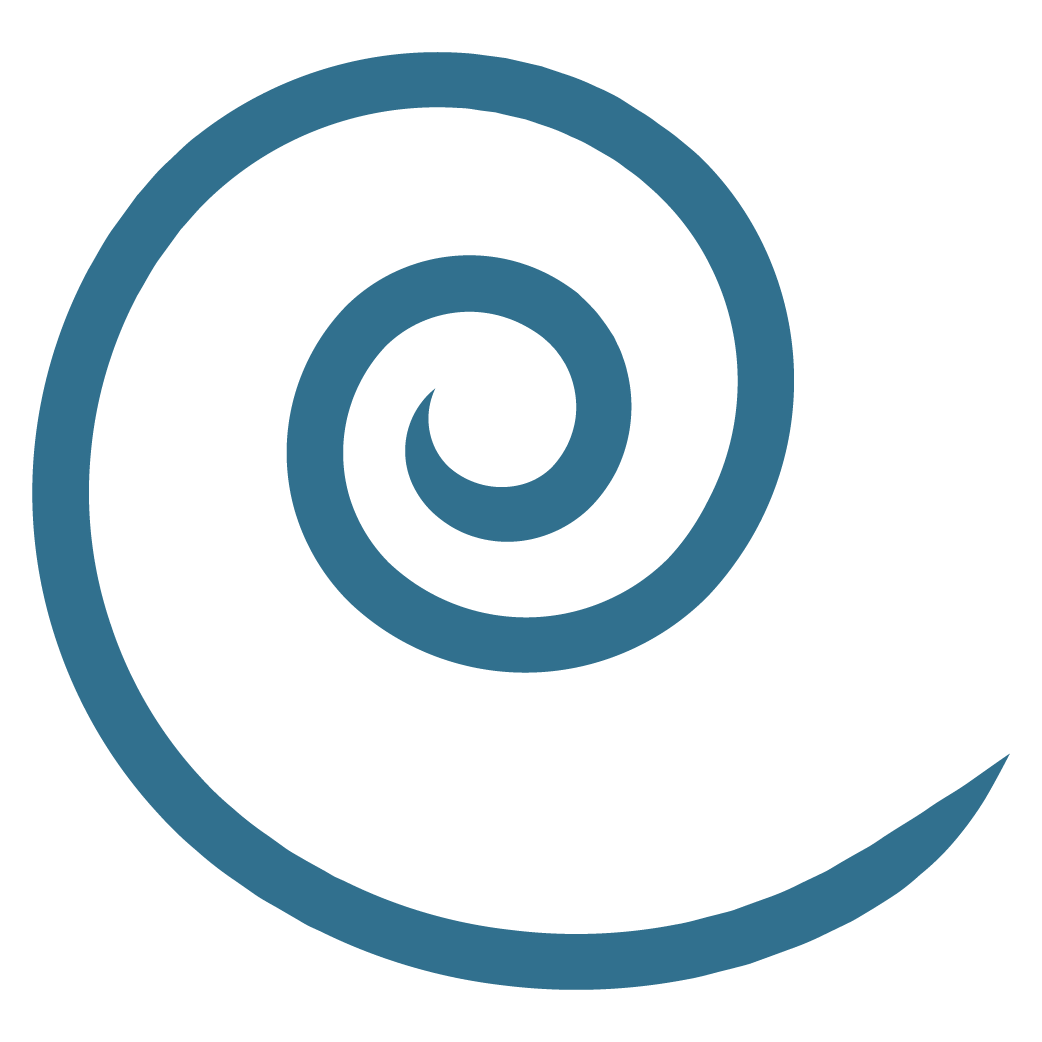 Encourage muscle relaxation by targeting specific problem areas directly to treat acute or chronic pain associated with our musculoskeletal and nervous systems.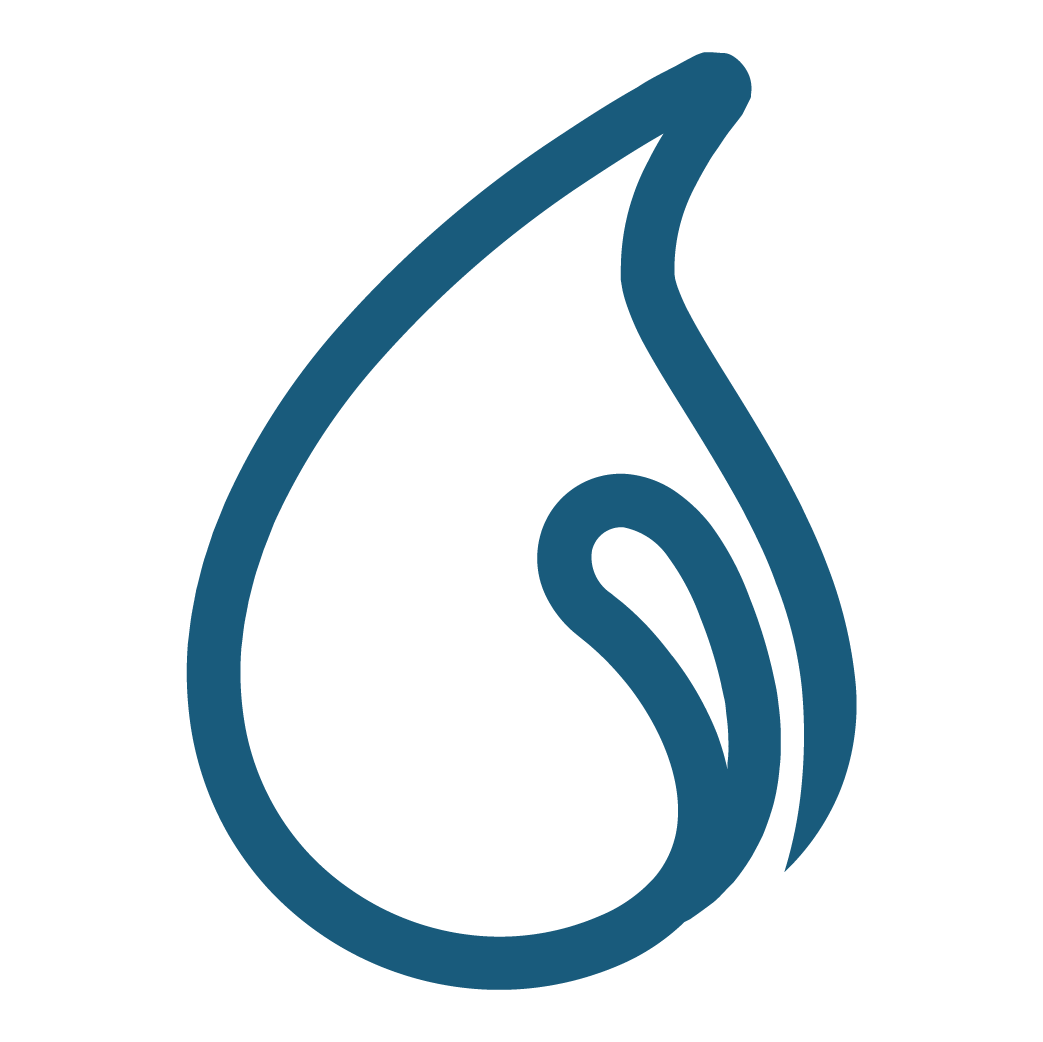 Improves Blood Circulation
Unravel deep blockages in muscles by stimulating acupressure points along your body, boosting blood flow to promote healing and energy restoration.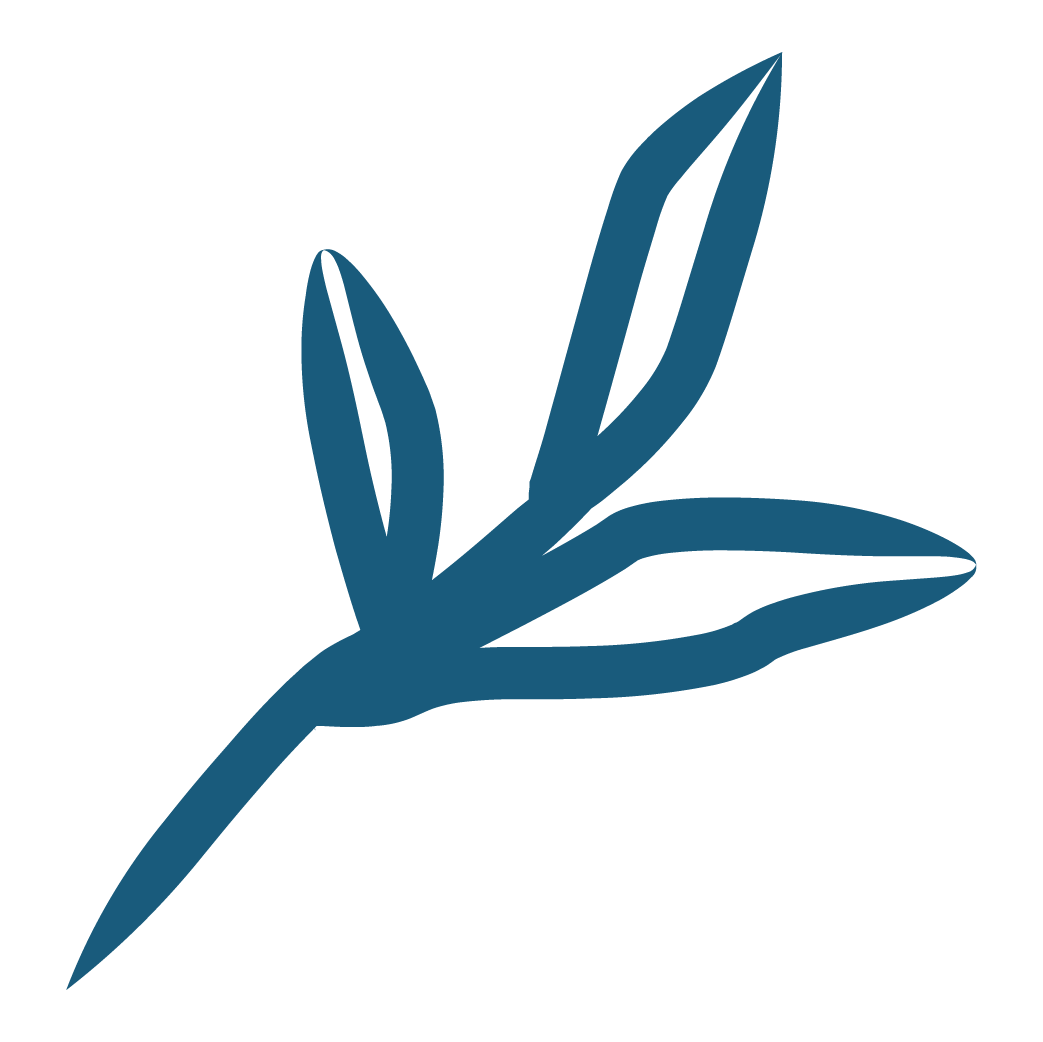 Based on TCM, Tui Na is non-invasive and does not employ the use of drugs or chemicals to alleviate your conditions effectively.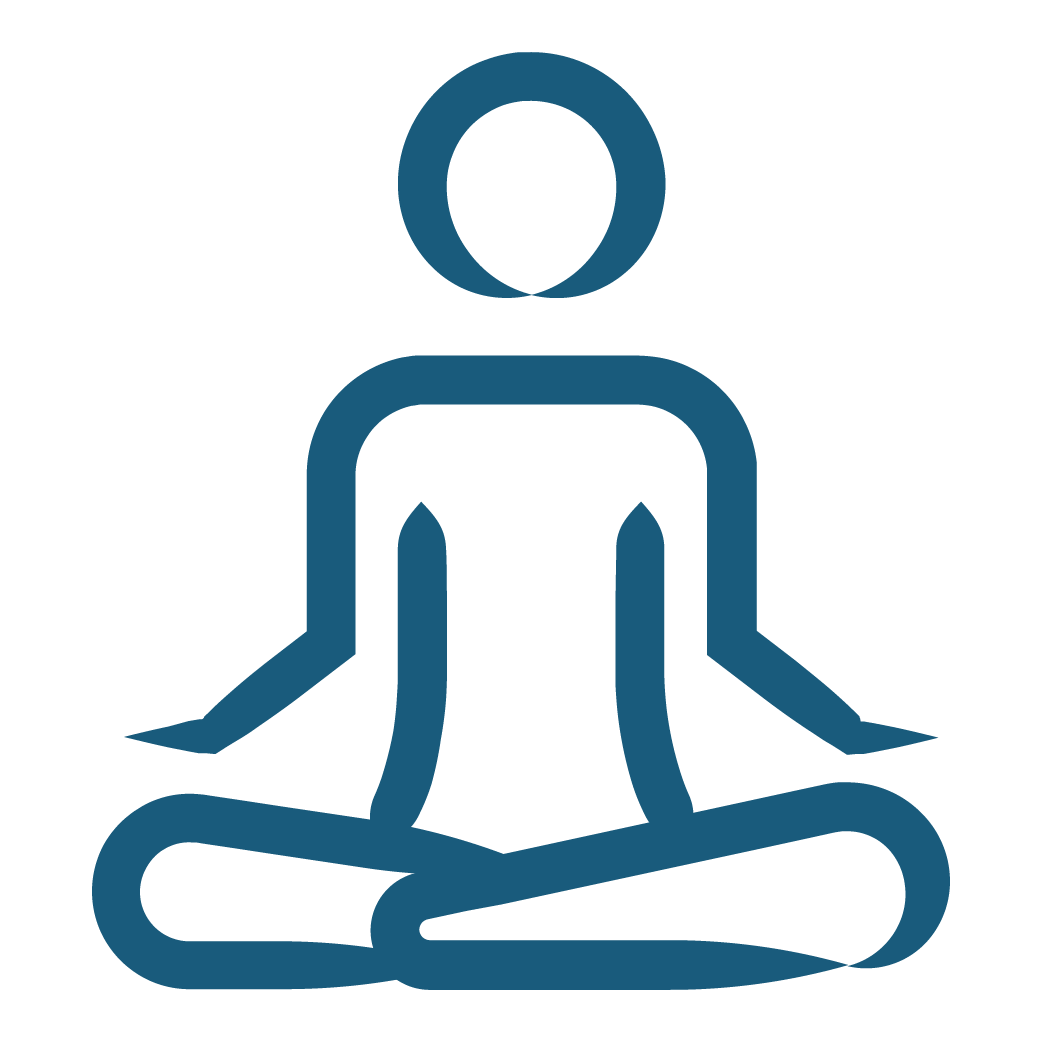 Tui Na Masters uses a variety of massage and realignment techniques to prevent musculoskeletal and nervous system disturbances from manifesting into illness.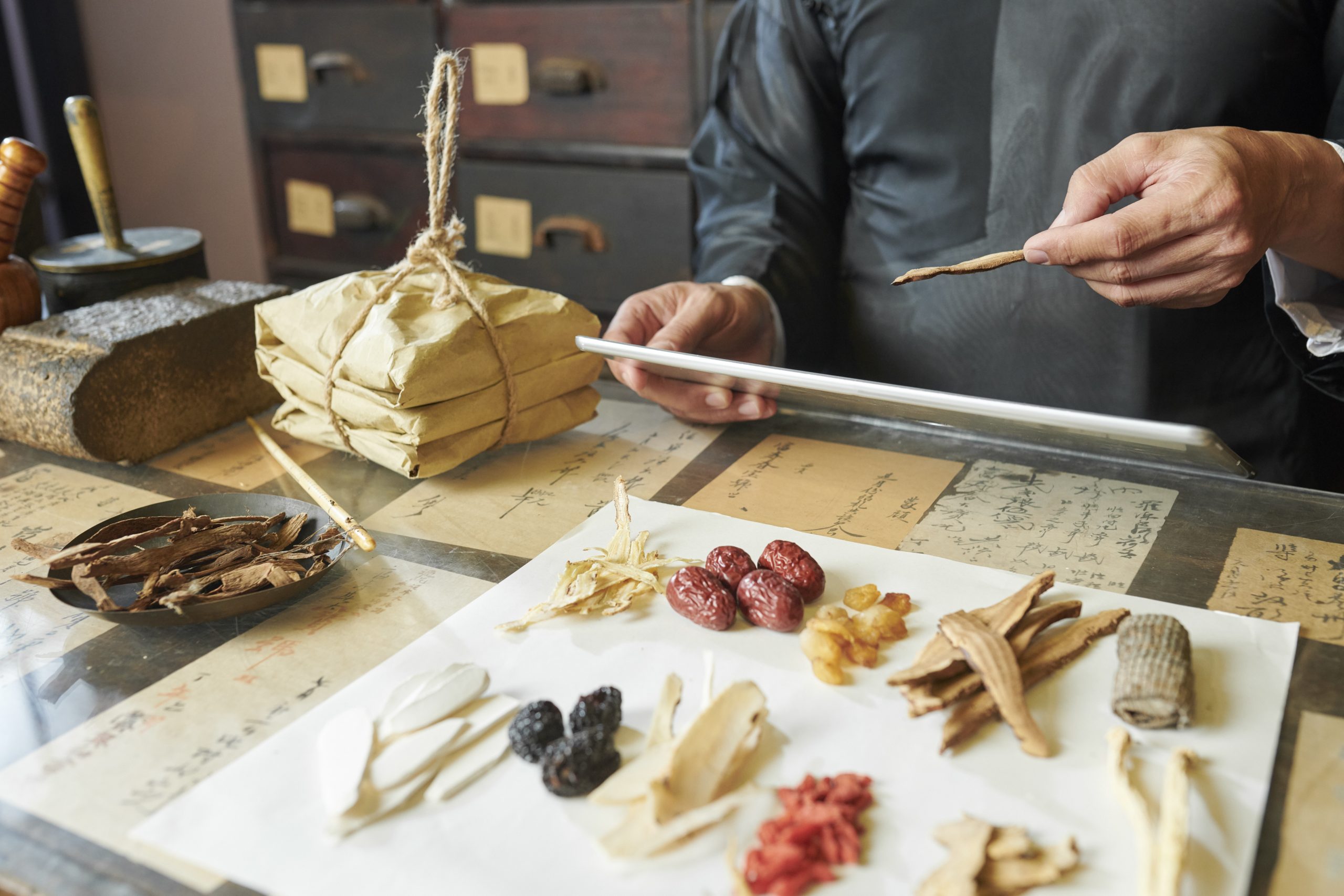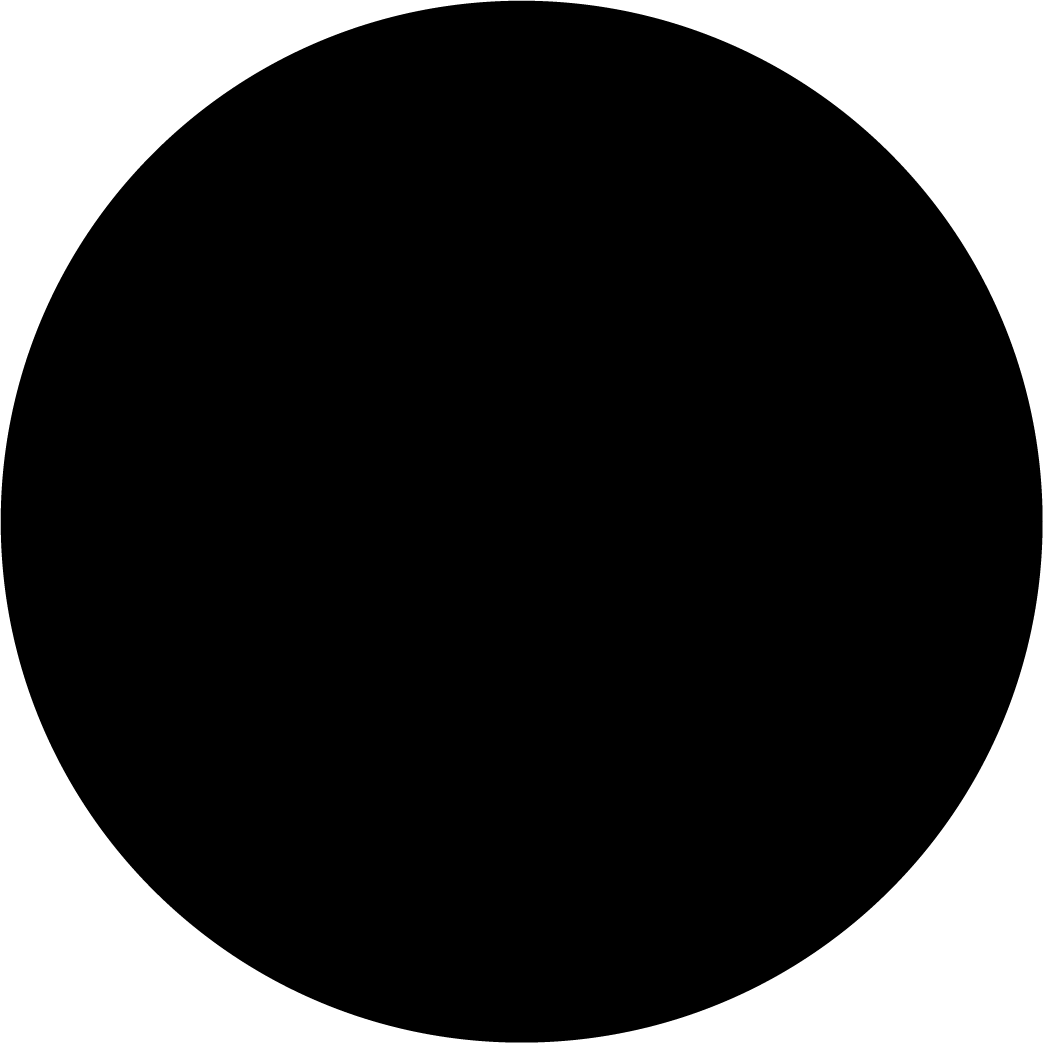 People suffering from acute or chronic pain related to bone and tendons.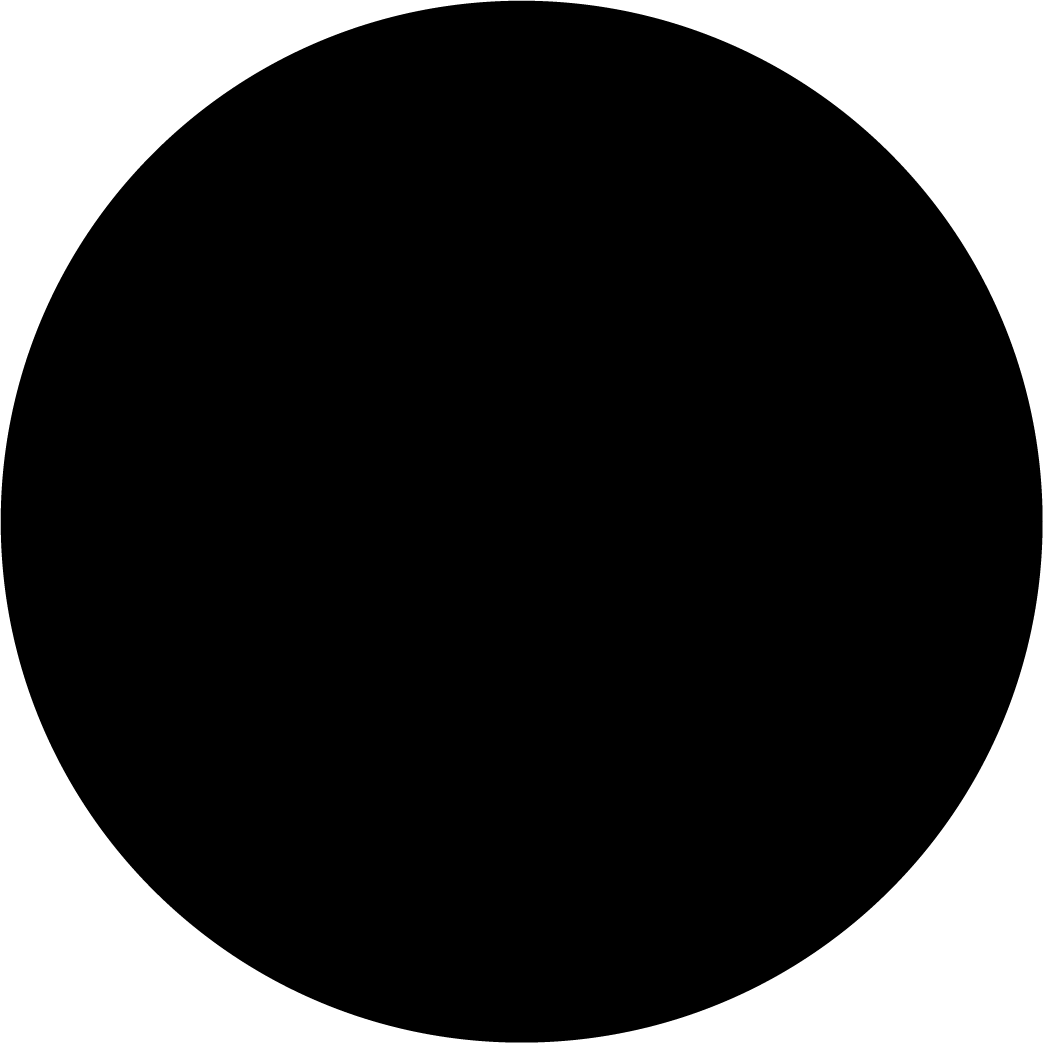 People suffering from injuries related to poor posture, sports and heavy lifting.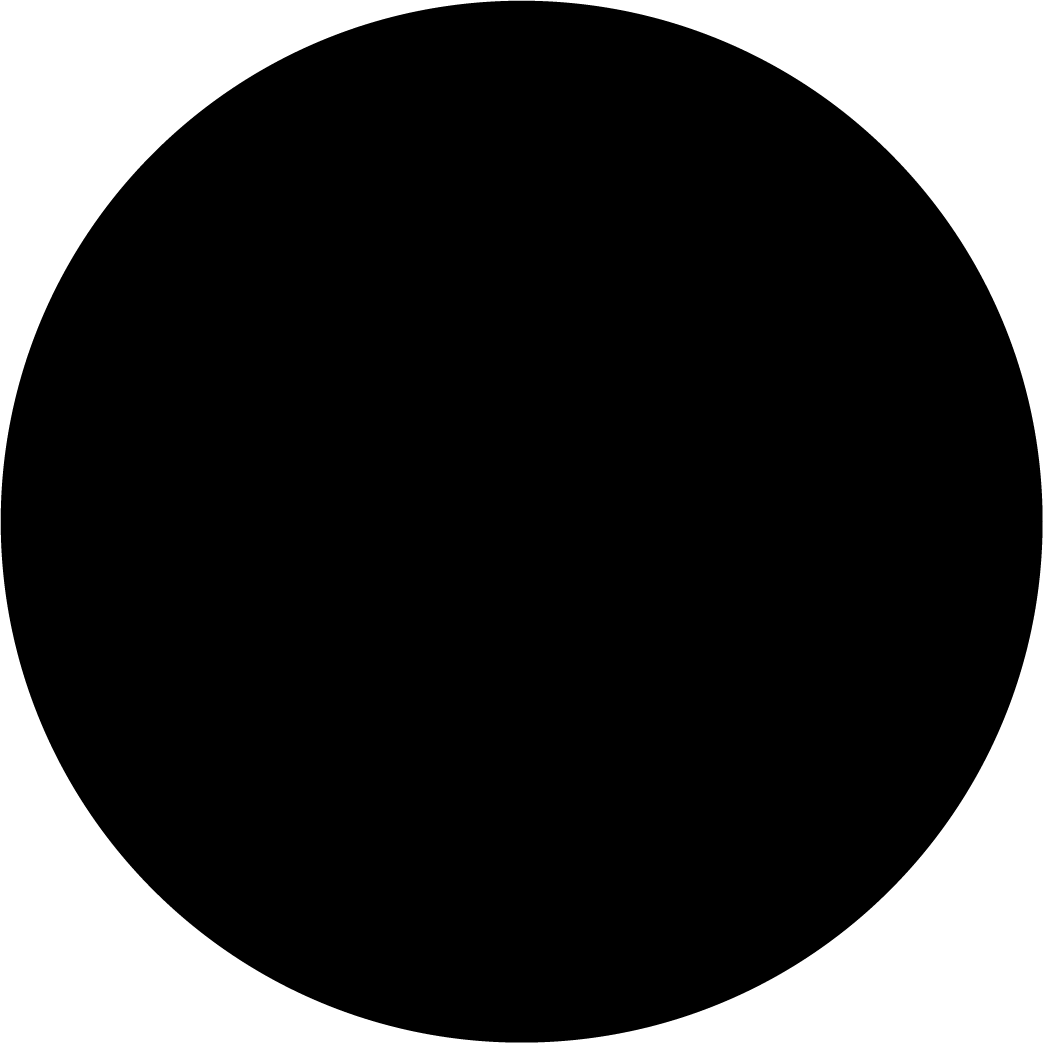 People experiencing symptoms of joint degeneration.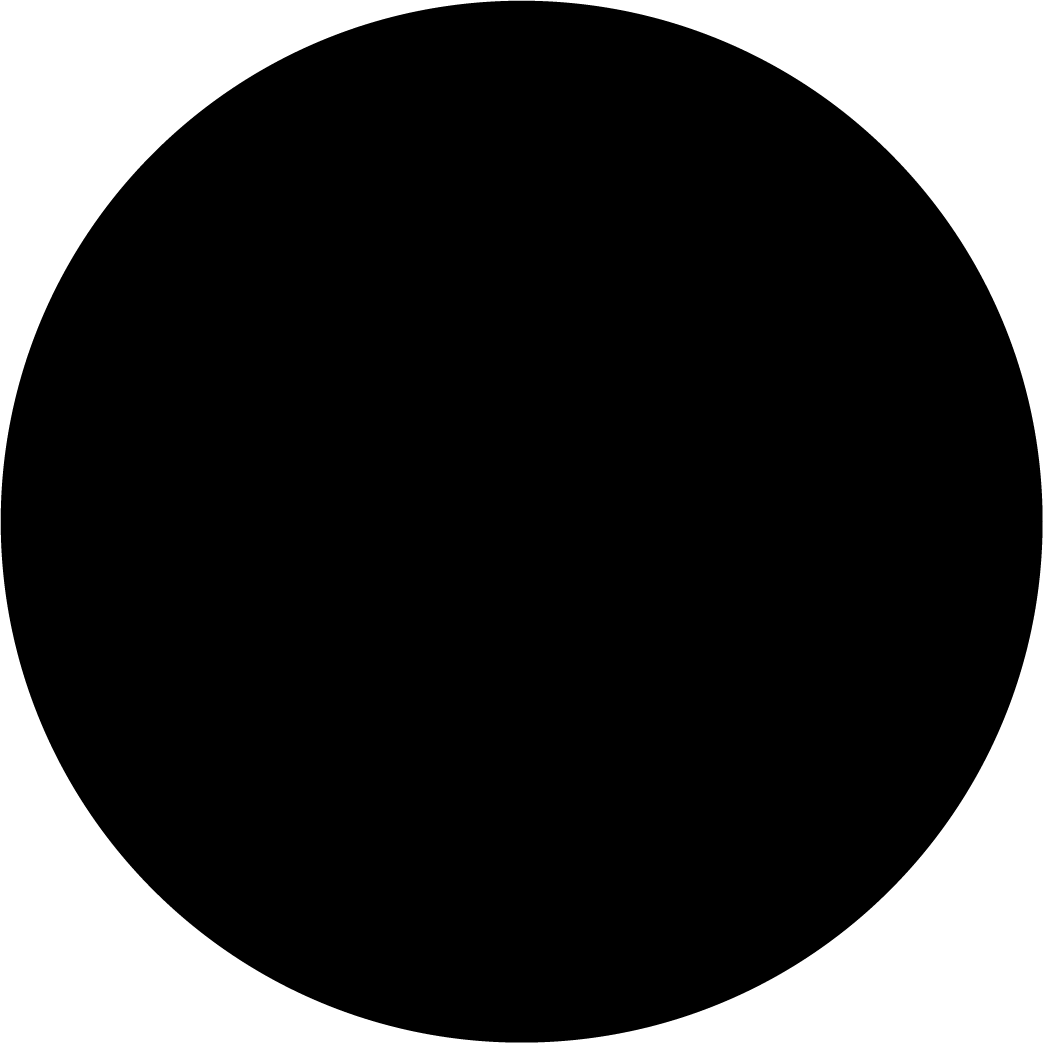 People experiencing disorders related to stress such as insomnia, headaches, stiff necks and more.
Enhance your treatment with these services
Get discounted price when you bundle these services with your Tui Na Massage
* Special prices only applicable when bundled with treatment
* Nett Price inclusive of GST
Not sure what type of service to go for?
Receive 20% off treatments and services when you make your first booking through our App
Seamless, convenient and hassle-free. Manage your healthcare appointments, stay connected with the latest wellness news, track your packages, and much more with our integrated healthcare app.

Efficient Booking
Skip the queue and cumbersome phone conversation. Scheduling an appointment with us is now a few taps away.

Be the first to receive amazing deals
Be instantly informed when we have amazing deals. Enjoy incredible savings for your long term wellness needs.

Keep track of your Progress
Manage your appointments, be reminded of upcoming ones and revisit your consultation notes from your previous sessions.

Gain Loyalty Points
Be rewarded on your health and wellness journey with us. Track and redeem your loyalty points at your fingertips.