Elevate your physical and mental wellness with our foot bath therapy. Perfect to unwind and rejuvenate your tired feet and body before a massage.
What does Herbal Foot Bath do?
Our feet contain a high concentration of nerve endings and numerous pressure points. In TCM healing modalities, the feet play a critical role in maintaining our well-being, and it's regarded as the root akin to a tree.
Soaking your feet in our proprietary warm herbal foot bath has a wealth of health benefits for your overall wellness. It enhances blood circulation, boosts metabolism and promotes healthier cellular functions.
Nett Price inclusive of GST

The use of heat improves blood circulation and metabolism to accelerate your body's natural healing process.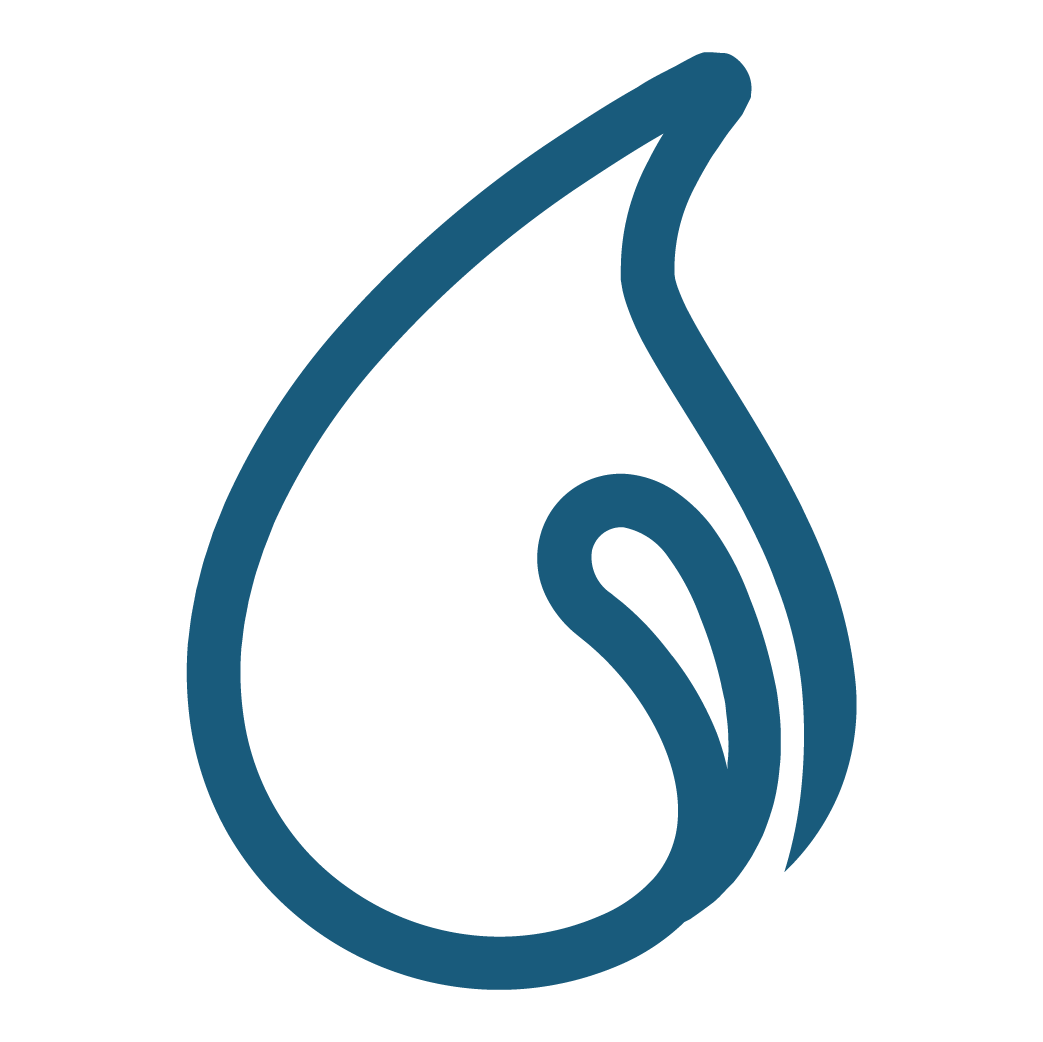 Improves Blood Circulation
Heat improves your blood circulation with the dilation of blood vessels, resulting in efficient distribution of medicinal properties from our herbs across your body.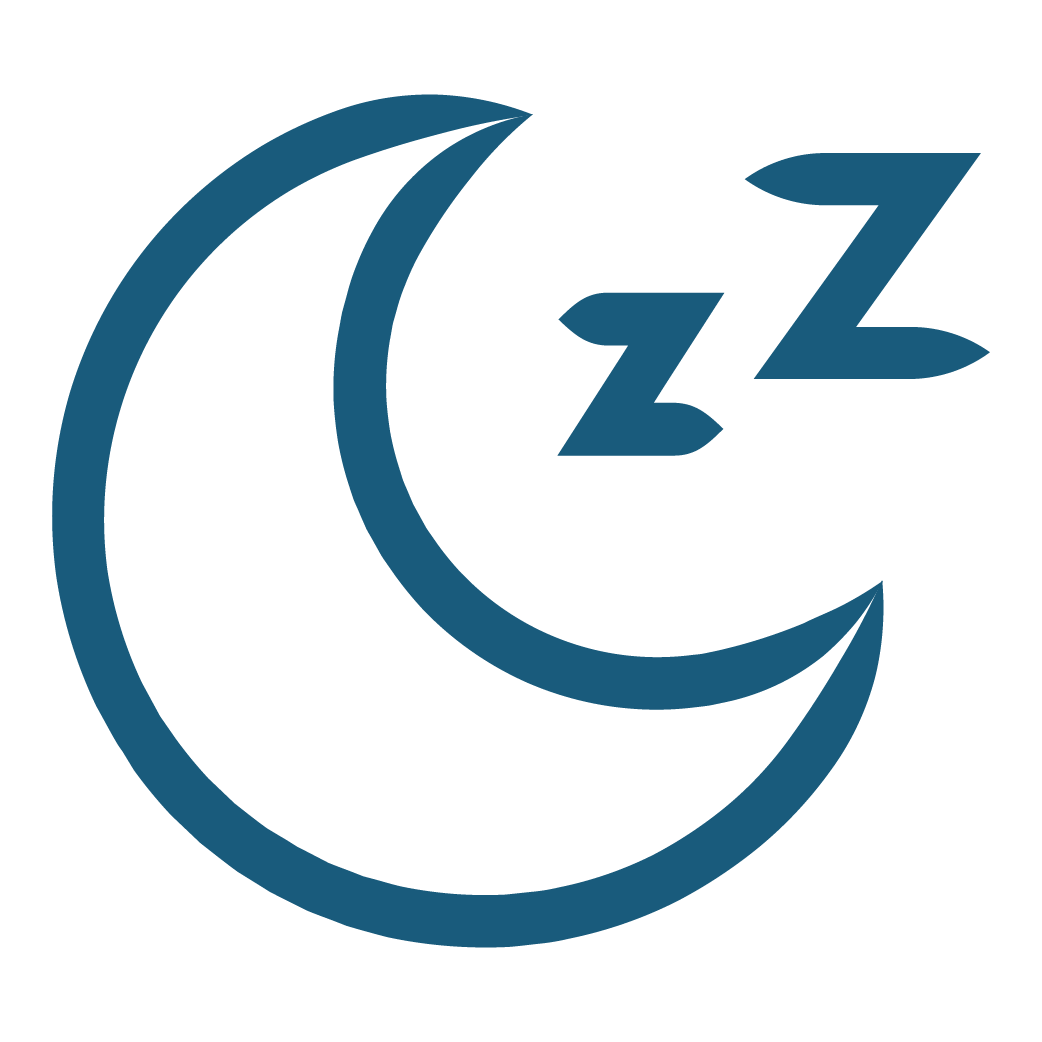 Warm water relaxes muscles and reduces stress hormones in your body. When coupled with medicinal herbs, it can promote a good night's sleep.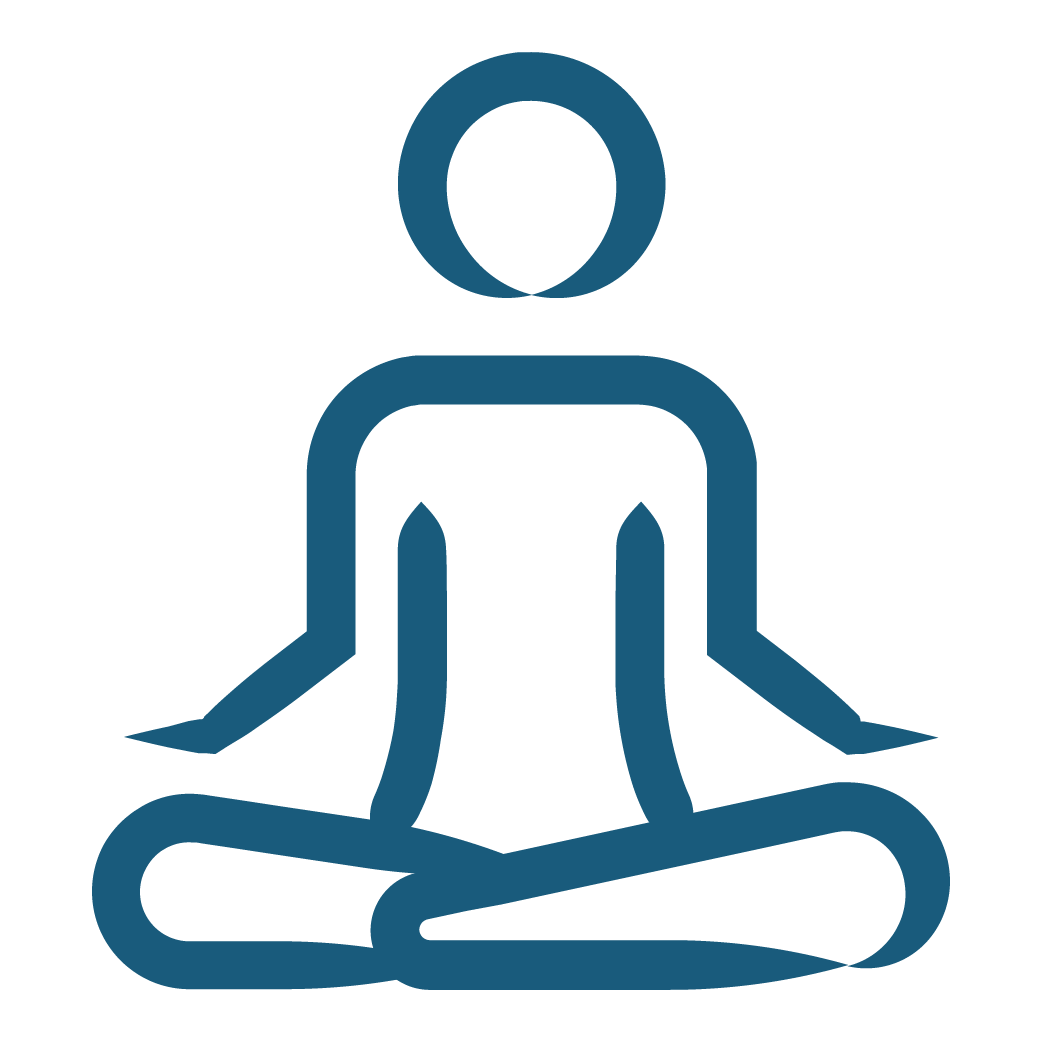 Improved blood flow aids your body in discarding accumulated toxins more efficiently.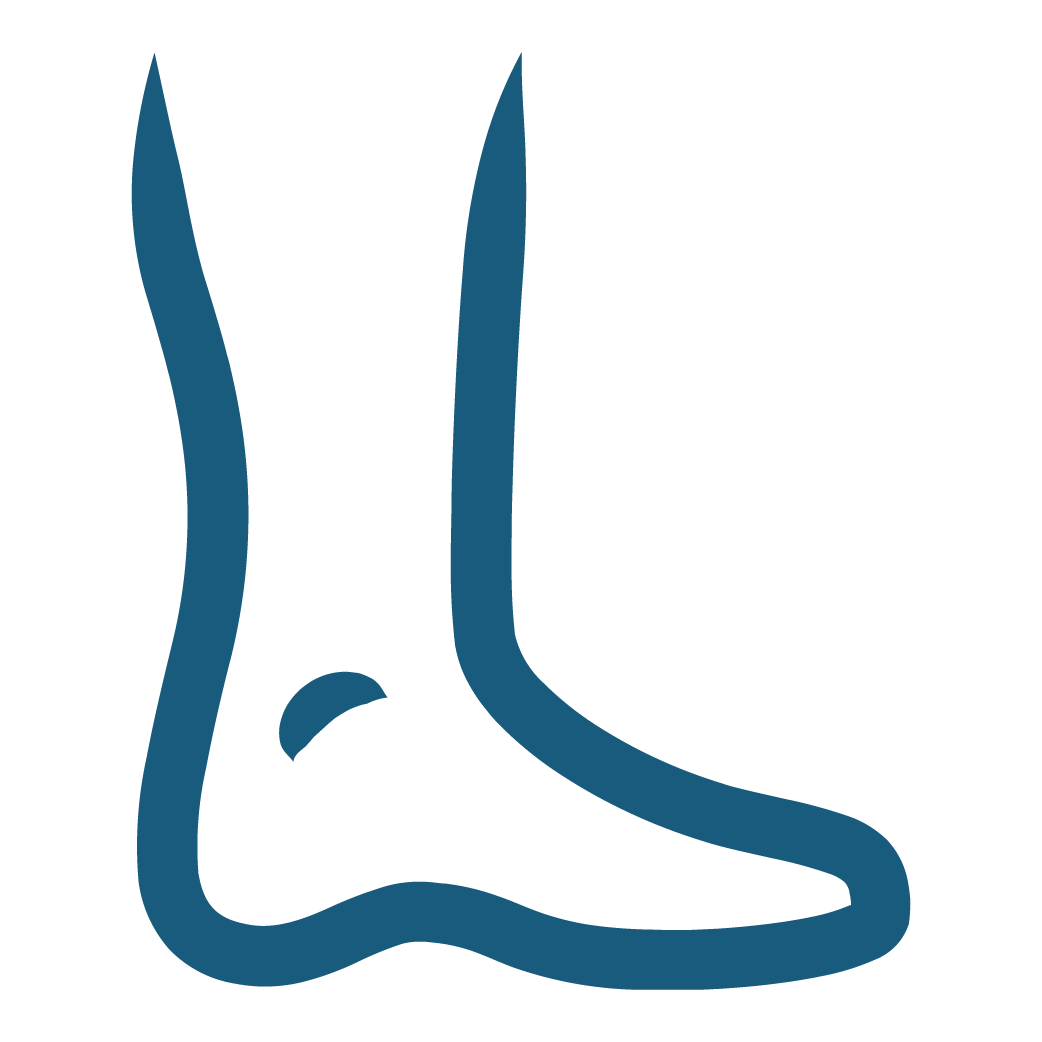 Warm water infused with our herbal solution helps calm fatigue feet and soften calluses to promote healthier feet.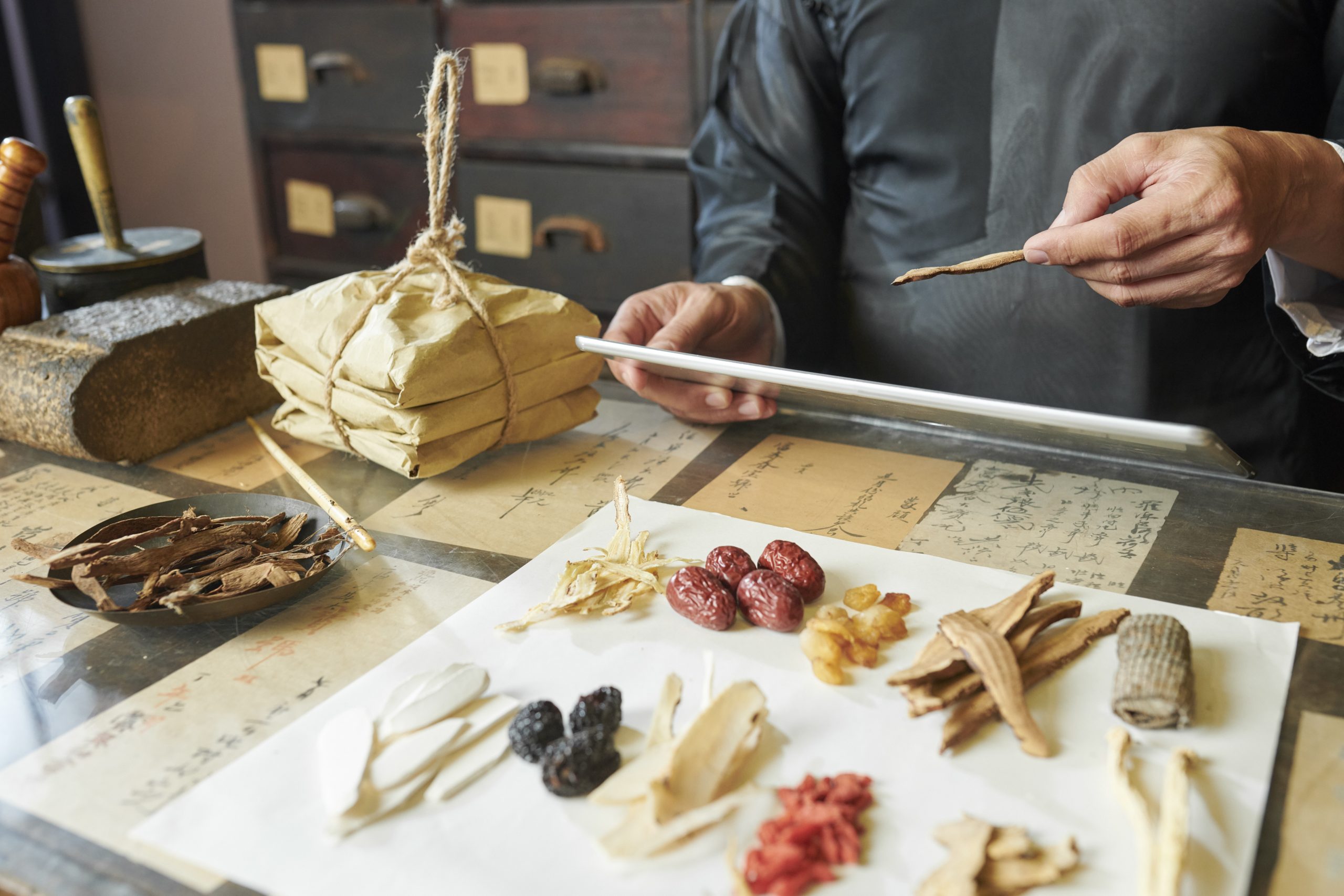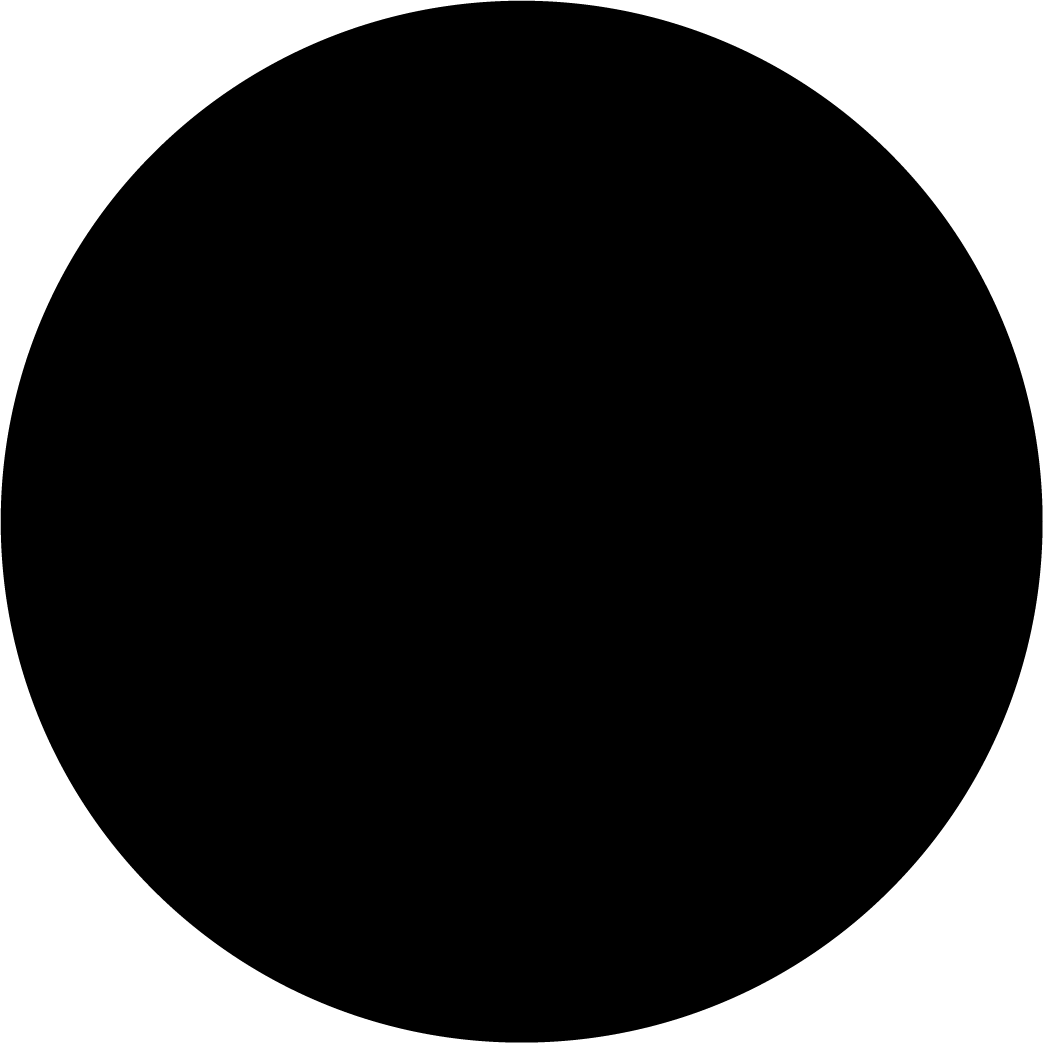 Those with fatigue and callused feet.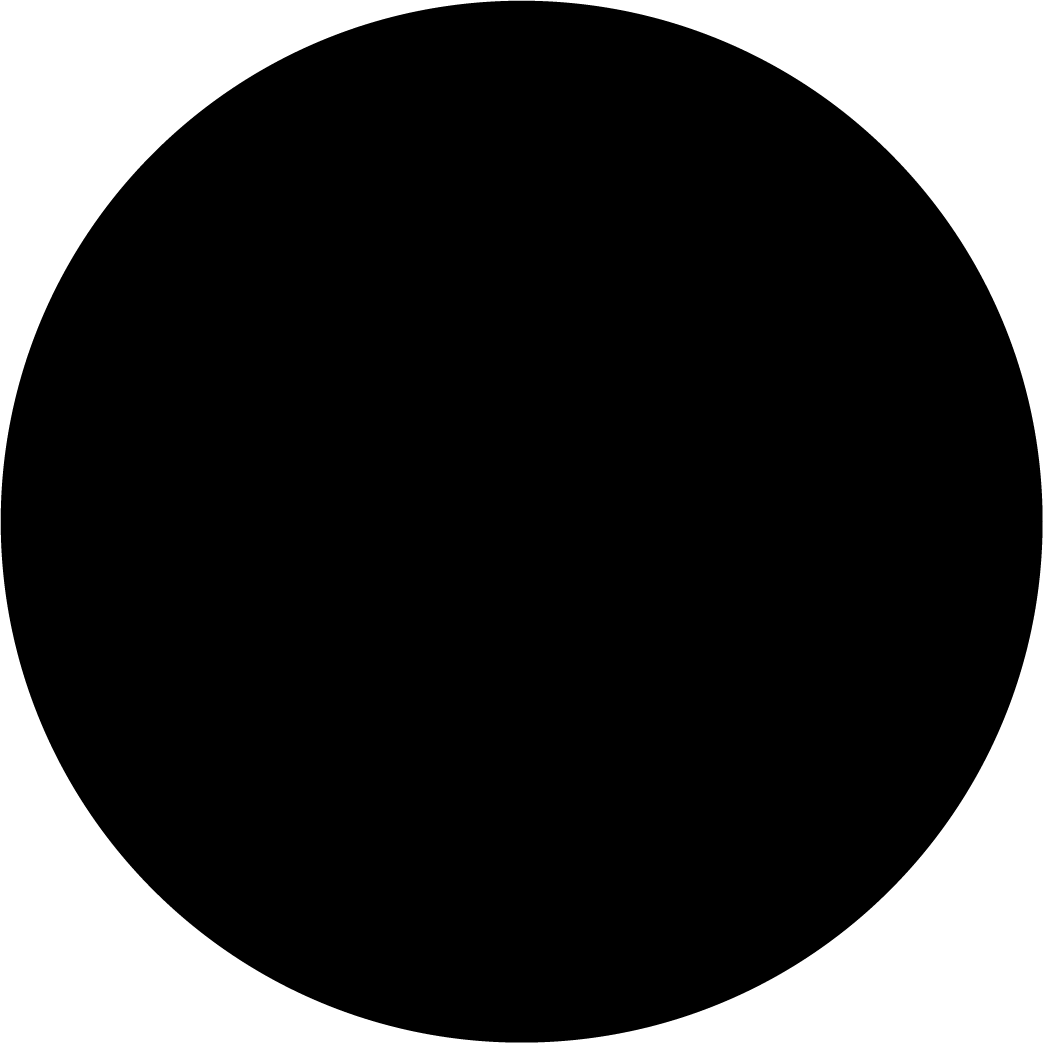 Those who are keen in maintaining their wellness holistically.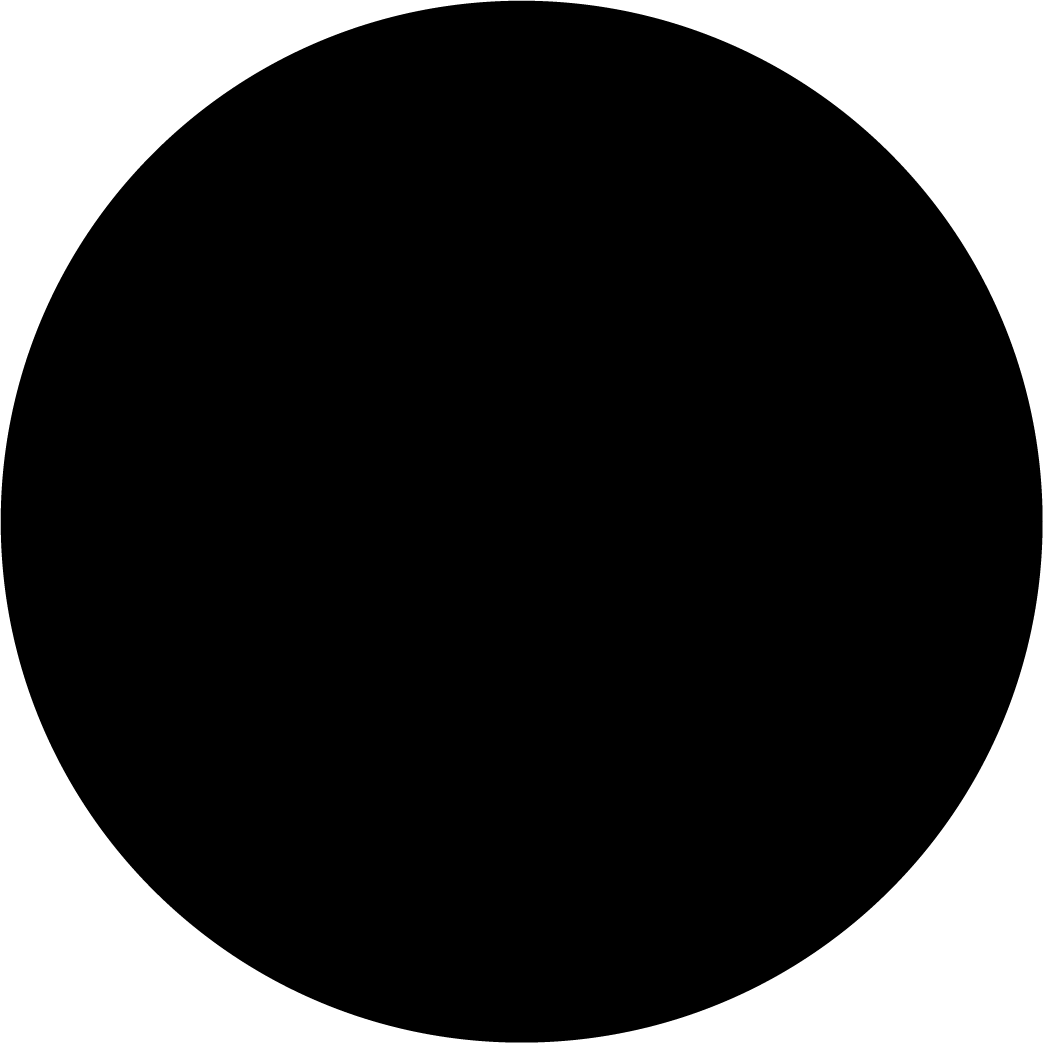 Those who are stressed out from work and modern lifestyle.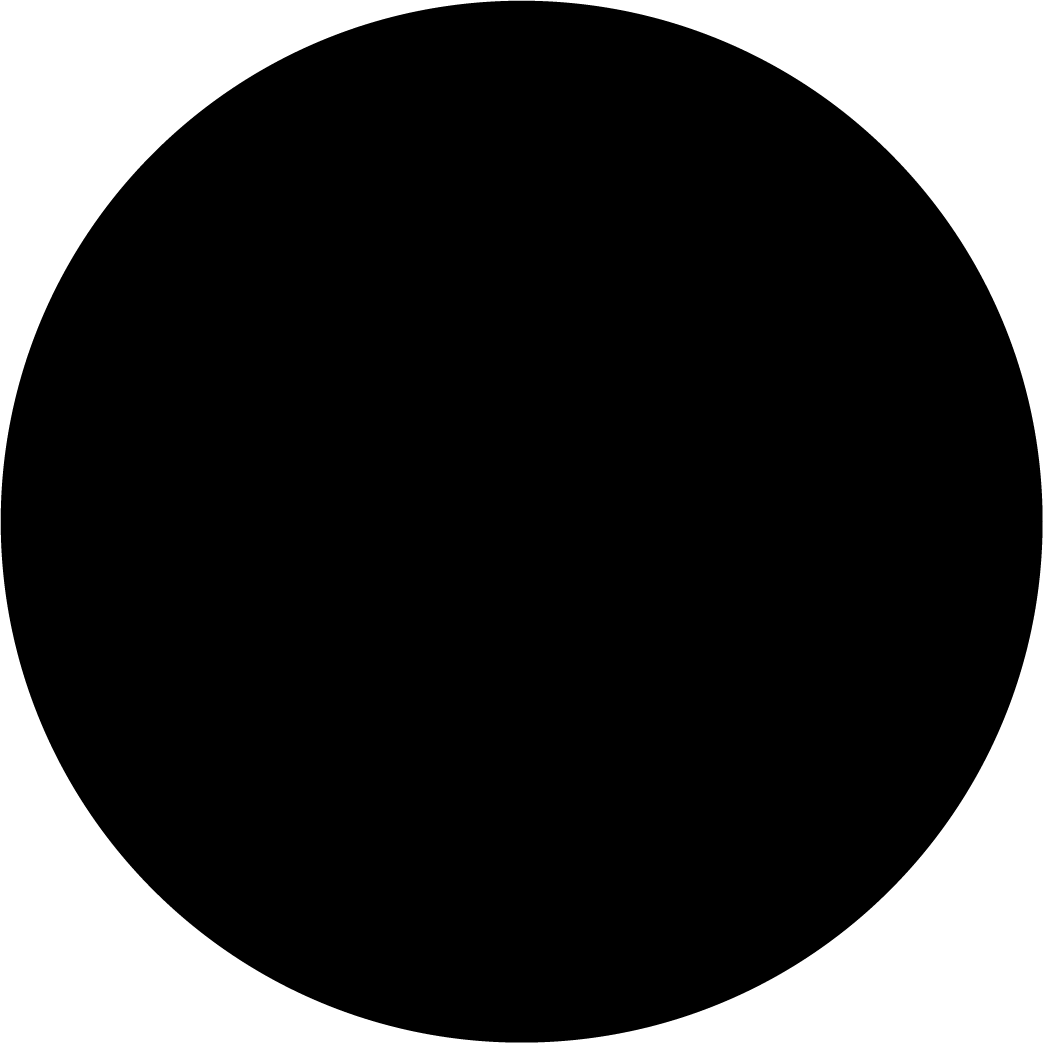 Those who are regularly engaged in high intensity sports and activities.
Not sure what type of service to go for?
Receive 20% off treatments and services when you make your first booking through our App
Seamless, convenient and hassle-free. Manage your healthcare appointments, stay connected with the latest wellness news, track your packages, and much more with our integrated healthcare app.

Efficient Booking
Skip the queue and cumbersome phone conversation. Scheduling an appointment with us is now a few taps away.

Be the first to receive amazing deals
Be instantly informed when we have amazing deals. Enjoy incredible savings for your long term wellness needs.

Keep track of your Progress
Manage your appointments, be reminded of upcoming ones and revisit your consultation notes from your previous sessions.

Gain Loyalty Points
Be rewarded on your health and wellness journey with us. Track and redeem your loyalty points at your fingertips.